A-dec Performer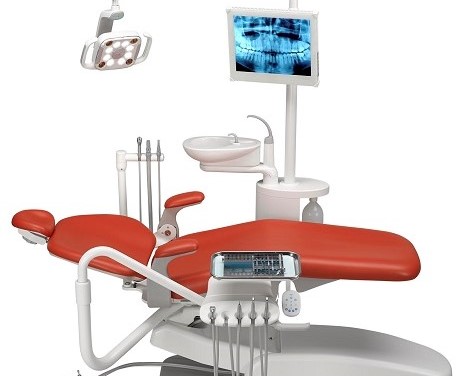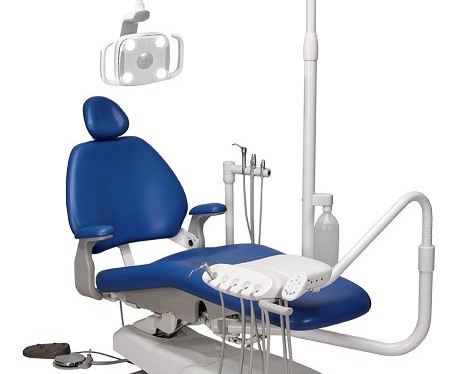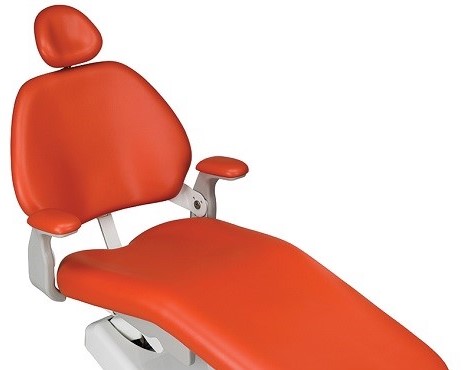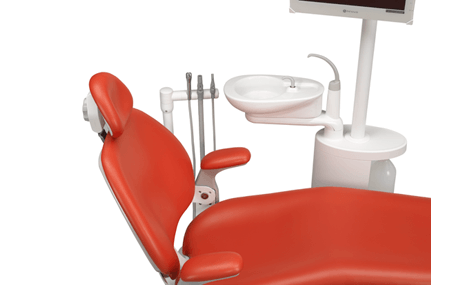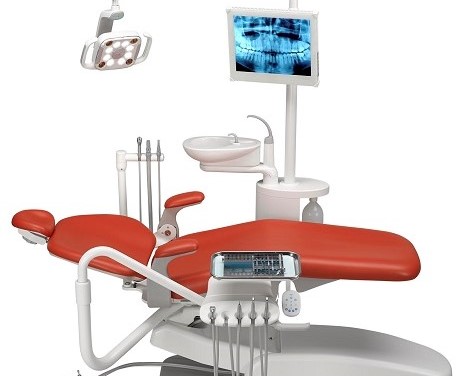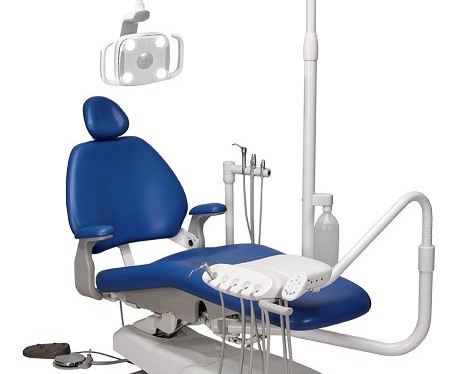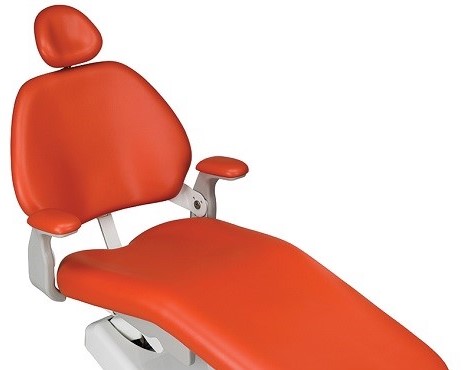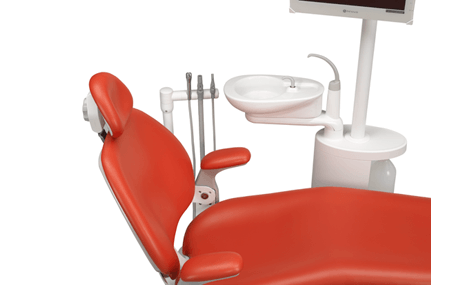 The A-dec Performer is a reliable, comfortable, and budget-friendly dental chair that offers ambidextrous dental treatment. Available from Curran Dental, this treatment centre is designed for the busy everyday dental practice, offering you flexibility and accessibility at a lower cost. The key function – the ambidextrous delivery system – facilitates switching from right-handed to left-handed treatment delivery in a matter of seconds.
With double-articulating head rest, ultra-quiet hydraulic lift system, and smooth chair movement, this chair is perfect for the budget-conscious dentist. The programmable button footswitch or optional chair touchpad provides manual or automatic chair positioning for easy transition between treatments.
Adjustable head rest and hydraulic lift cylinder.
Sleek, simple, and affordable.
Ambidextrous delivery system
Programmable button footswitch.
Ambidextrous treatment capabilities.
A-dec Performer
Key Features
5-year warranty.
Budget-friendly while still supporting patient and dentist.
Double-articulating head rest.
Ultra-quiet and smooth hydraulic life system.
Ambidextrous treatment capabilities.
Cast-aluminium baseplate.
Different upholstery colours to suit your practice.
Programmable button footswitch.
Optional chair touchpad.