Tyler – Junior Engineer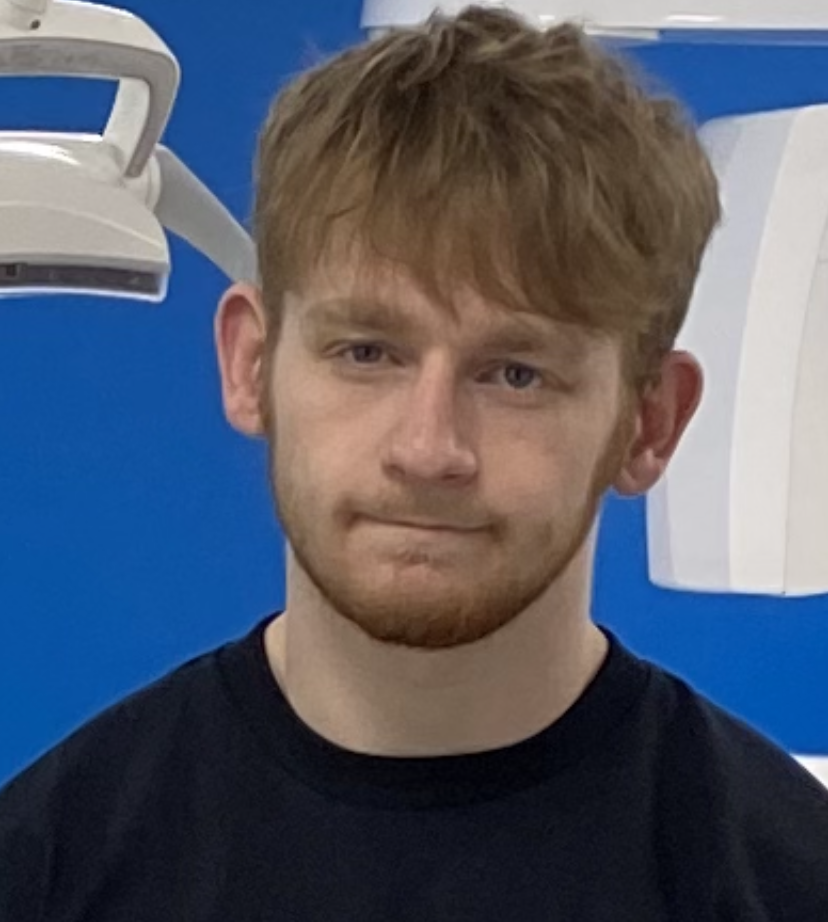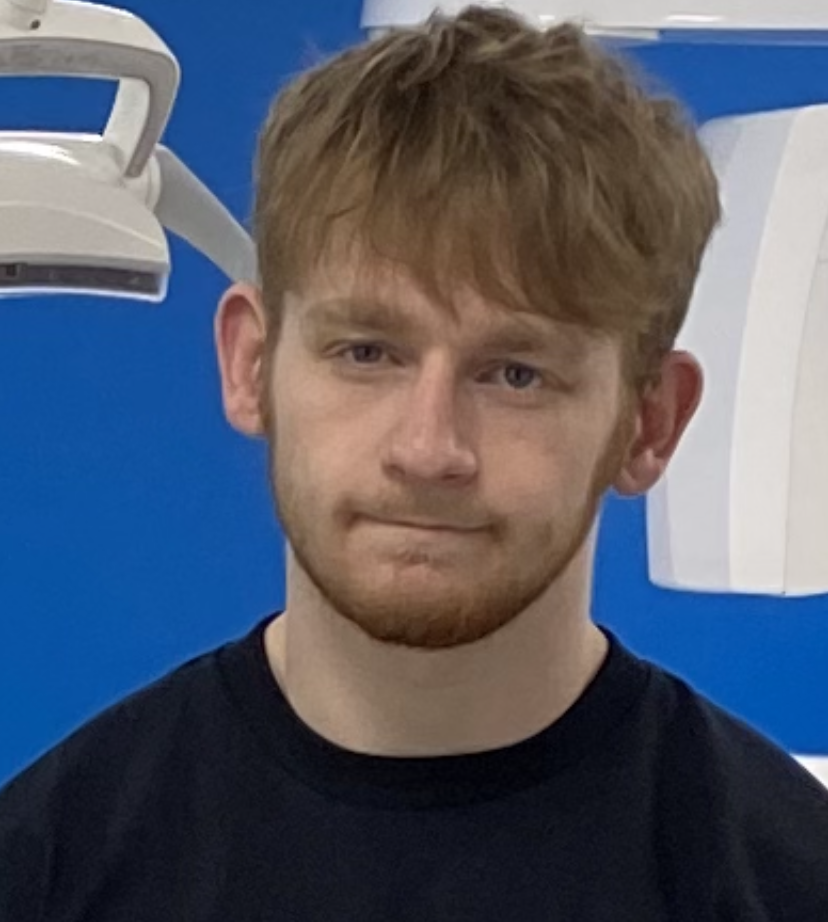 Having joined early in 2023, Tyler has taken his new role by storm, soaking up new information and giving results back to the company and our customers ten fold. He has a cool car too, an Abarth Punto Evo. It'll do 0-60mph in under 7 seconds if you try hard enough. Pretty sweet.
Tyler – Junior Engineer
Fact File!
Favourite film - Jackie Brown
Most unusual pet - Pleco fish
Dream car - Lancia Delta HF Integrale (We greatly approve of this pick)
Where you'd like to retire - The Peak District
Superpower of choice - Teleportation, I'd save a lot of money!