Castellini PUMA ELI Ambidextrous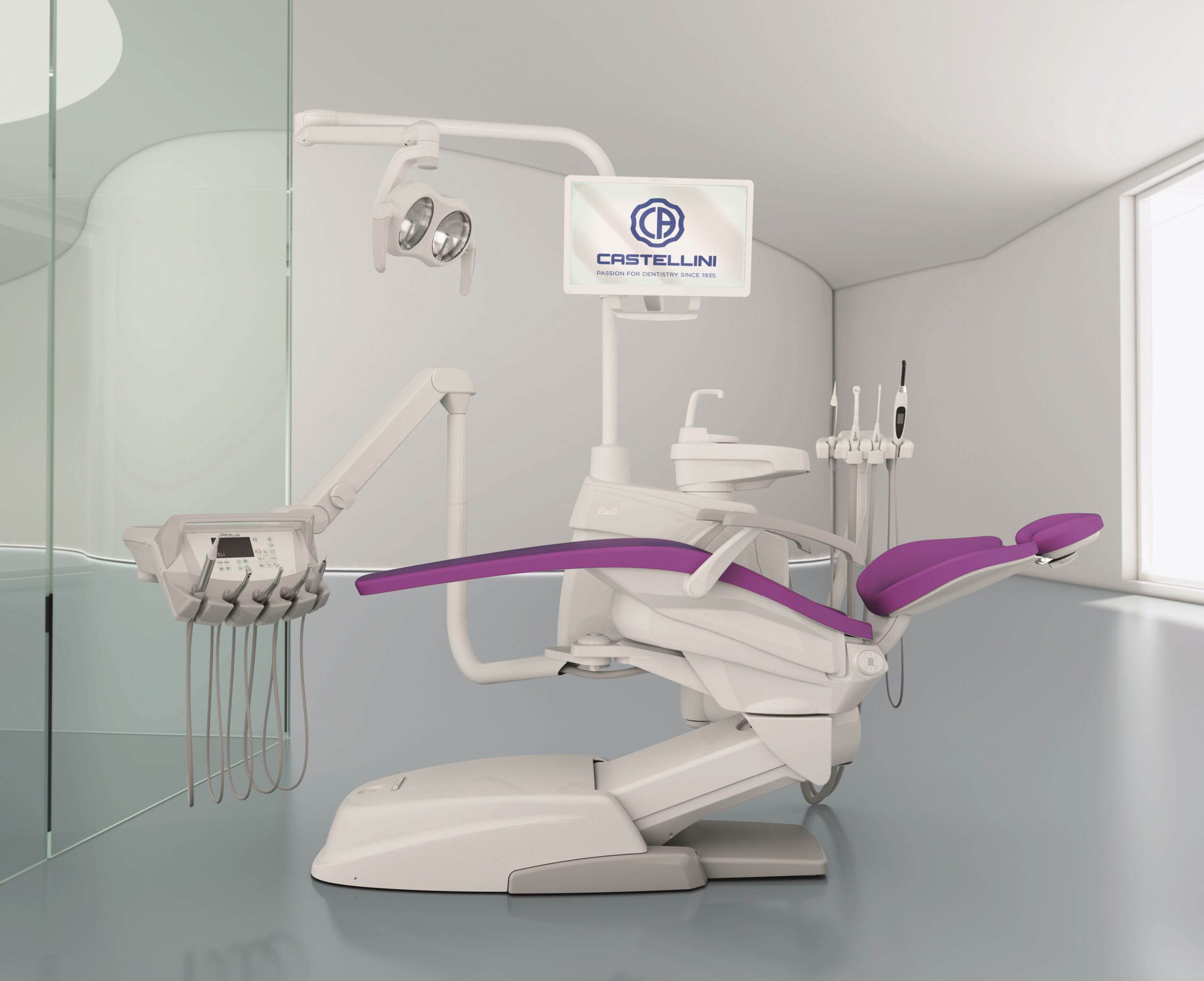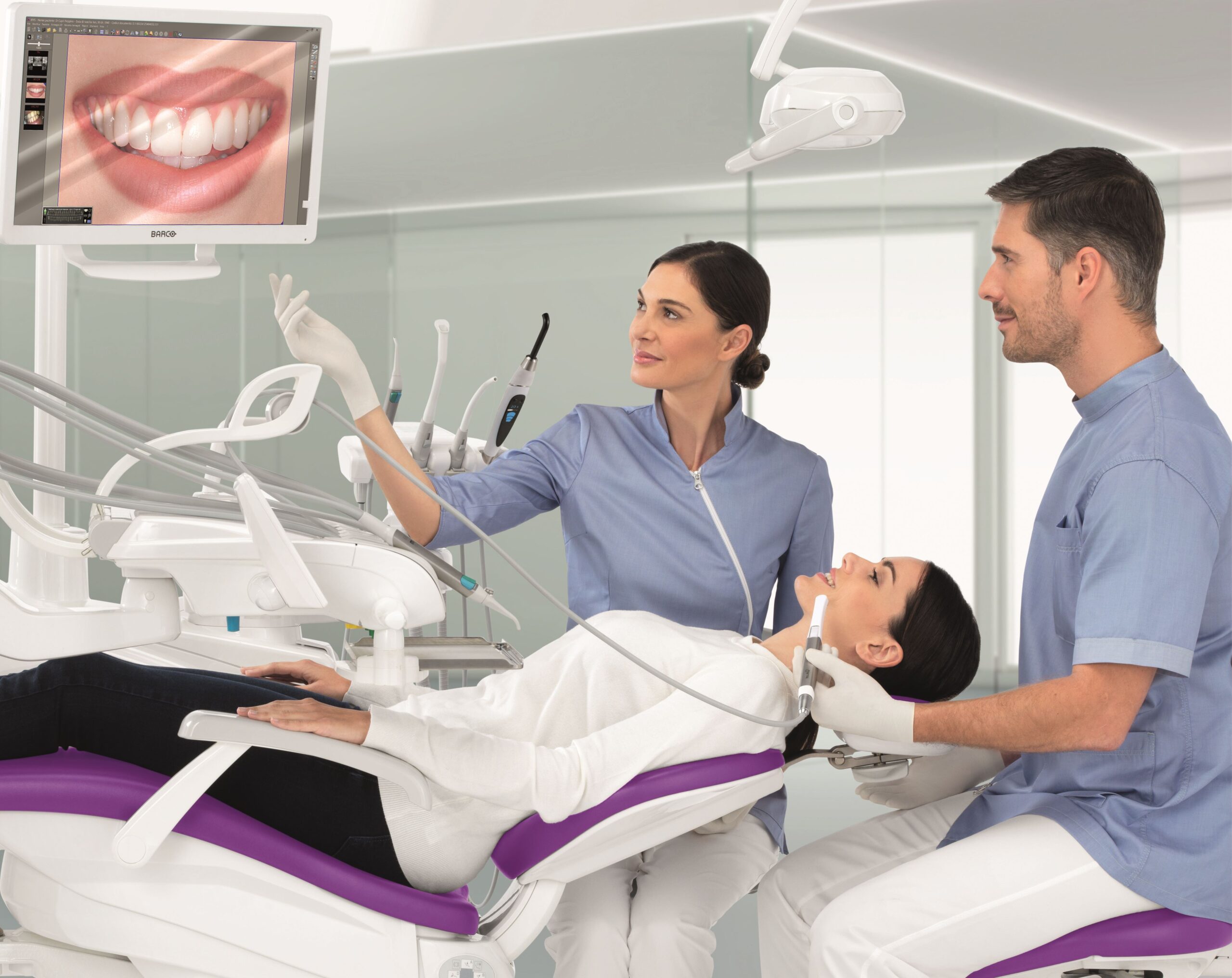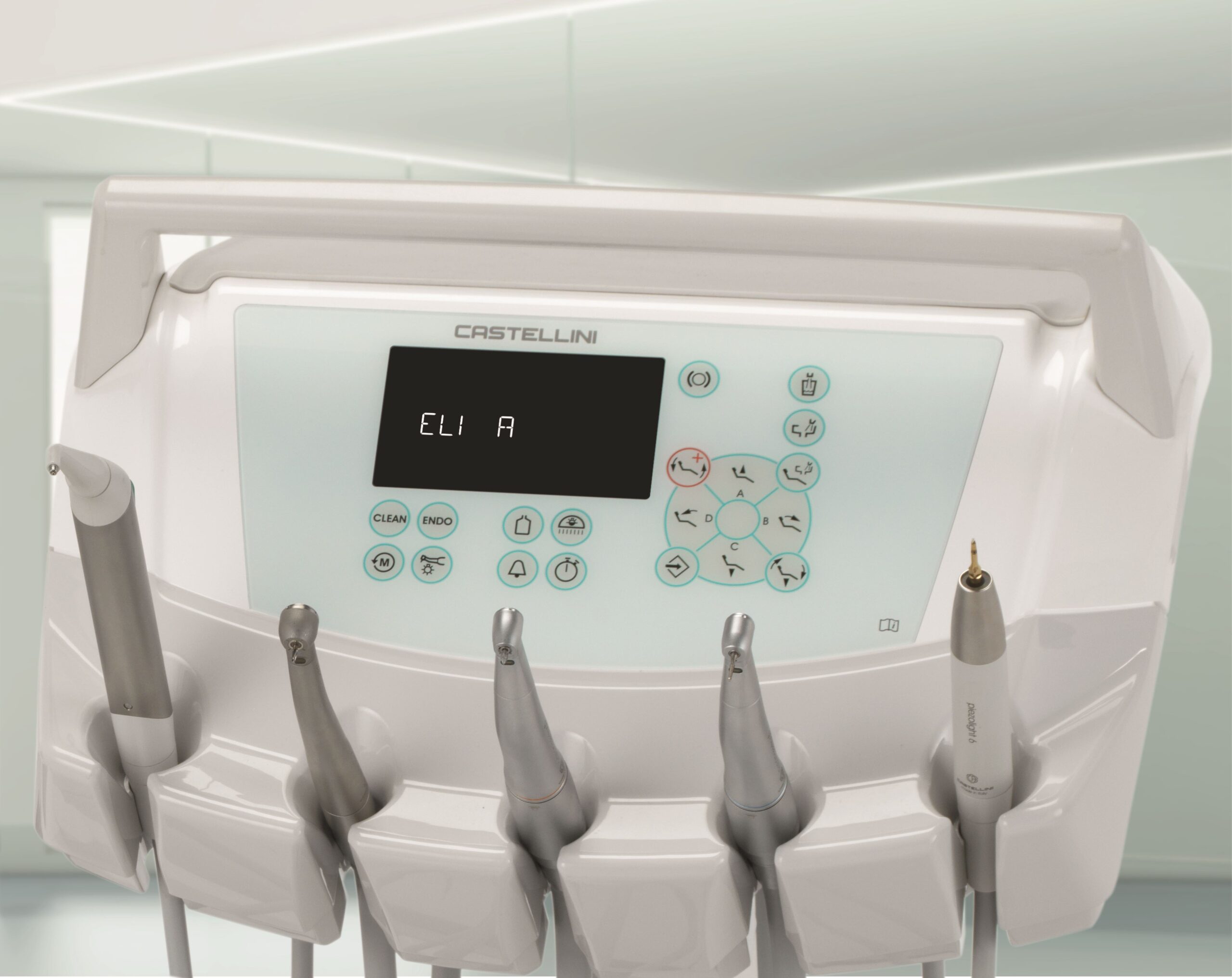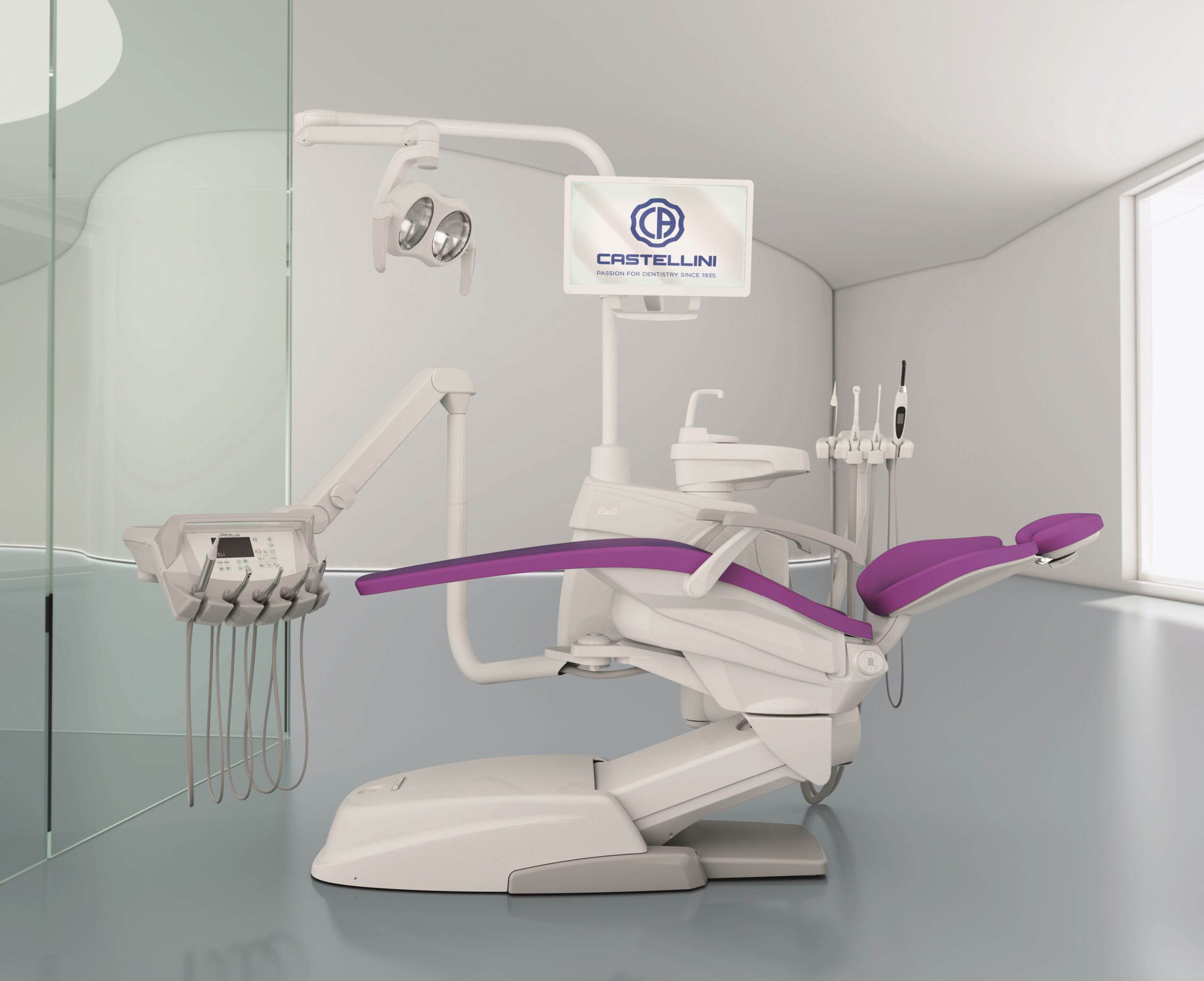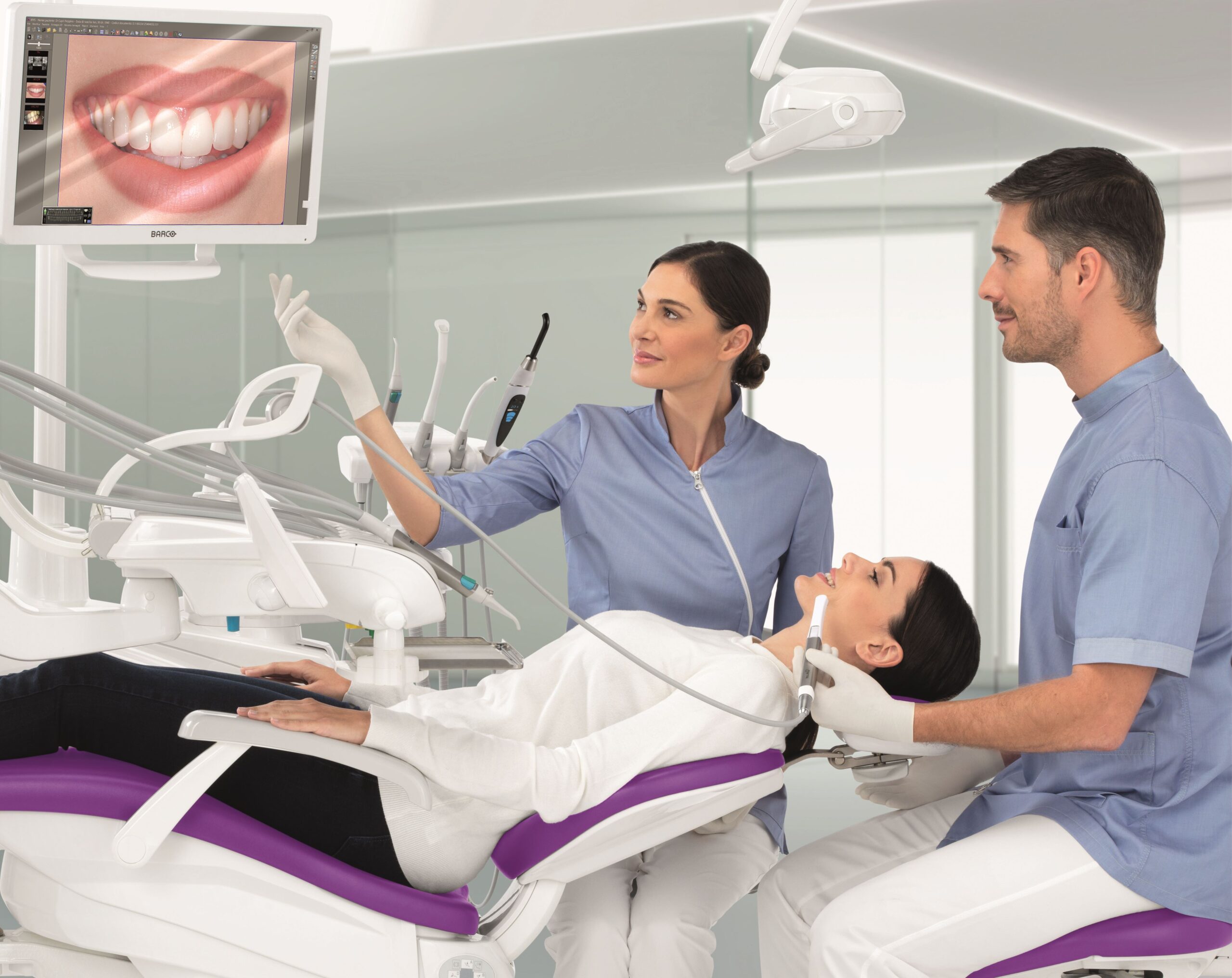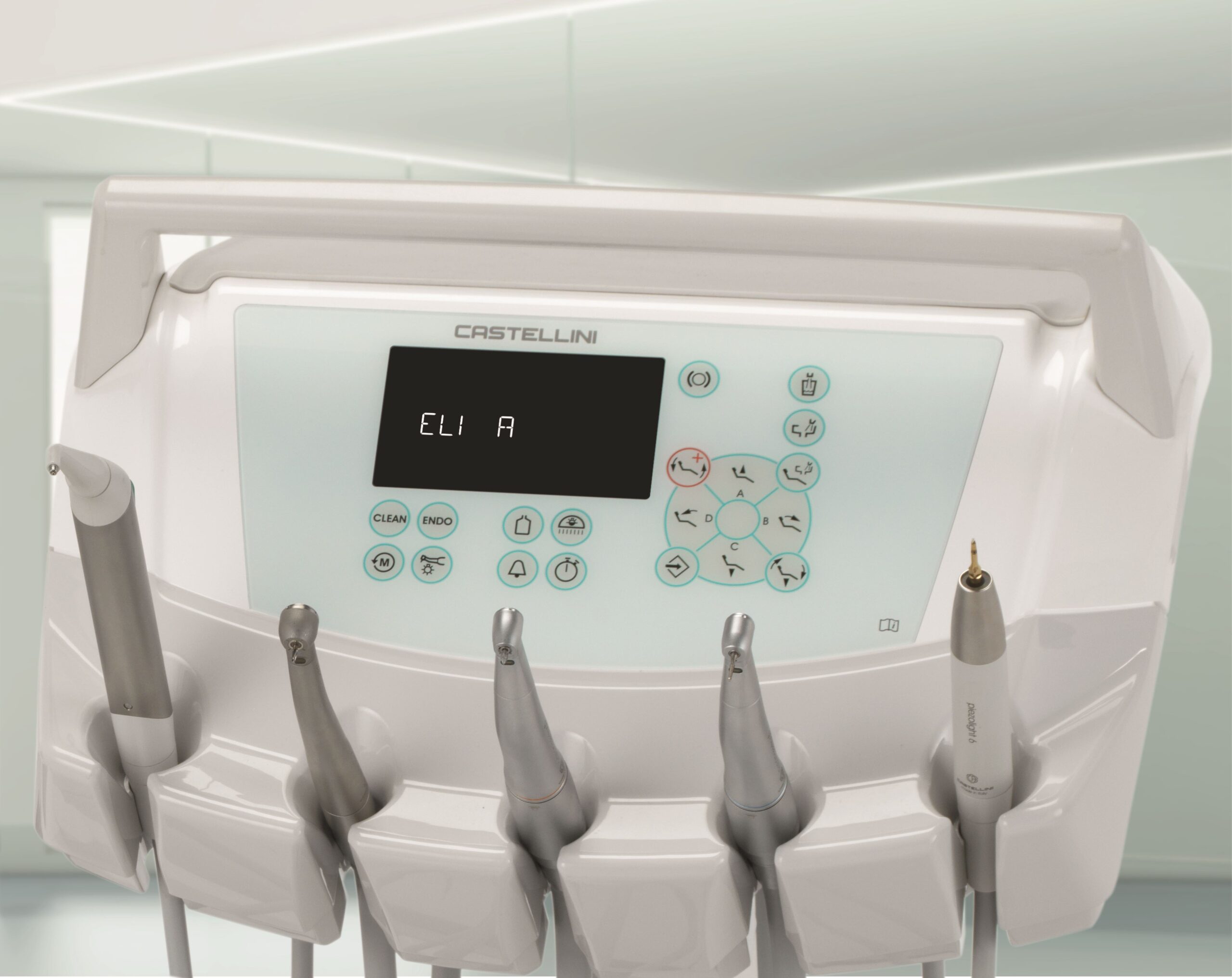 A compact model that is suitable for surgeries of all sizes while still having both right and left-handed use. The PUMA ELI is built to be practical and versatile. Quickswitch reversibility ensures the dental team can take advantage of optimal ergonomics.
Thanks to the outstanding agility of the relative arms, the module can be positioned to meet every clinical need.
The arm system of the ambidextrous Puma Eli with hanging tubes allows the dentist's module to be effective in an extensive operating area, and the assistant module's support arm means it can easily be used at all times, even if no assistant is present.
Castellini PUMA ELI Ambidextrous
Key Features
Rapid Ambidextrous capabilities.
Excellent useability with or without an assistant.
Designed to maximise patient comfort.
Multiple lighting options (composite modes available).
Extensive upholstery colour options.