Belmont Voyager III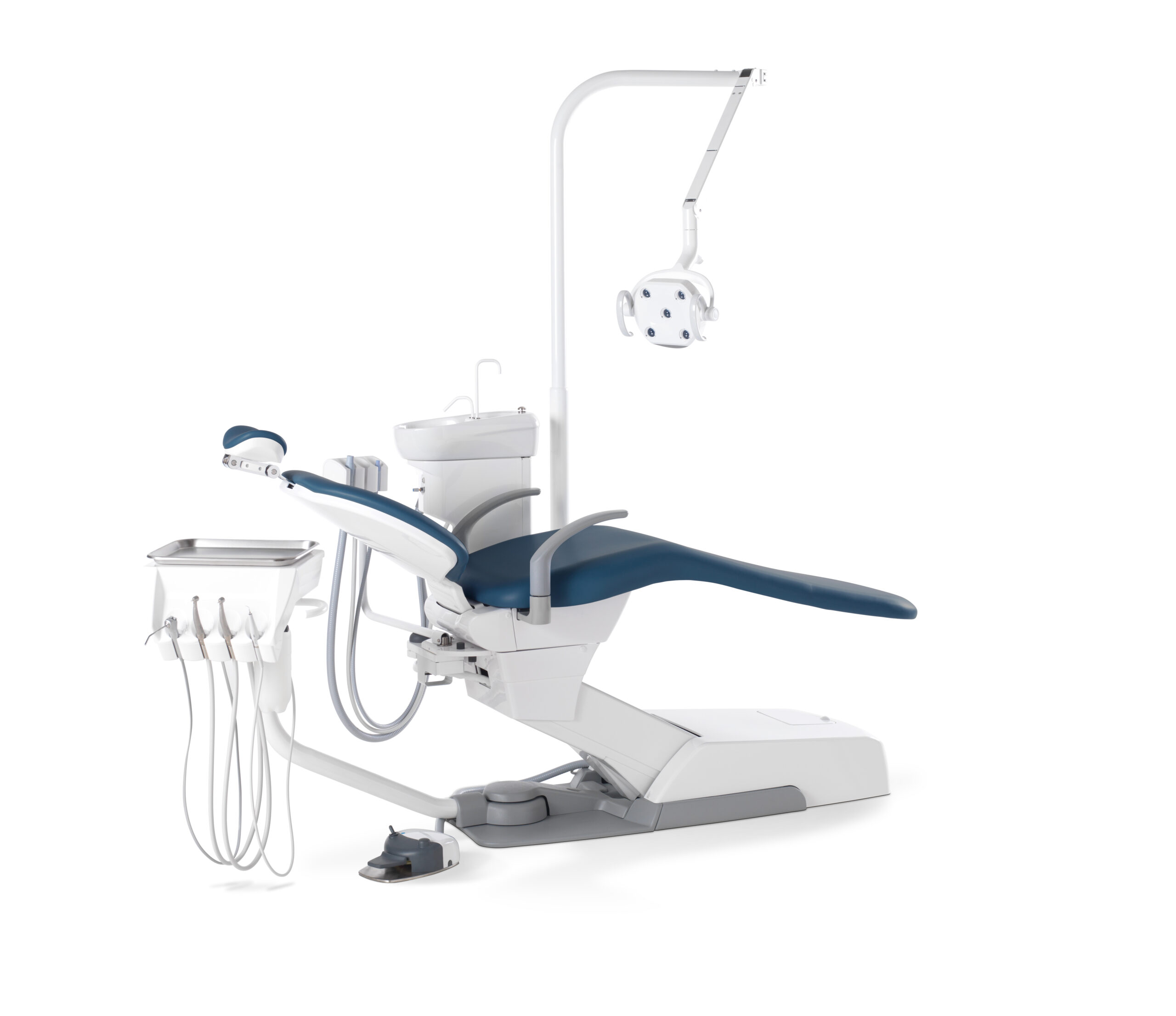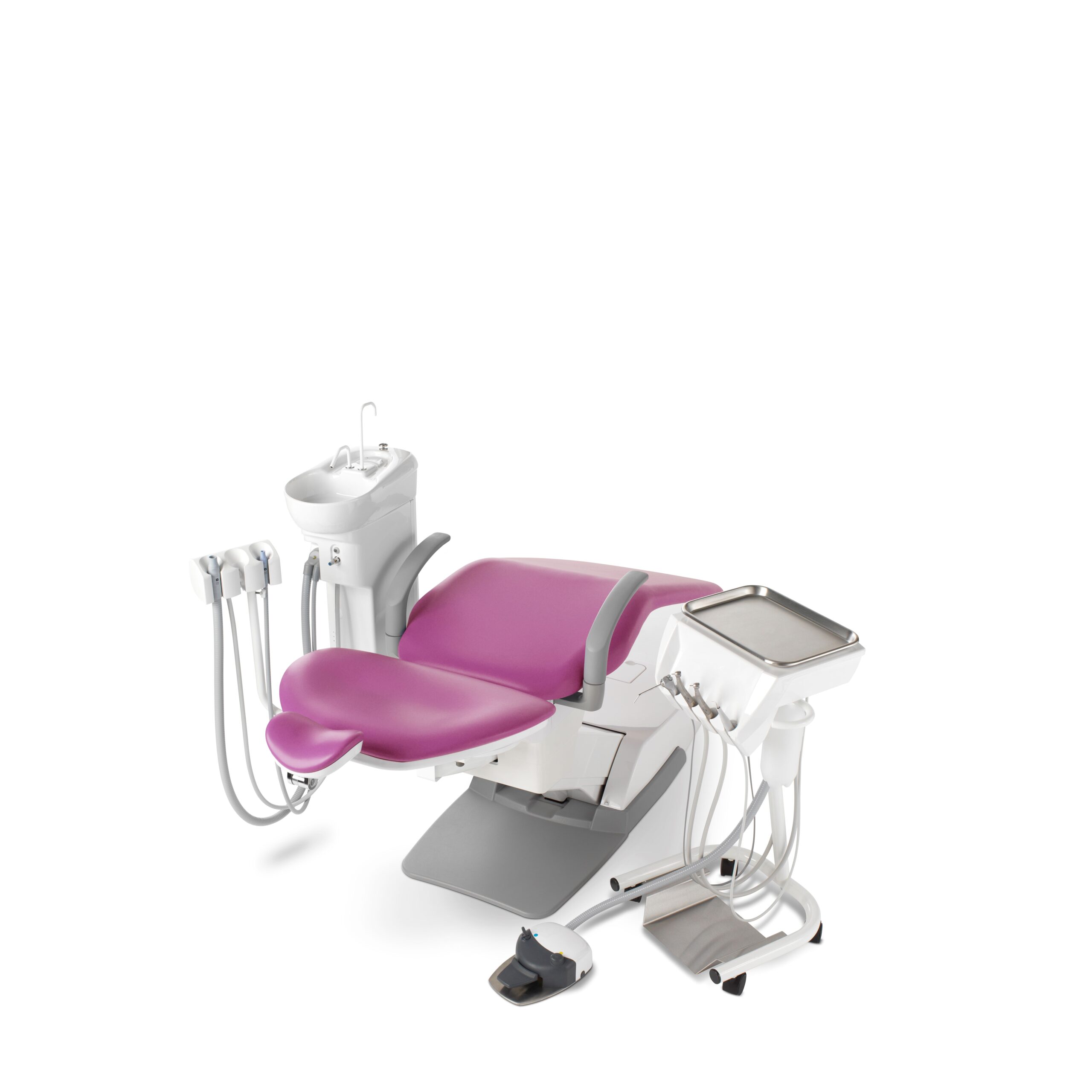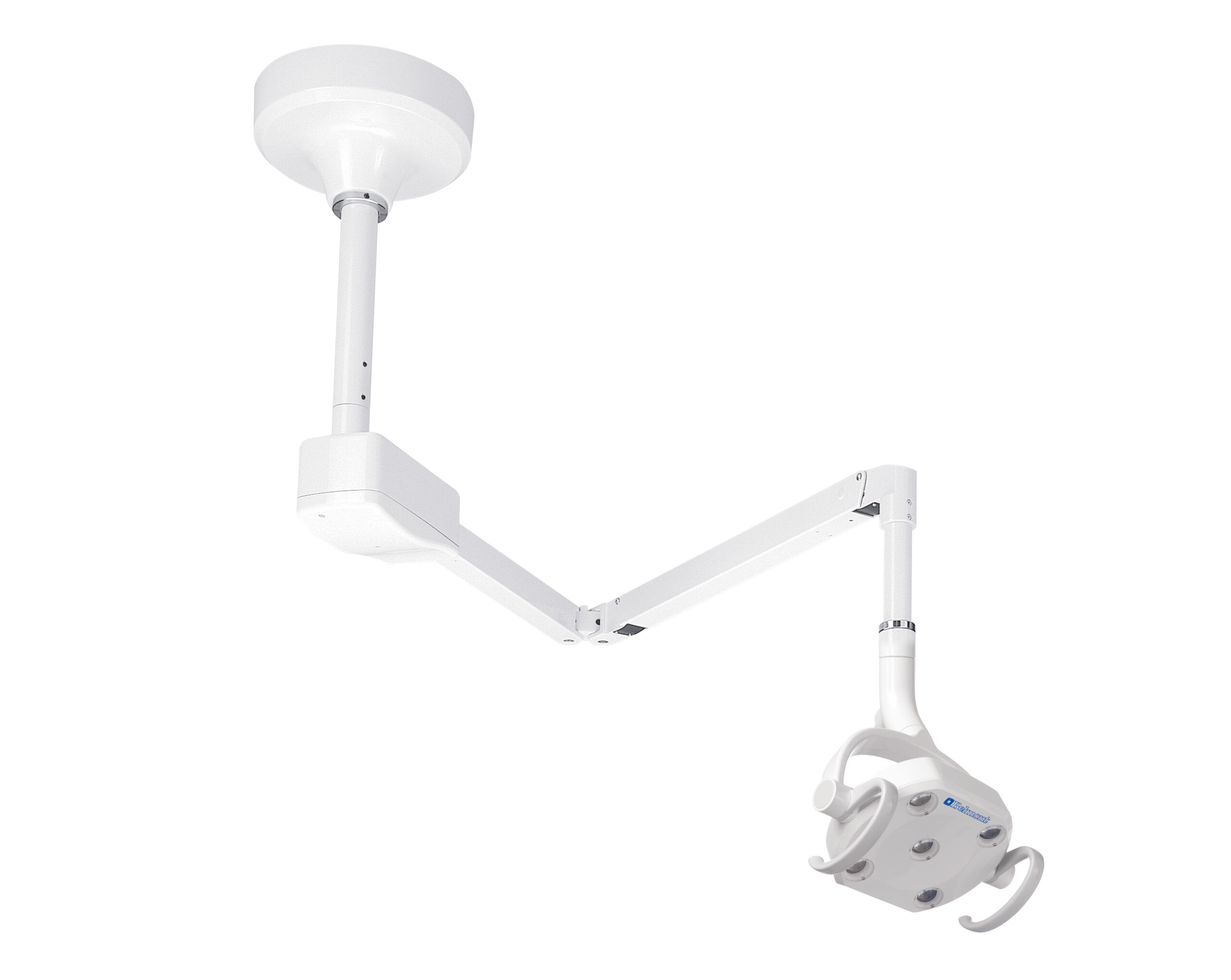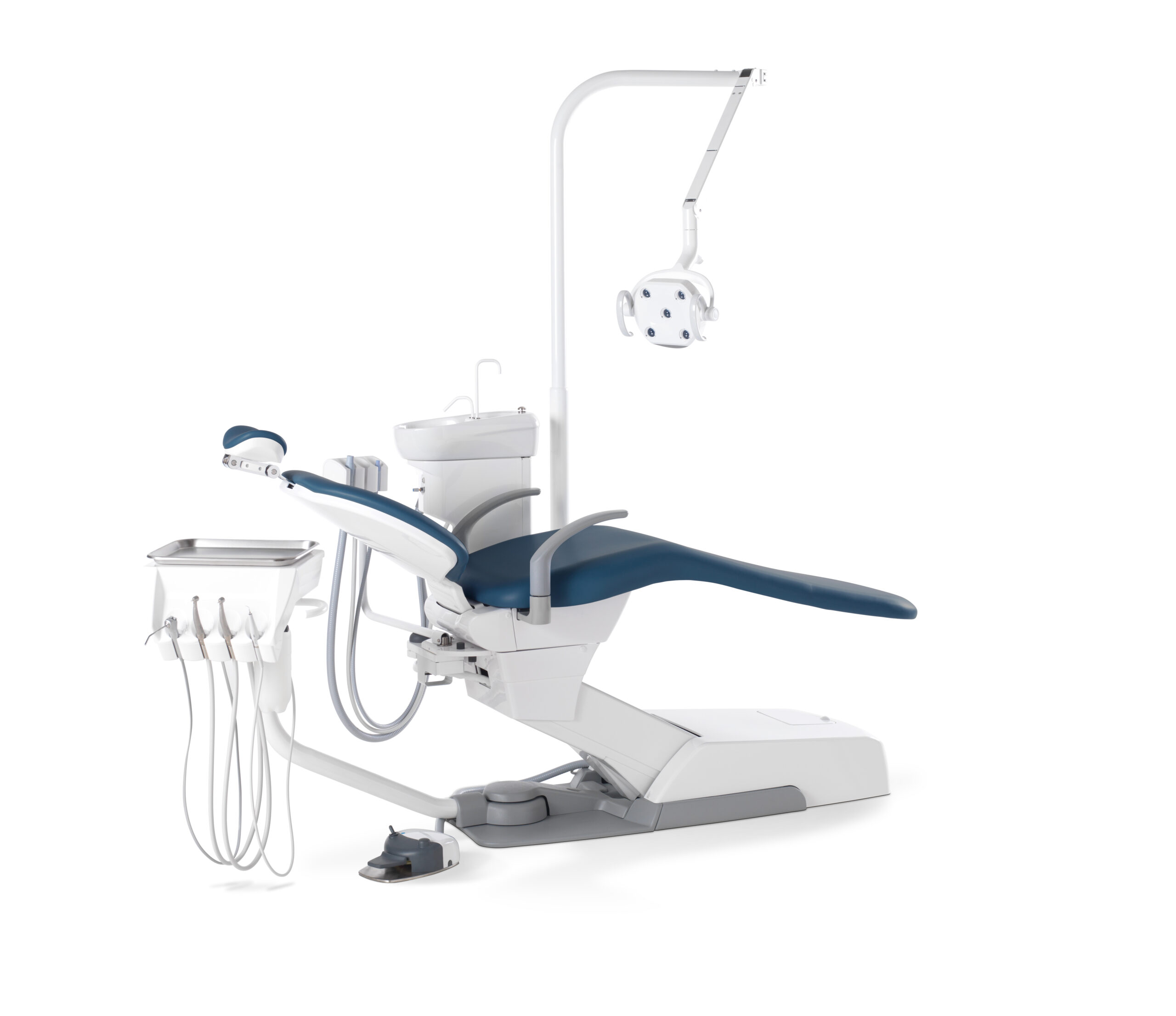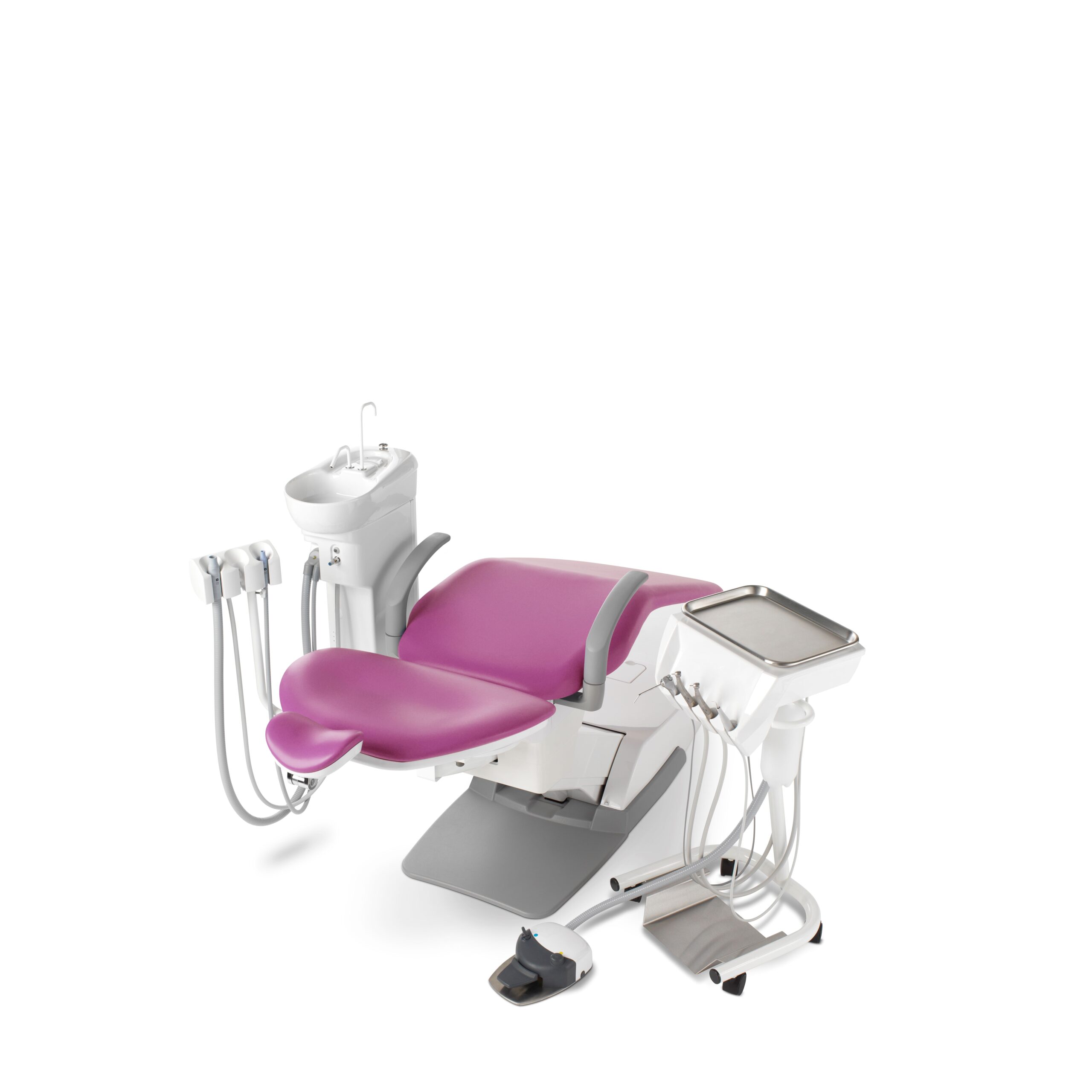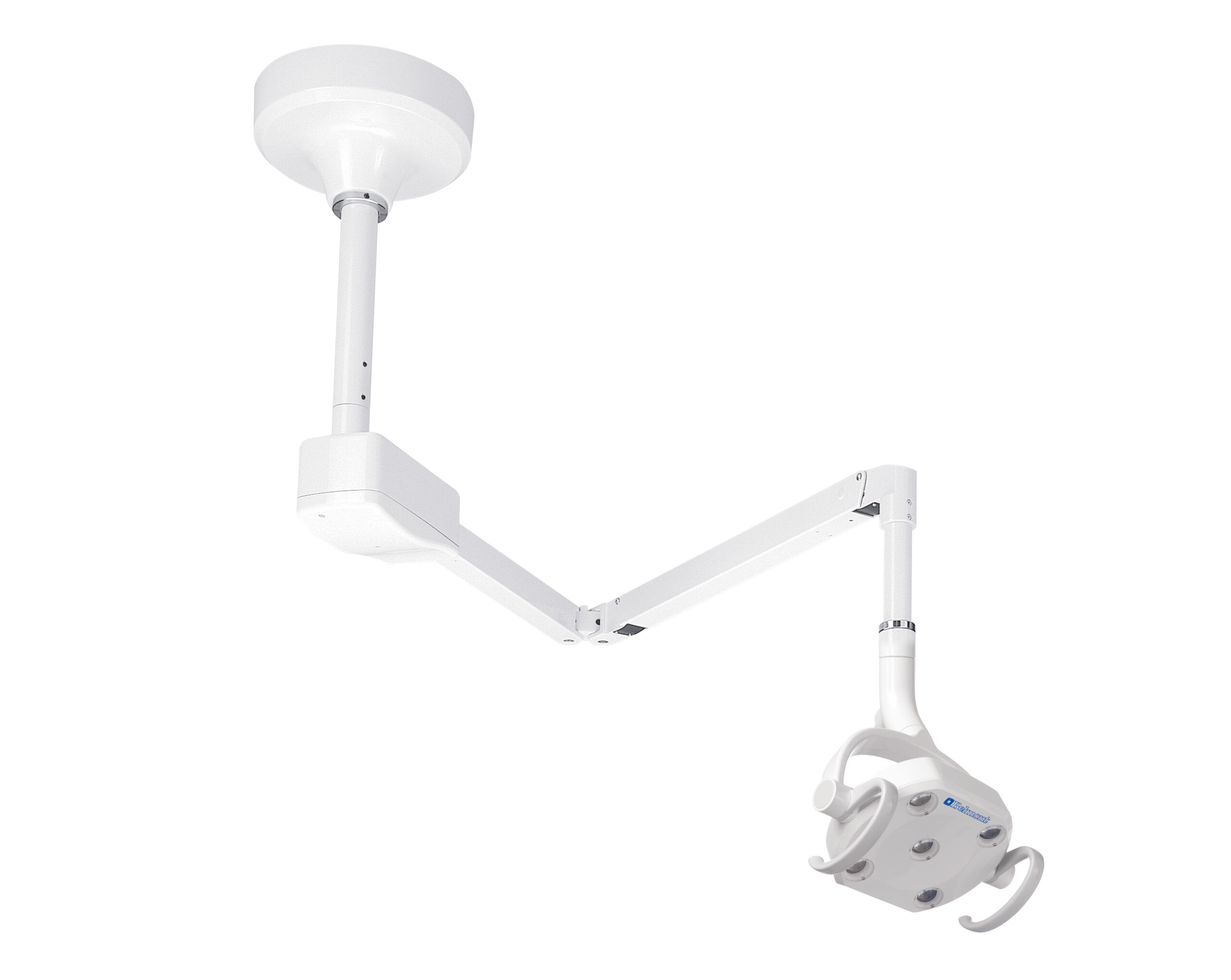 Industry known, reliable, widely used and lower on cost, the Voyager III holds a very special place on the market, and with good reason.
This ambidextrous, air operating chair has flexible delivery options and is available with seamless upholstery in 3 fabric choices.
Belmont have provided a simple and effective chair that can very easily slot into any practice with easy-clean surfaces, plenty of lumbar support, chair preset positions and an 8-way foot control, working with the voyager comes naturally to most.
Belmont Voyager III
Key Features
5 year warranty
Twin-articulating headrest
Chair preset positions
Ambidextrous
Air operation