Castellini Skema 8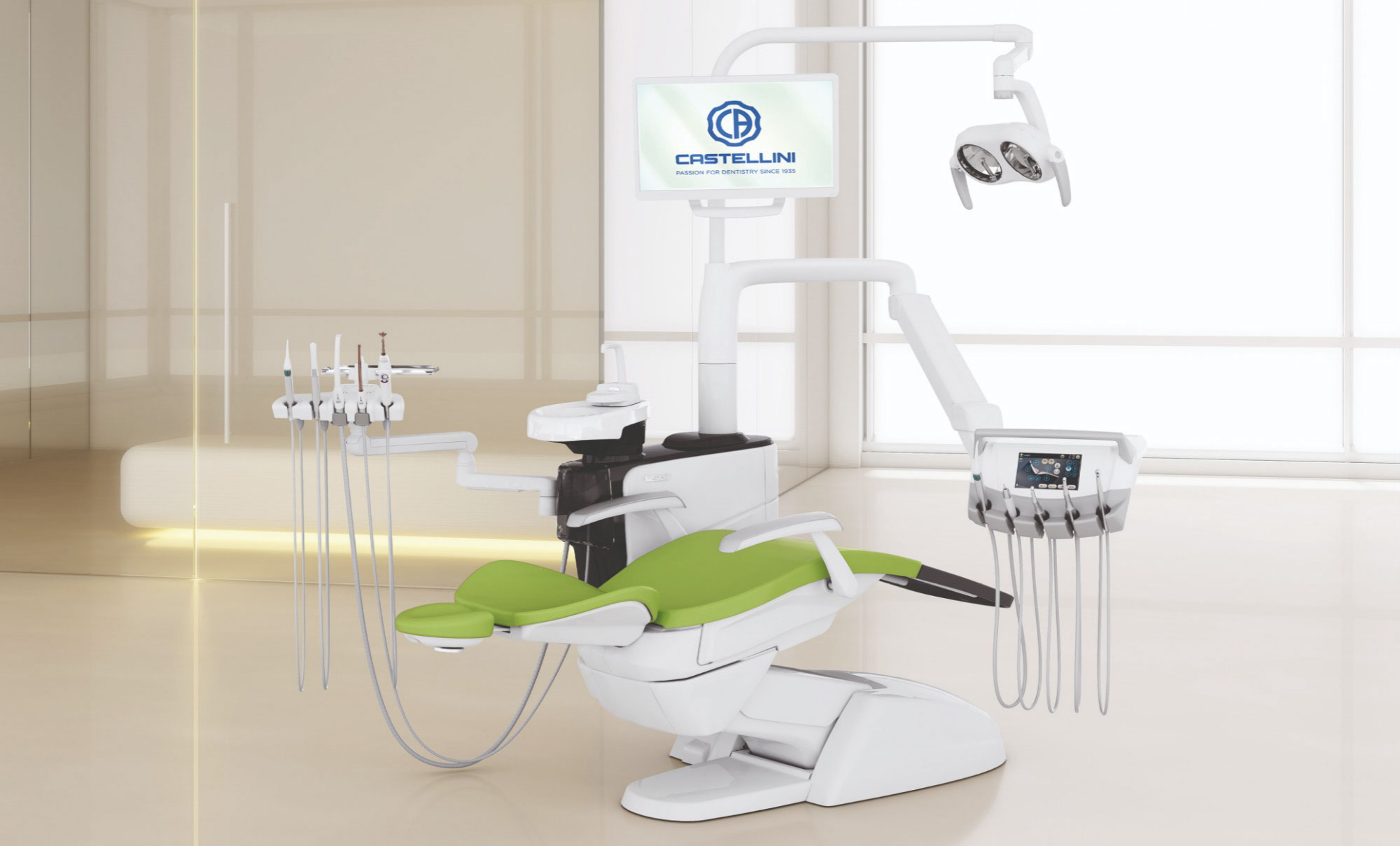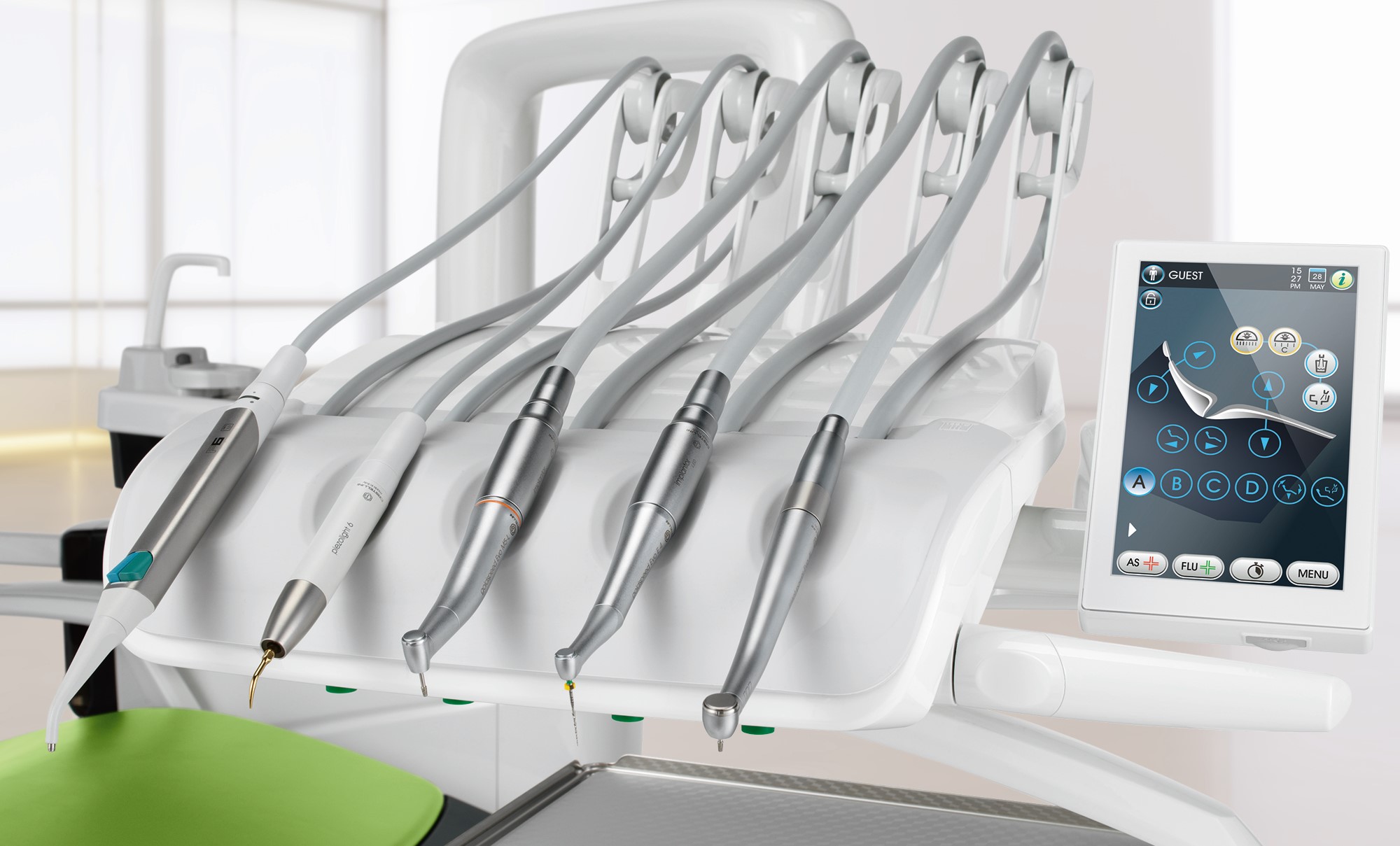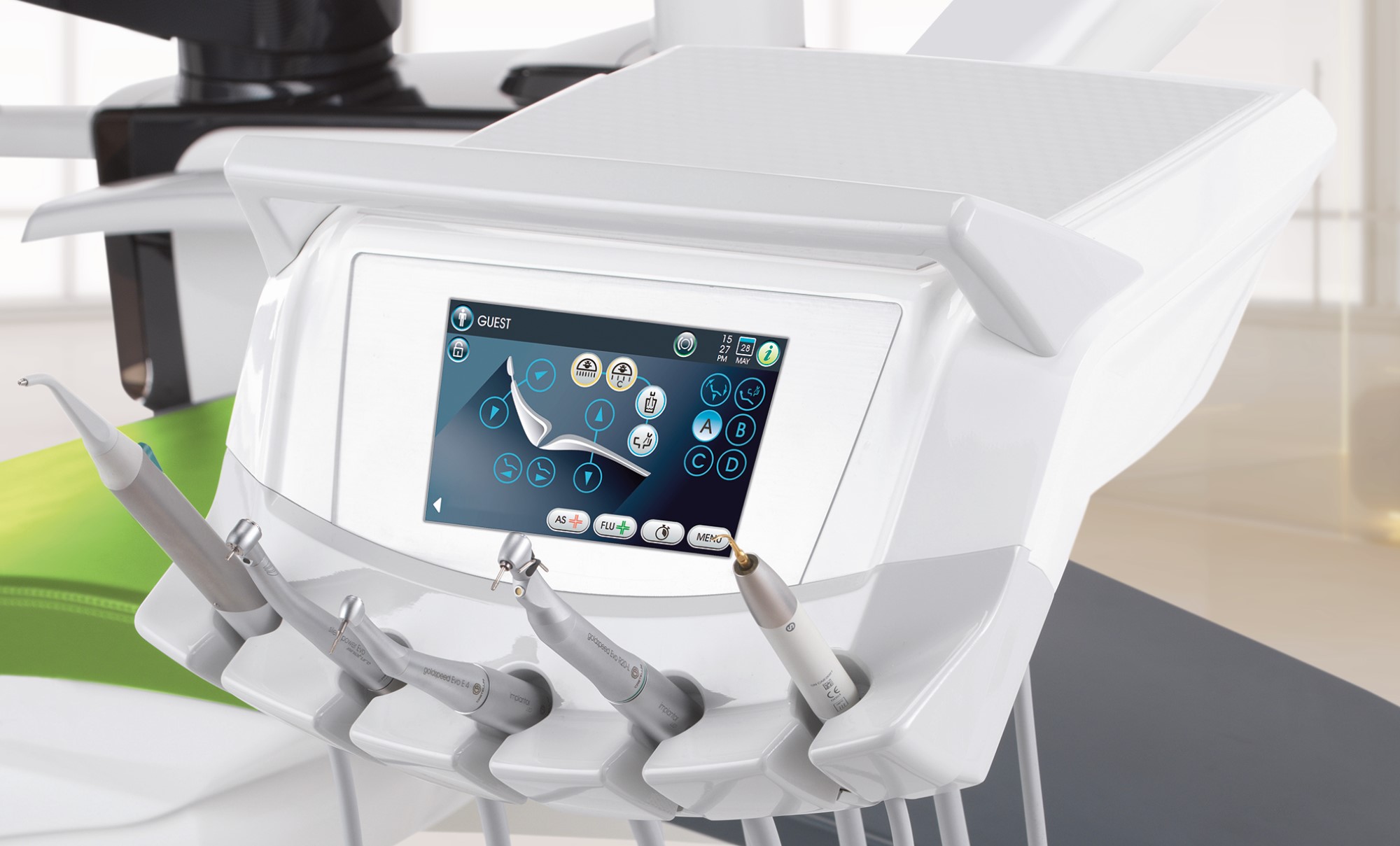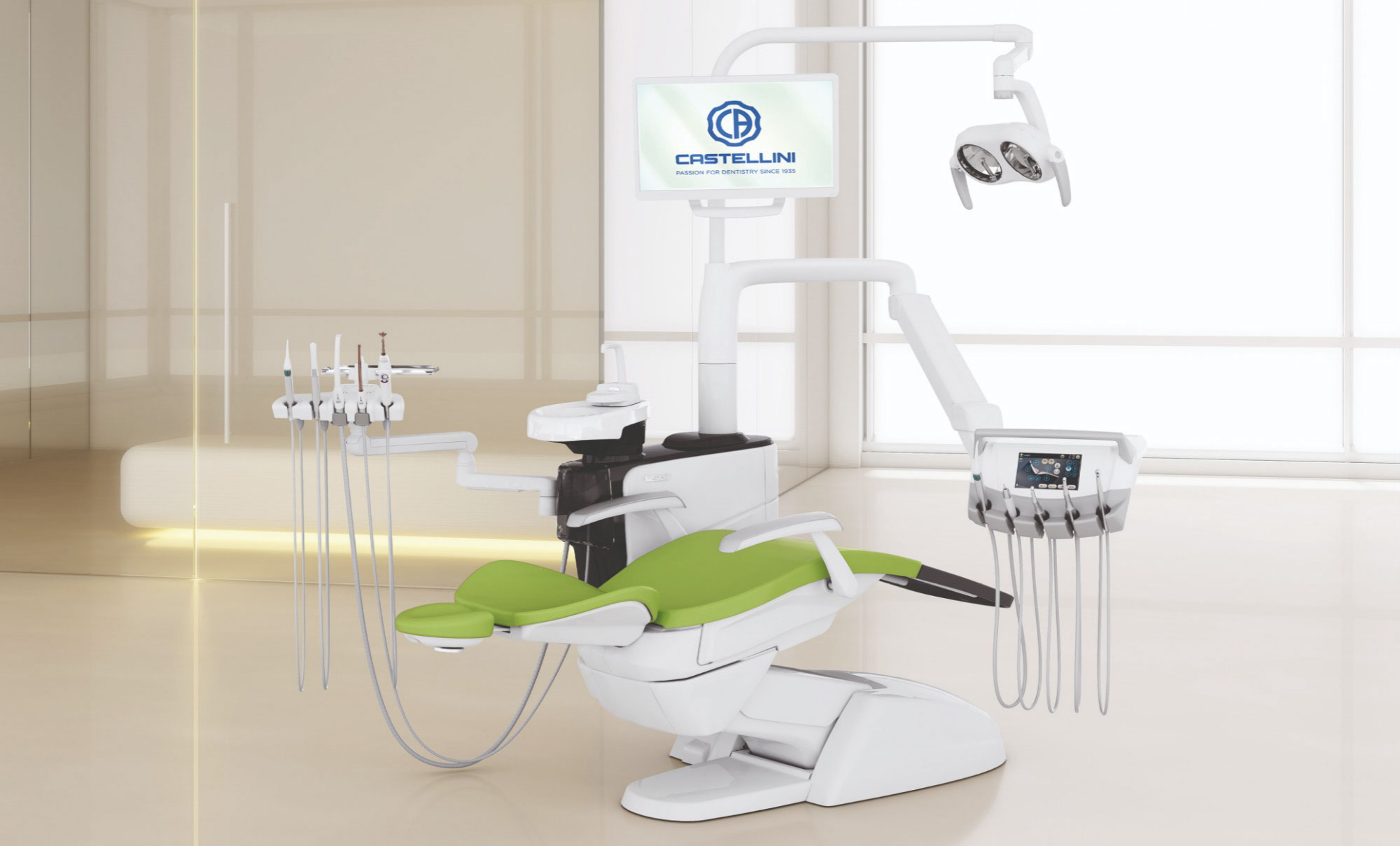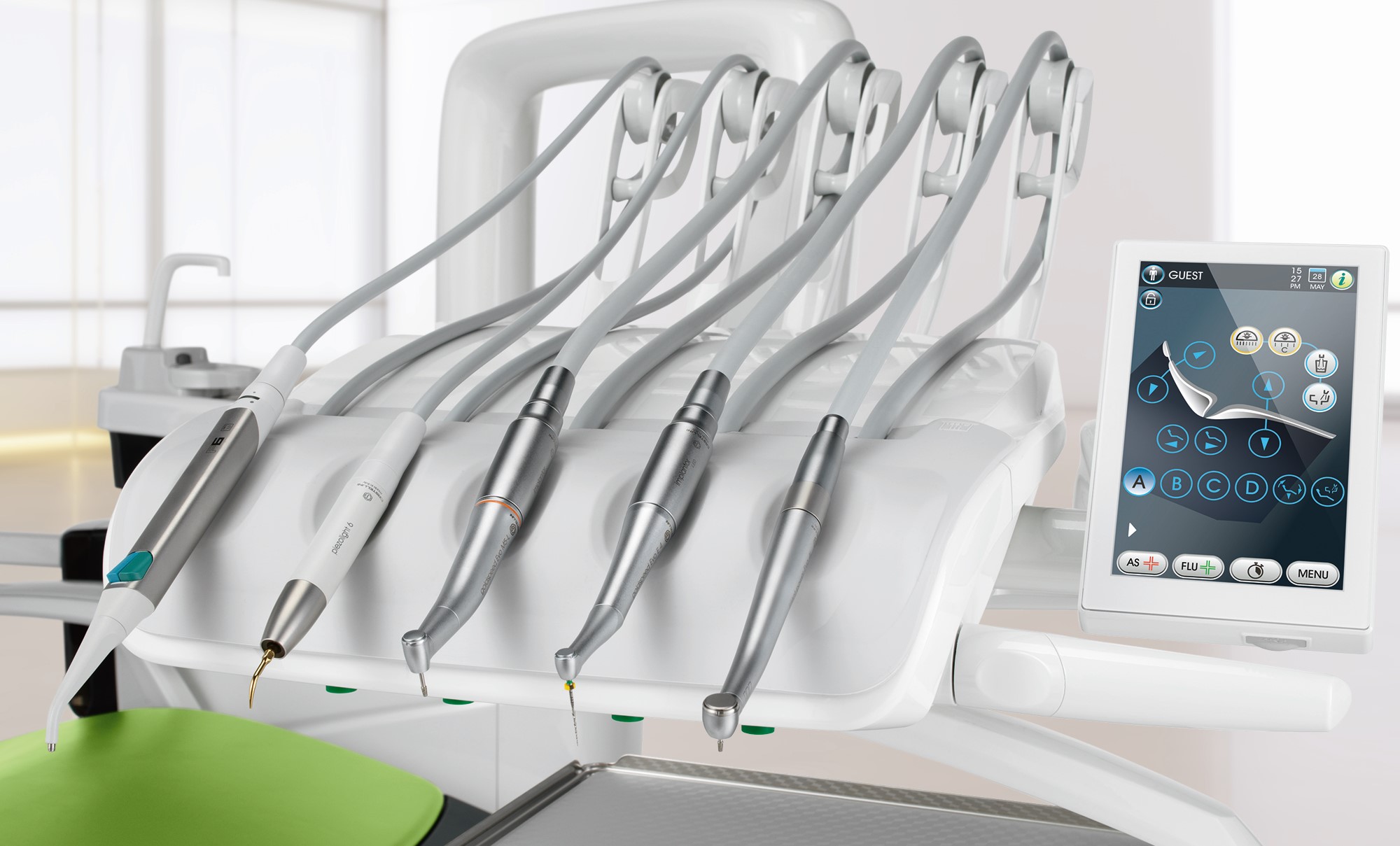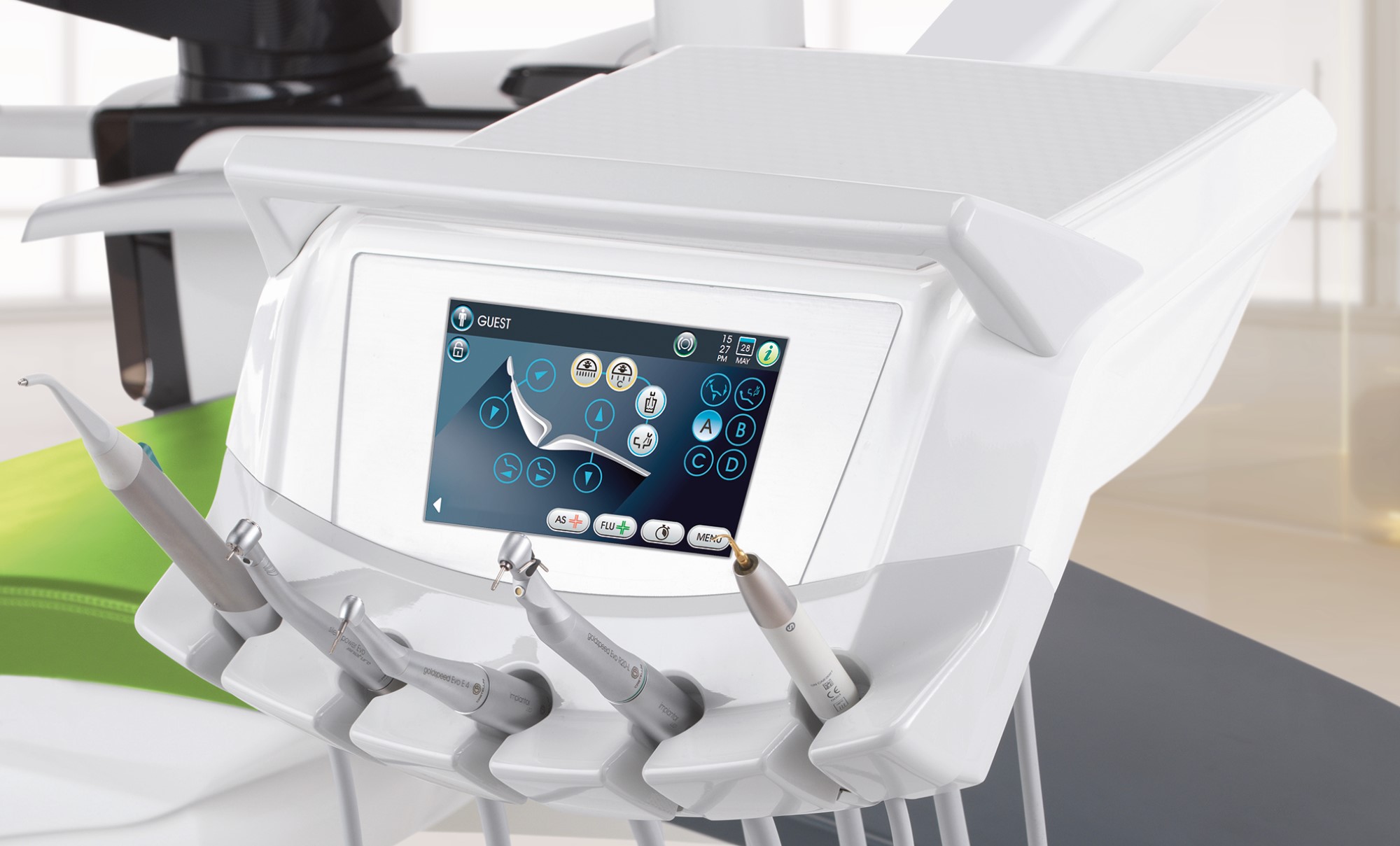 Curran dental are pleased to provide Castellini's high quality and high performing Dental units. We like working with companies who have a passion for their product and as shown below, Castellini are coming in hot with pride for the Skema 8.
"Improved in every aspect. Skema 8 embodies the revolution that rewrites the future of dentistry. Designed to ensure optimum performance thanks to its cutting-edge technology and complete restyling, Skema 8 is reborn to meet the highest expectations ever set."
The comfortable and purpose built nature of this chair allows for a wide range of positions within the operating zone, as well as the instrument layout making it easy to grasp everything. This means you can work optimally and safely at the same time.
Castellini Skema 8
Self-balanced instruments to minimise dentist wrist fatigue.
Three axis rotation ensures perfect lighting in any position.
Built in X-ray aids more efficient diagnostics.
Delivery system options to suit your needs.
Complete restyling, offering optimum performance whilst still looking great.