Belmont Eurus S8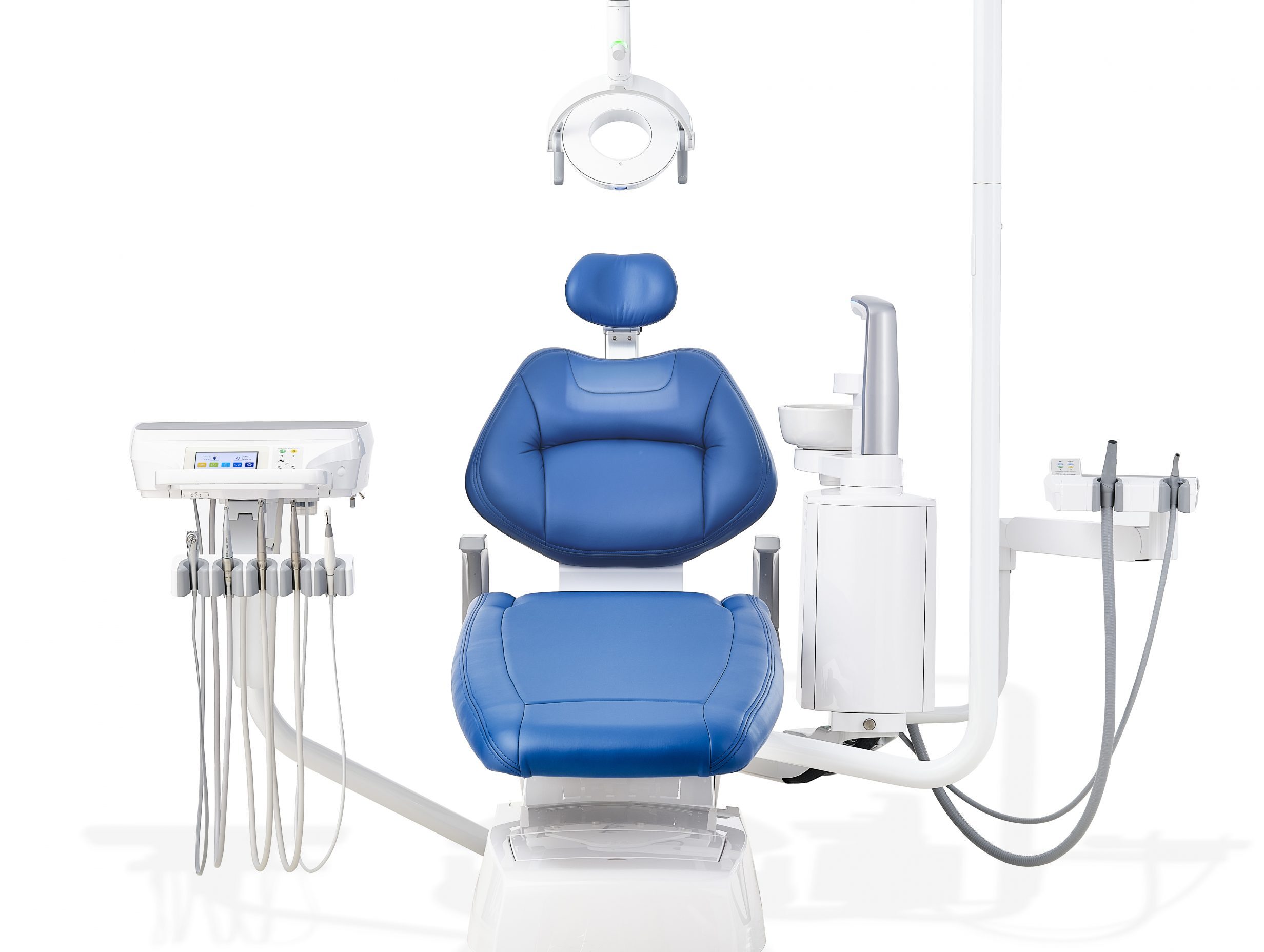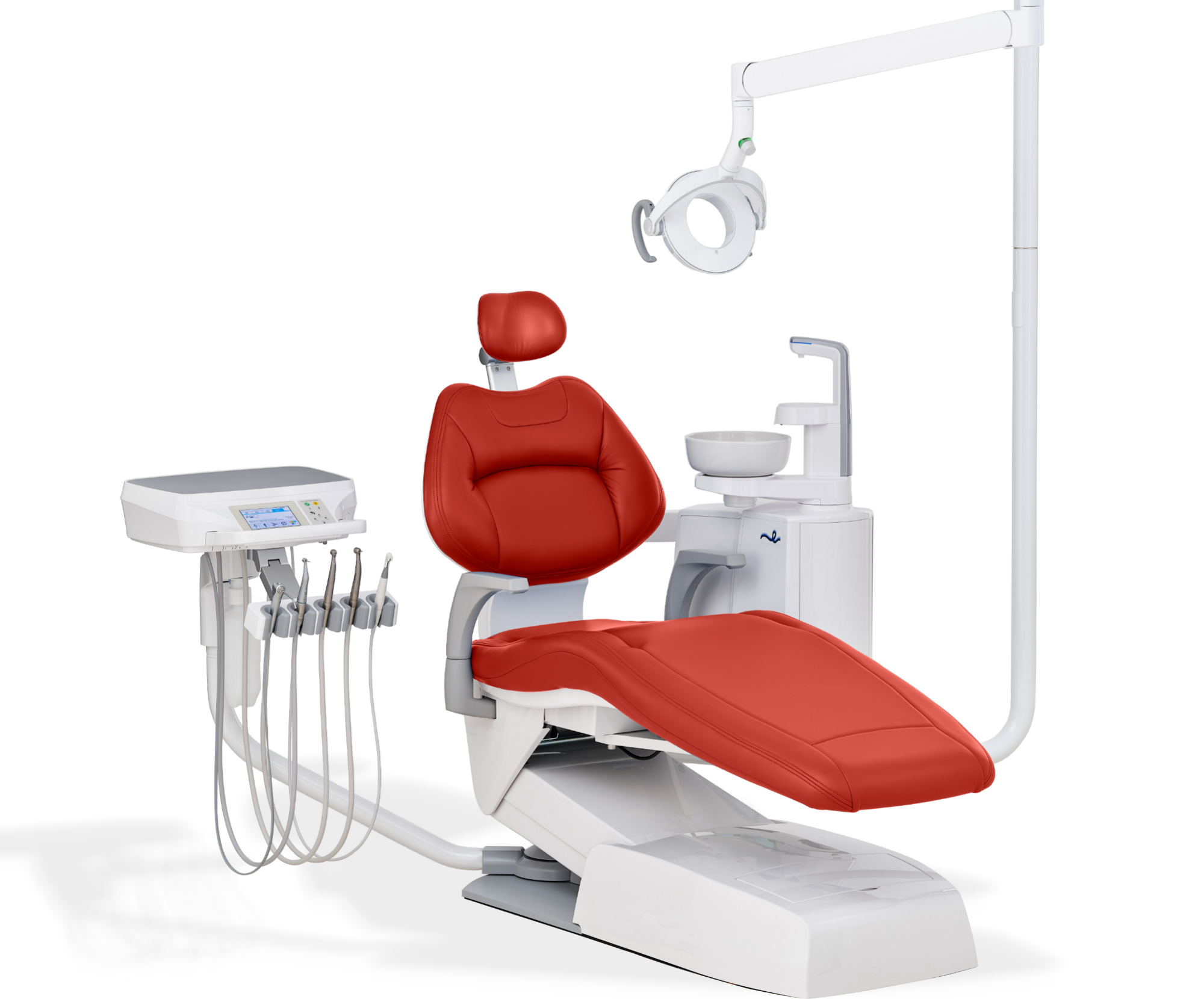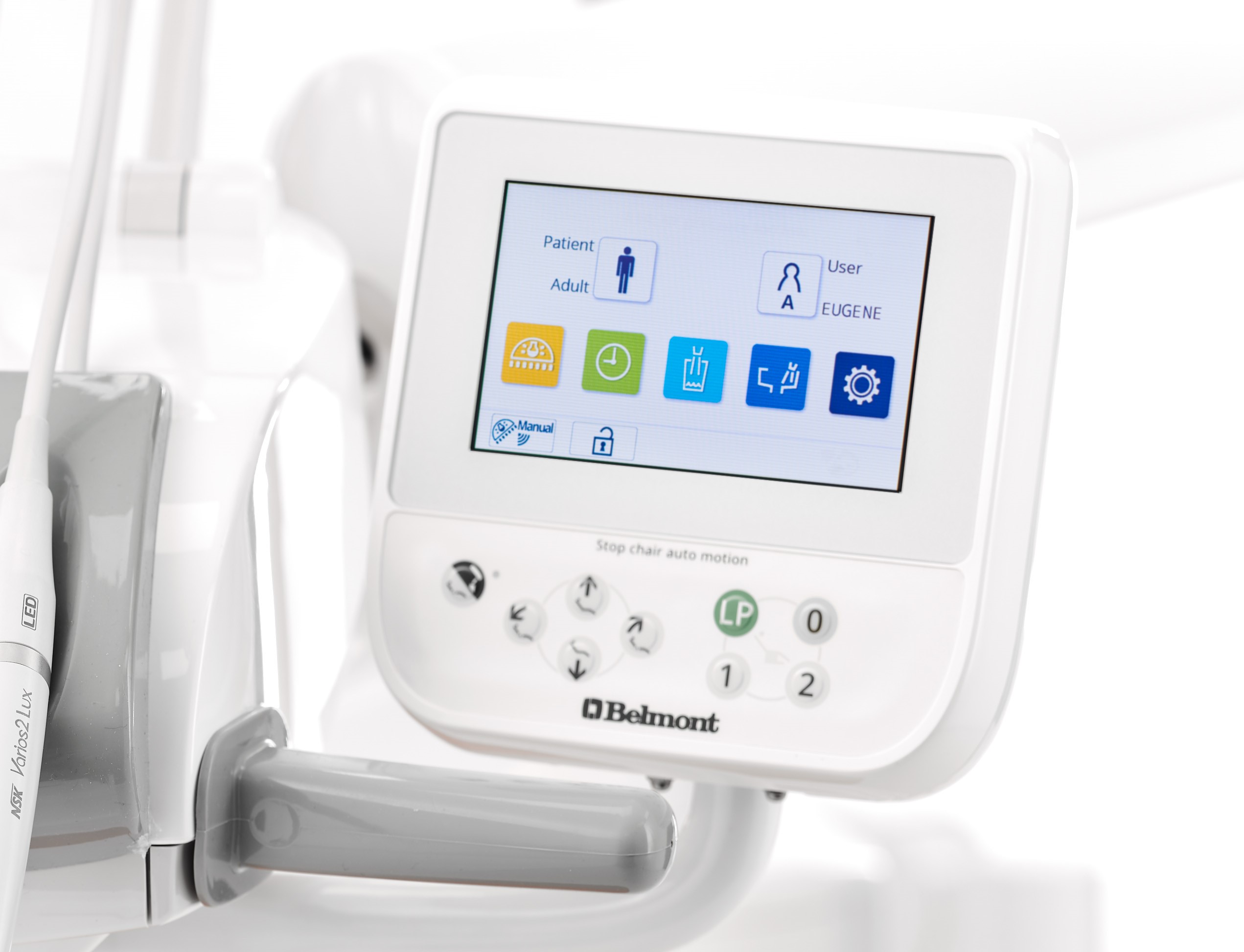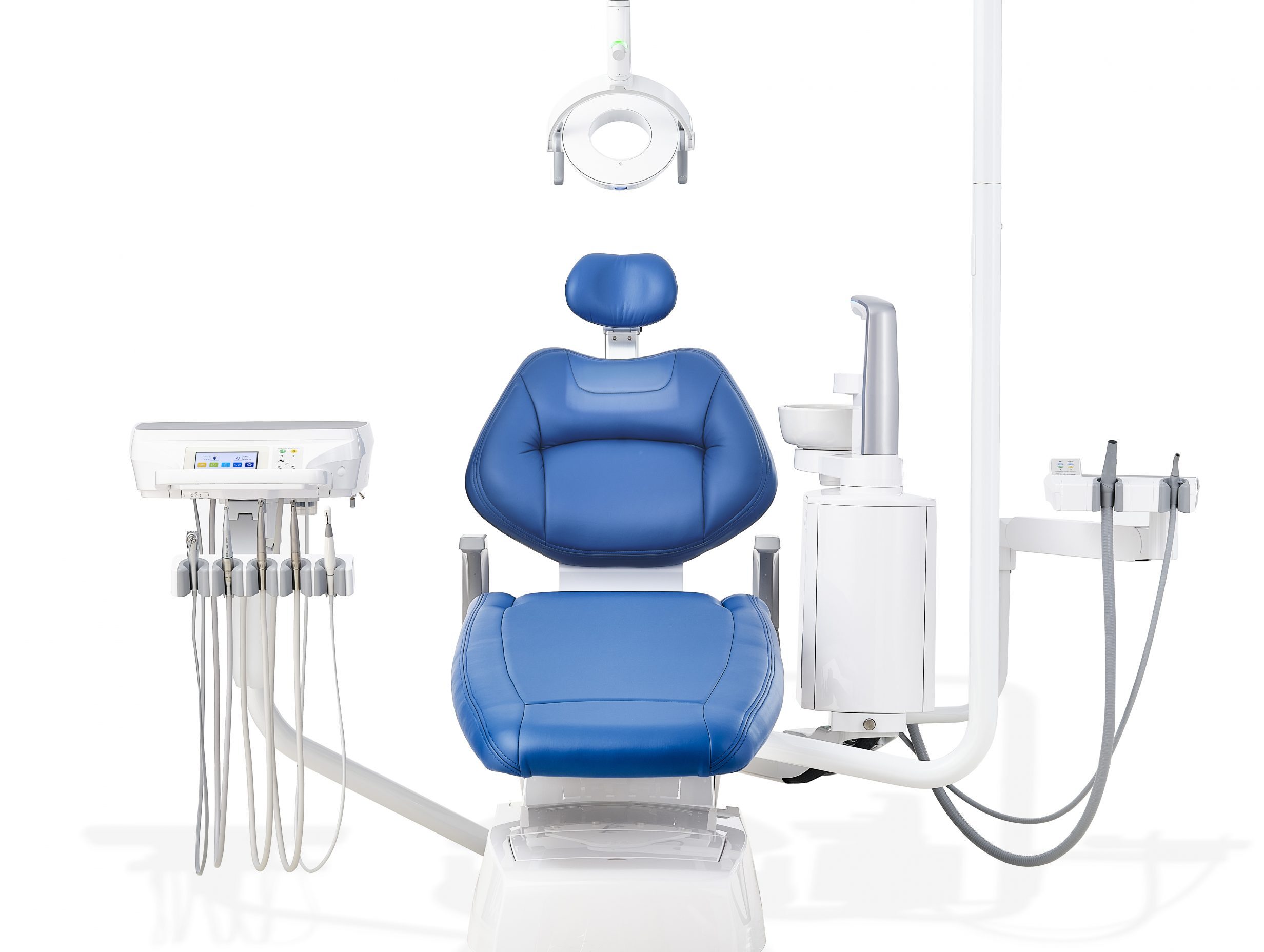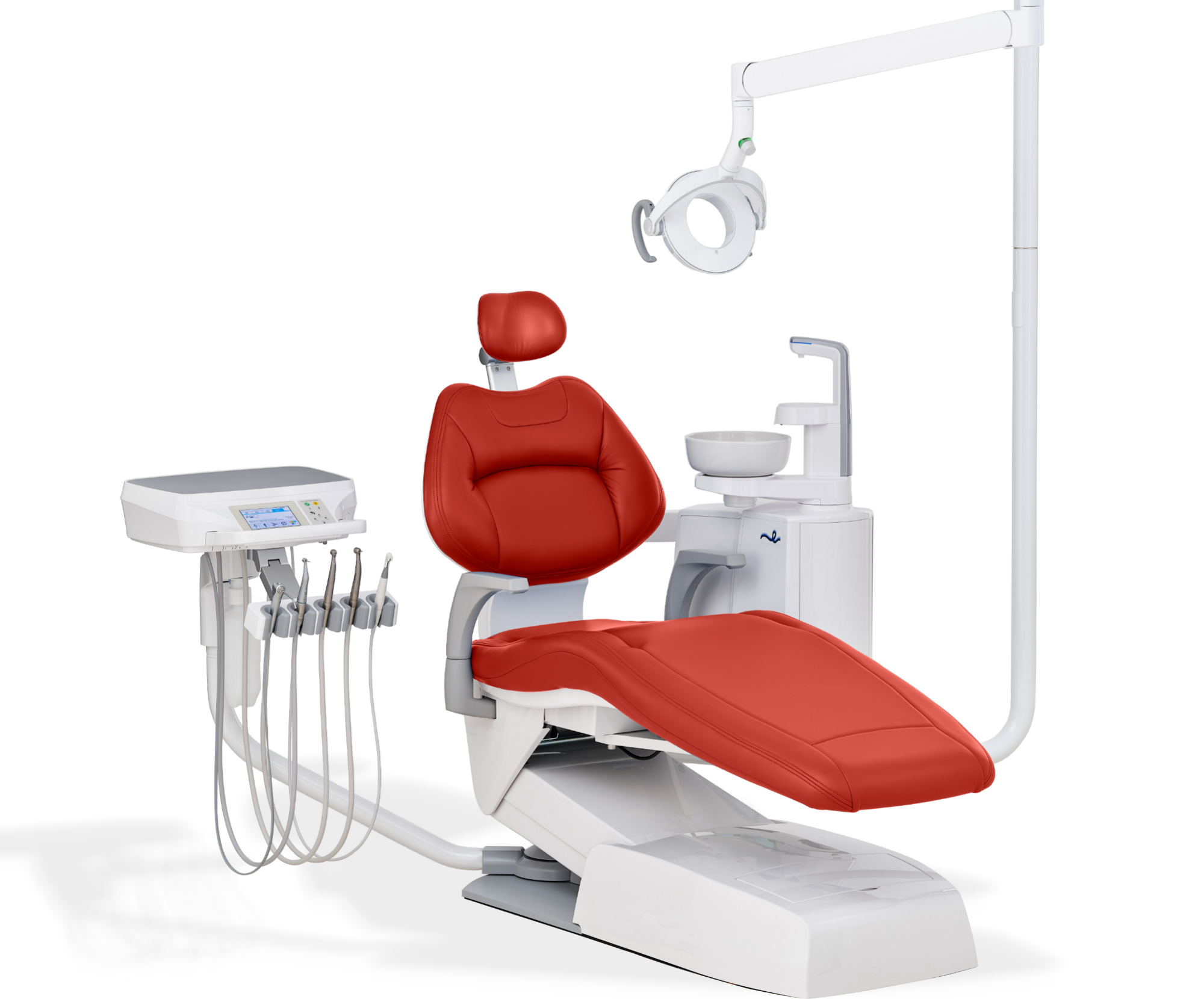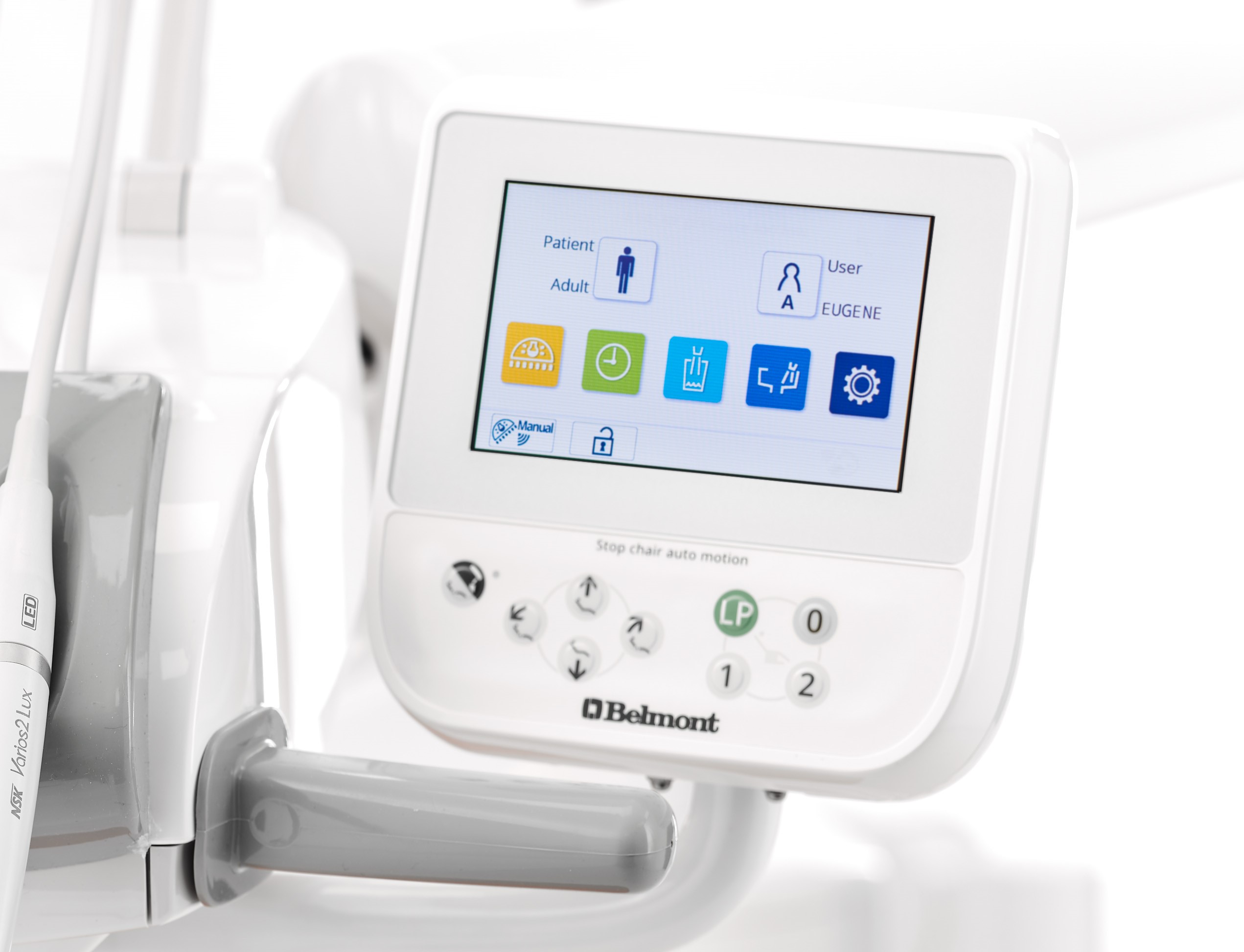 The newest addition to the Belmont family should be welcomed into any practice with open arms. With features that include enhanced ergonomics for both dentist and patient, as well as upgraded patient comfort through new padded cushioning and a twin articulating headrest. The S8 is ready and waiting to provide an extraordinary service whilst looking stunning throughout.
The S8 has arrived flexing all of its metallic muscles, with its array of delivery system options being fully flexed. Belmont are offering a standard holder type, either with spittoon or Vac-Pac with a height adjustable doctor table, as well as offering the option of cabinet mounted delivery. However, the big change is that the S8's portfolio now includes their improved Rod Swing delivery, also with either spittoon or Vac-Pac. The Rod Swing boasts an updated roller guide, allowing the dentist to operate from the side position as well as the chest position, all whilst the tension adjustment for each individual handpiece reduces hand strain, even when the hose is fully extended.
From its inception the Eurus line has impressed, and believe us when we say that Belmont's brand new offering has dressed to impress more than ever before.
Belmont Eurus S8
Key Features
5 Year Warranty.
Updated and highly intuitive touchscreen
Lightweight, manoeuvrable doctor table reduces fatigue
90 degree rotating spittoon bowl and body for ease of rinsing
Full ambidextrous capabilities
Improved 200kg safe working patient weight
All new Rod Swing delivery system option