Belmont Eurus S1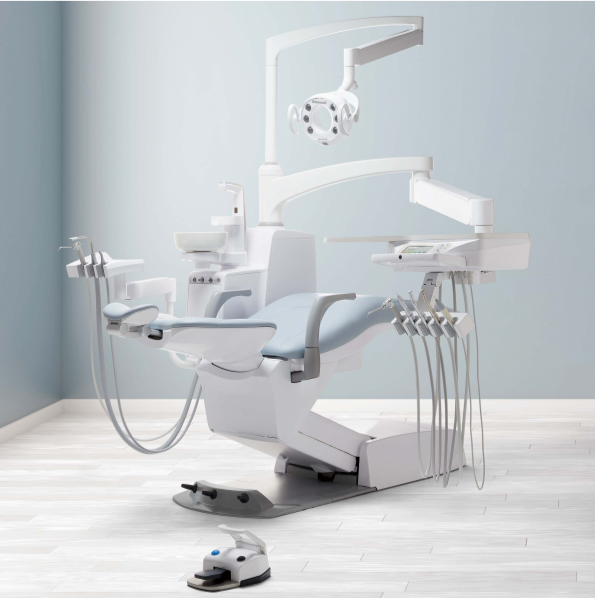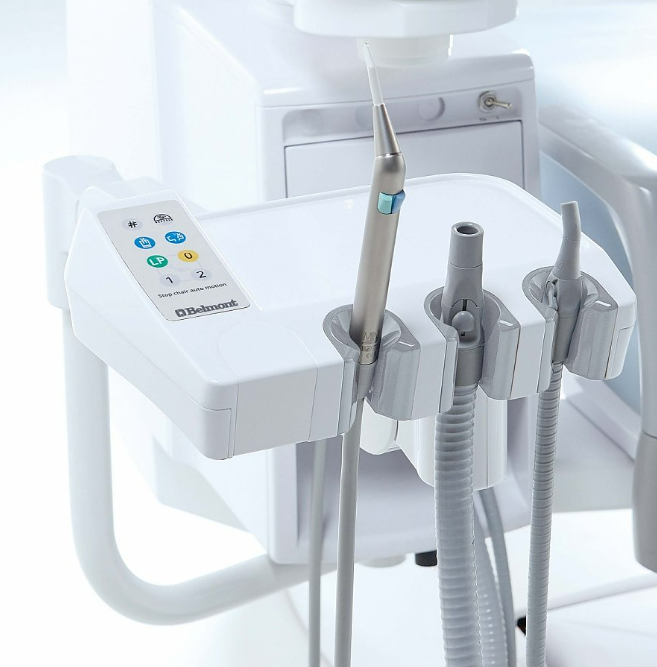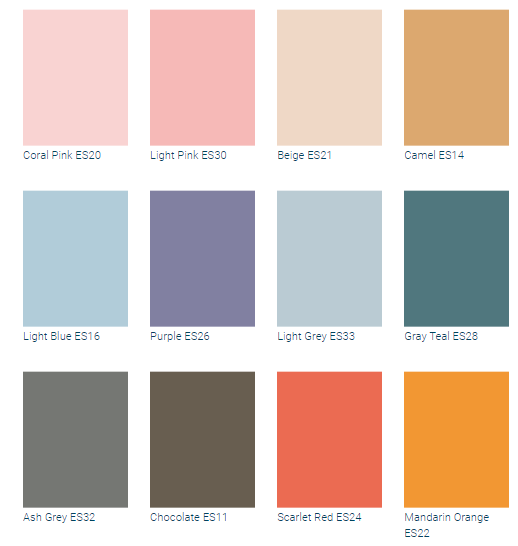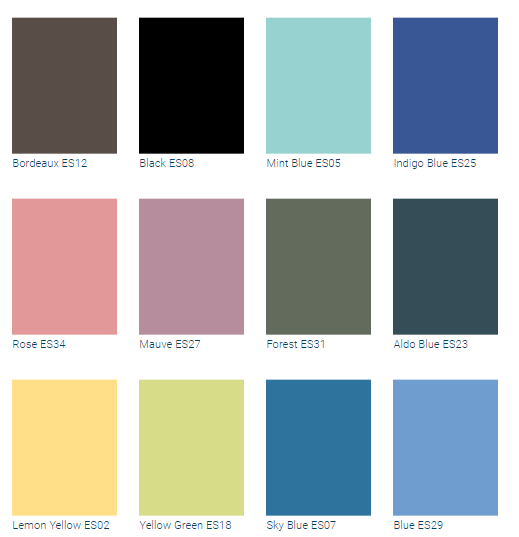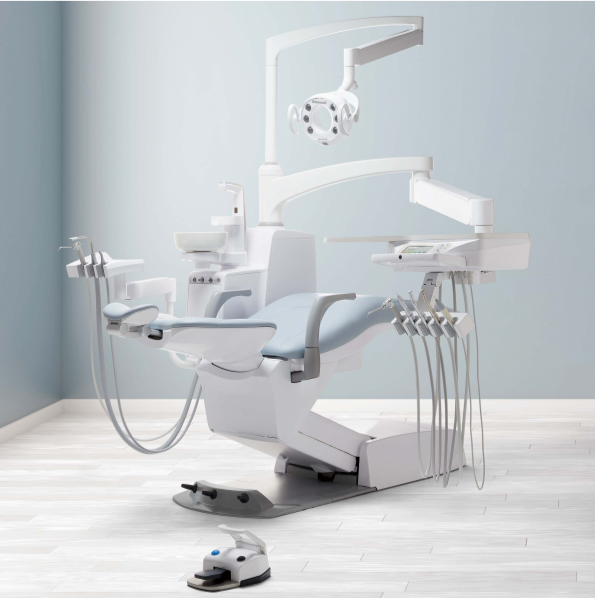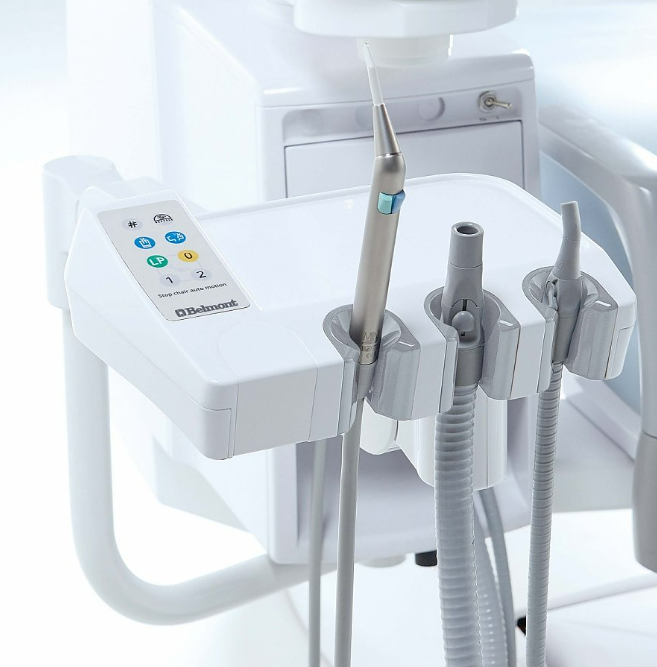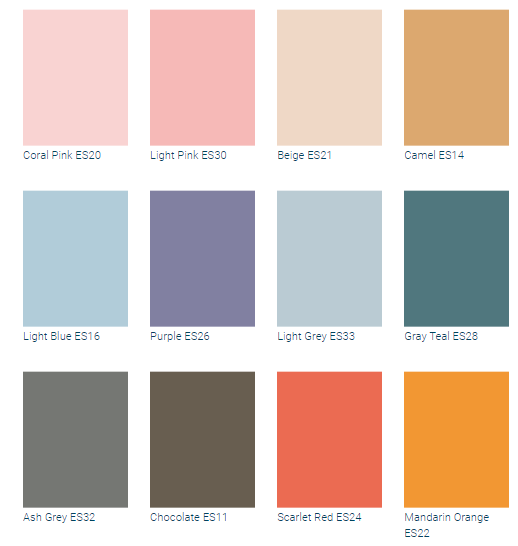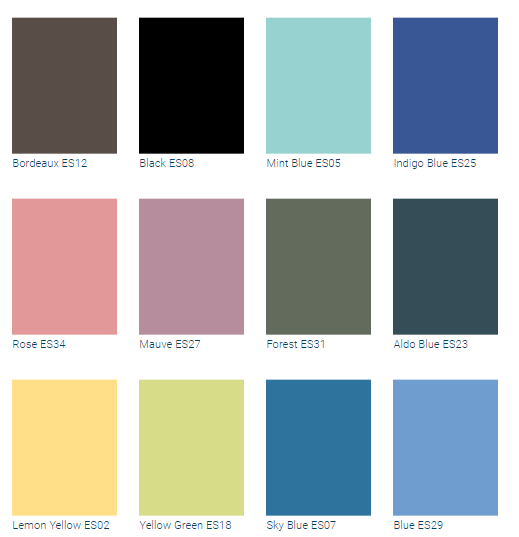 When technical-functional Belmont quality meets high-quality elegance, the result is EURUS. Light and flowing impression, plenty of space for doctors and assistants and relaxing comfort for patients. The best possible hygiene and perfect ergonomics are just as natural as optional extensions. Whether with standing or lying instruments or with a swing arm – you decide.
There is a bespoke variant for everyone. You choose your patient chairs, your cuspidor type and your doctor elements to suit the needs of your practice team and patients. Or you can equip your treatment centre with an amalgam separator or wet suction. You have the freedom of choice with the use of all functions on a minimal footprint.
All that's left to do is to pick from the range of colours to suit your practice, find ultimate patient comfort in the upgraded seam upholstery, and pick out some matching EURUS doctor's chairs to really seal in the elegance.
Belmont Eurus S1
5 Year Warranty.
Intuitive touch pad for seamless use
Large storage table with grippy silicone pad (holder type)
Easy to clean control panel
Individual control of micromotors
Luxury upholstery option with unique colour choices