MyRay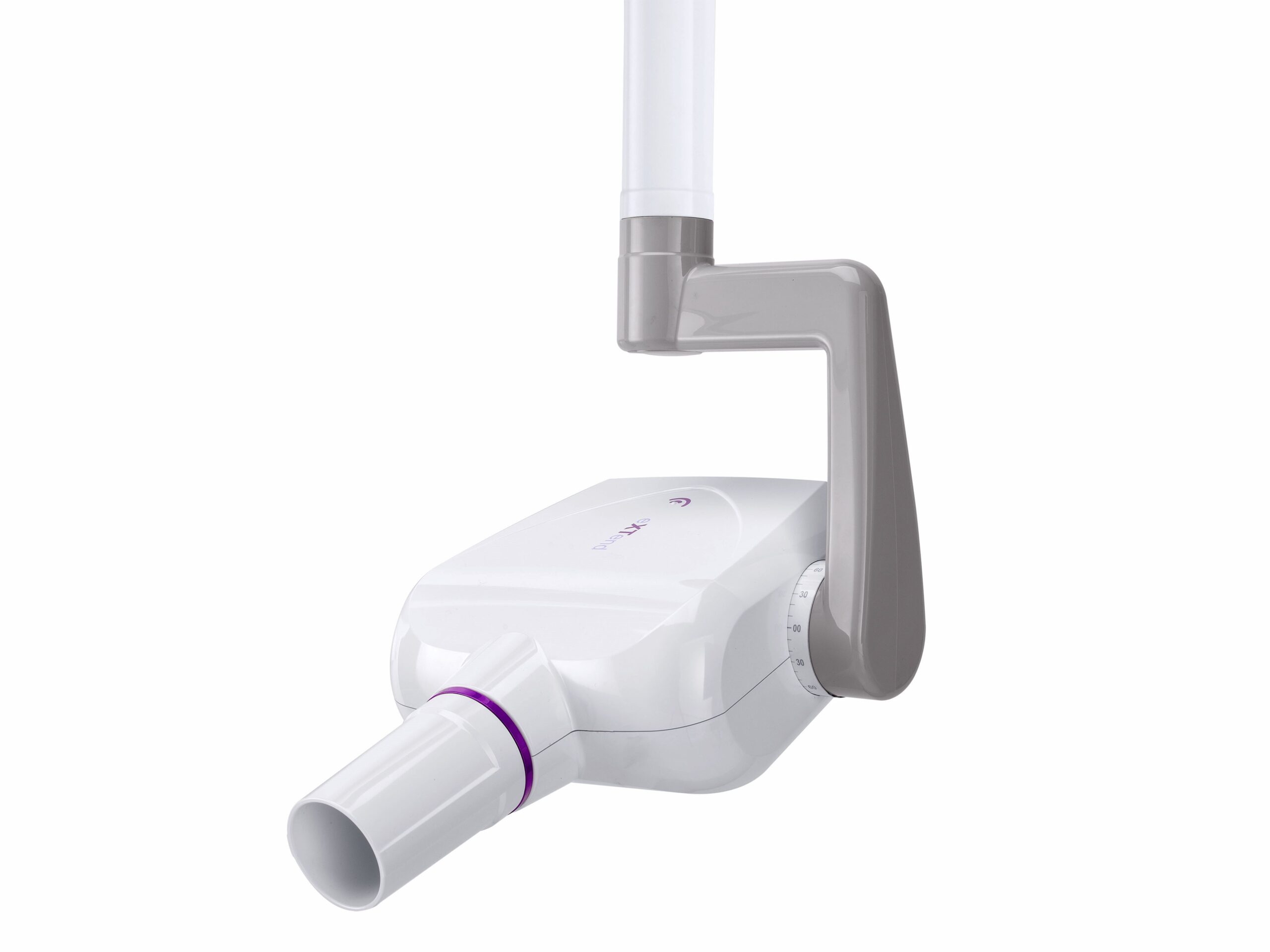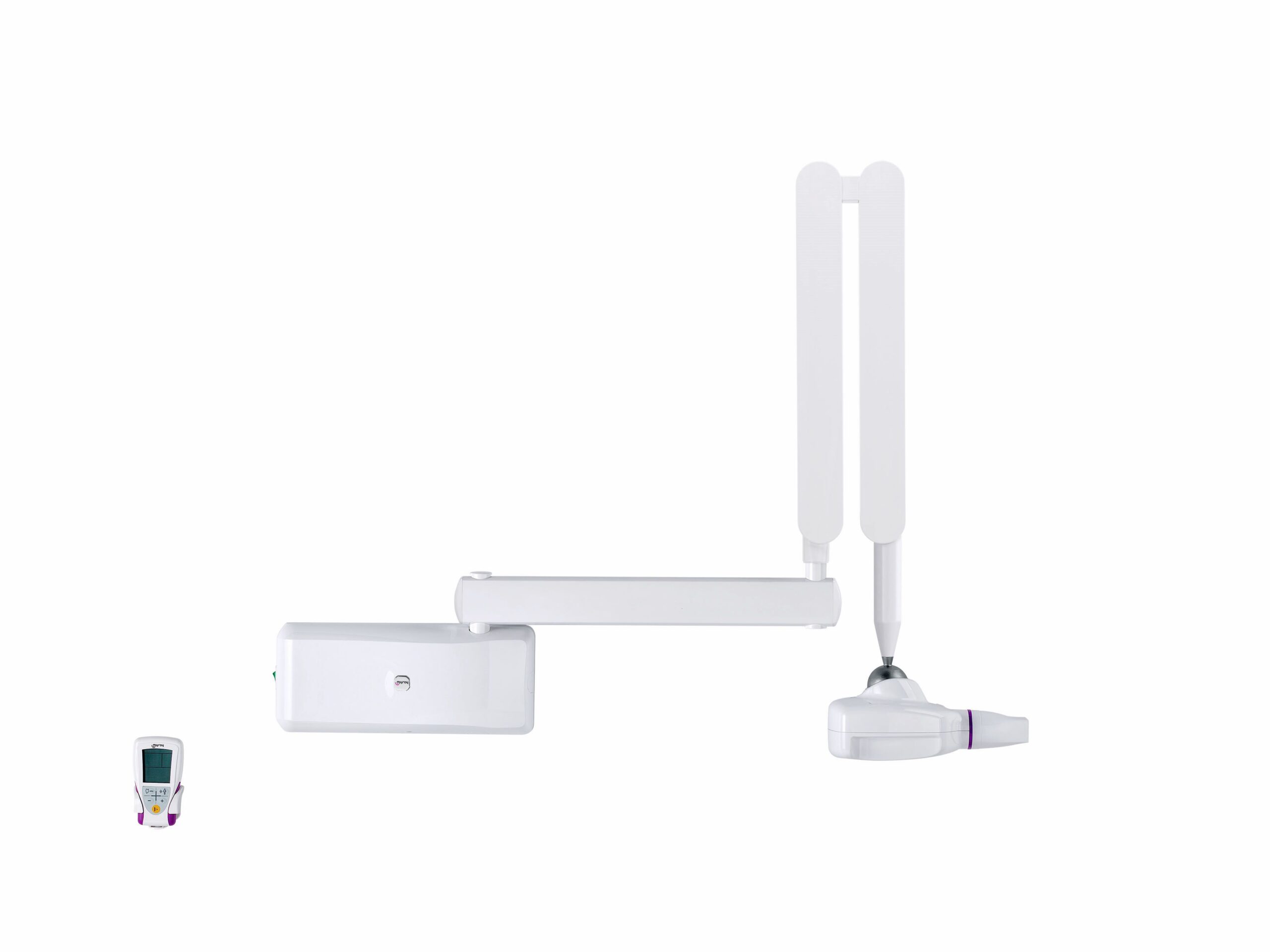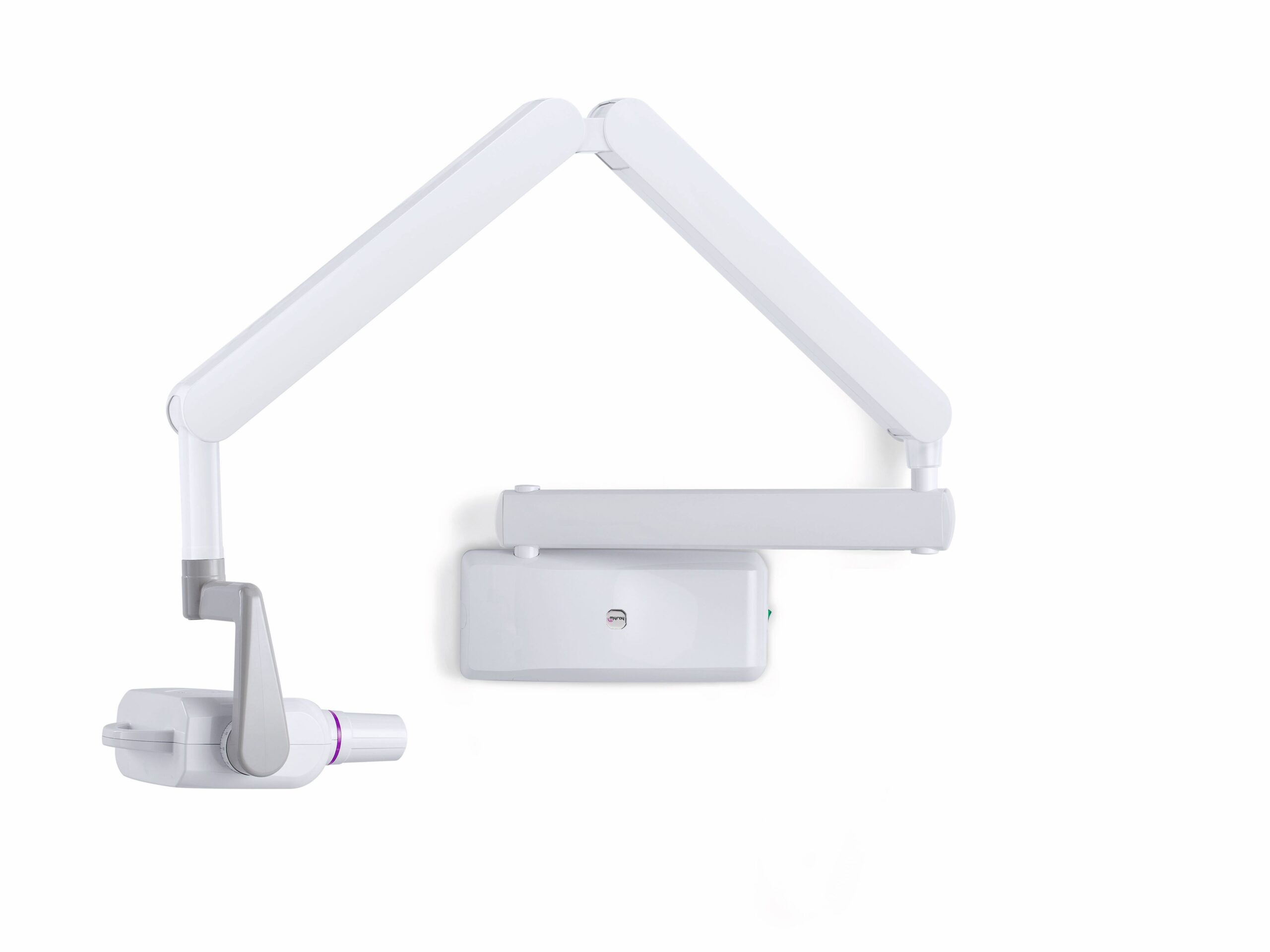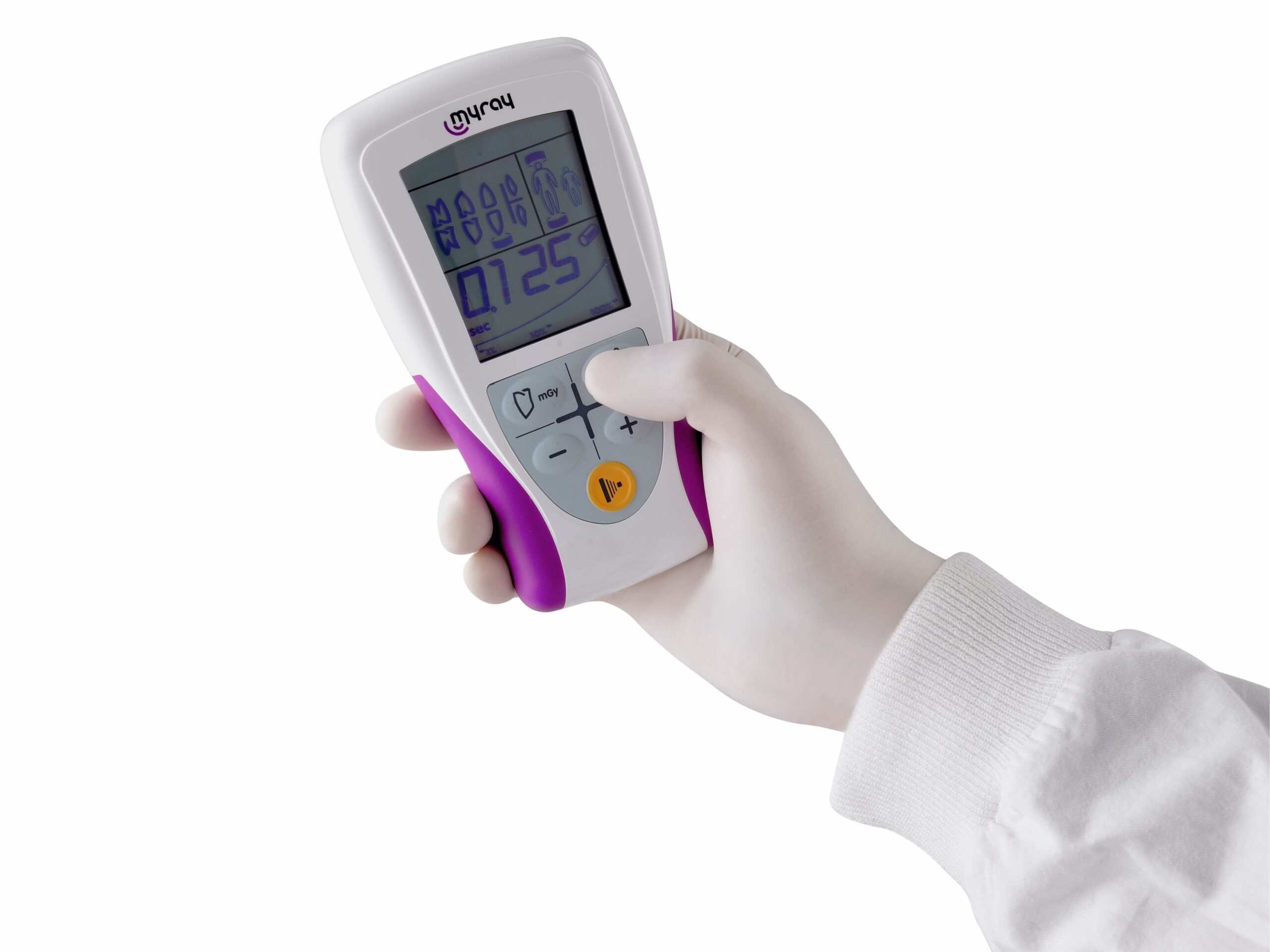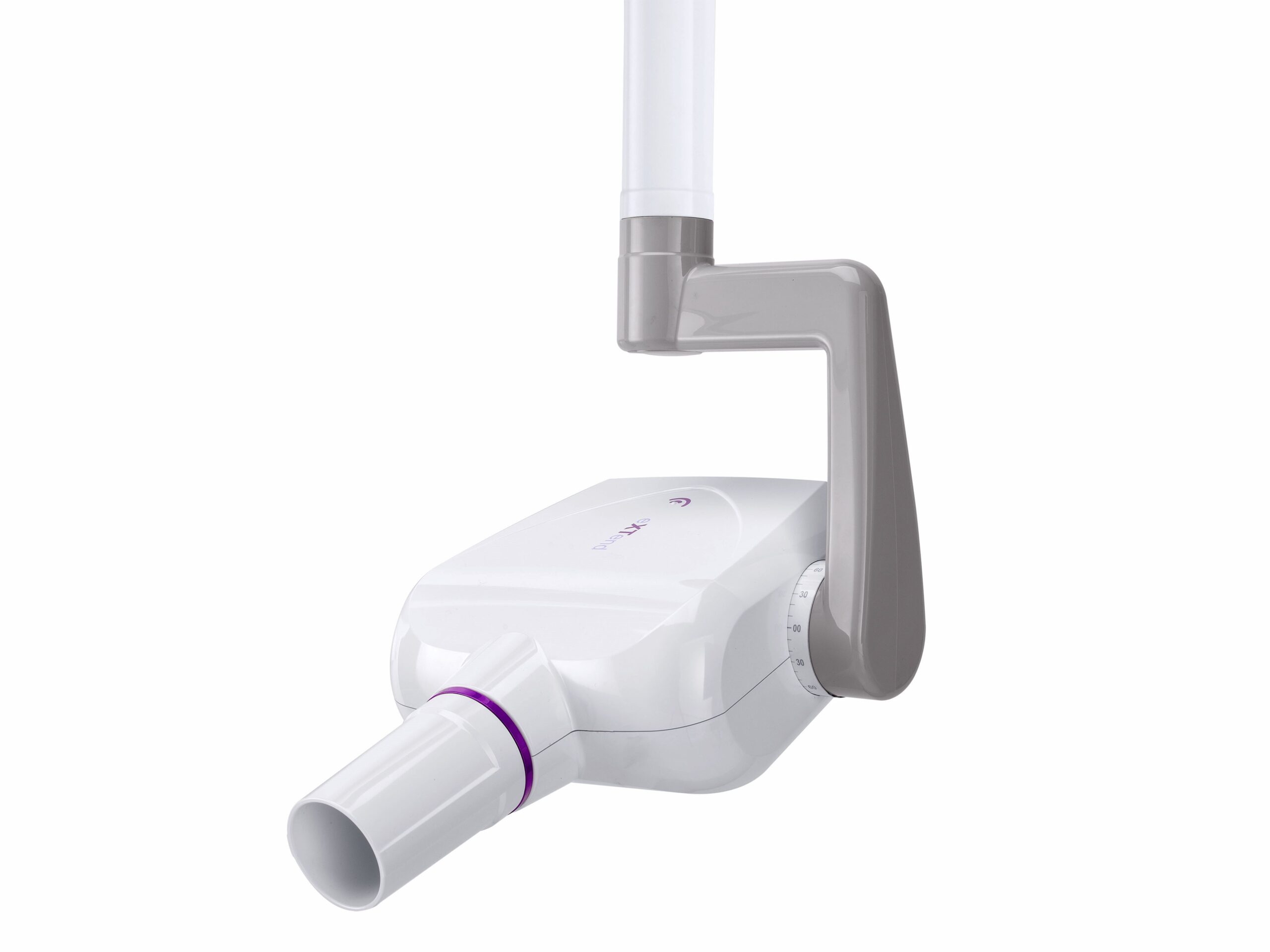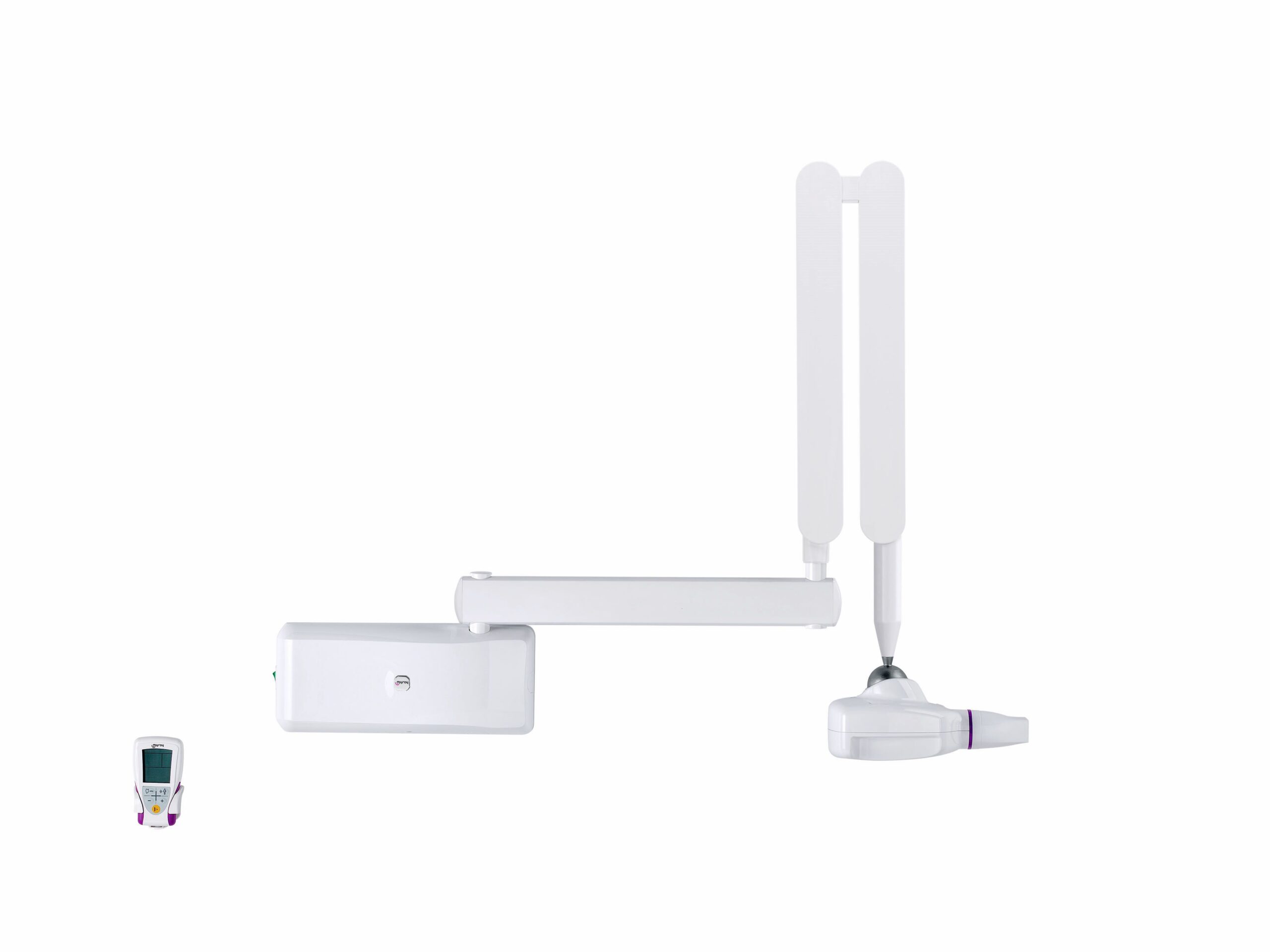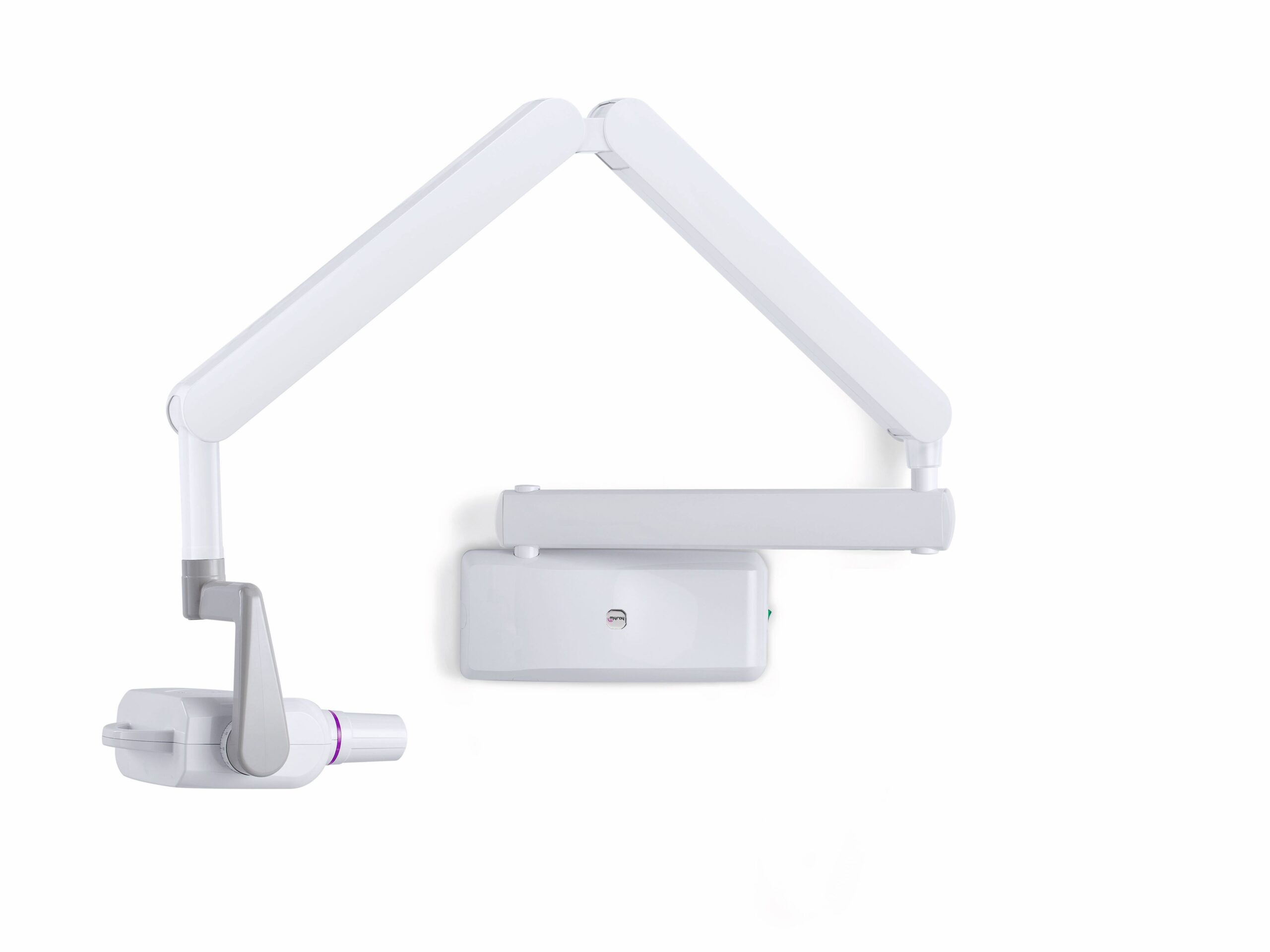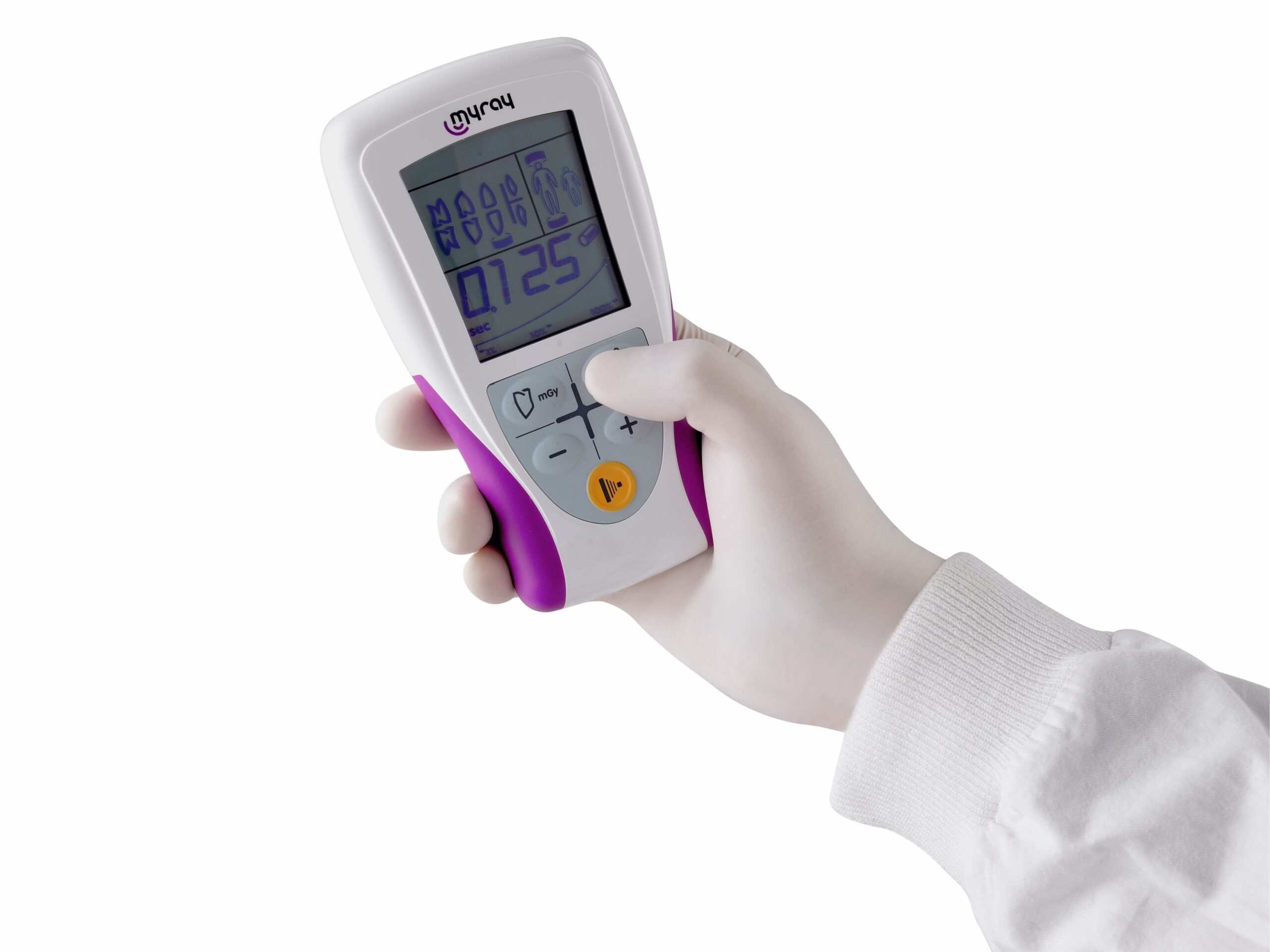 MyRay Xray units are that of extremely high quality. When buying a MyRay you can comfortably expect to be using accurate, reliable and most importantly, safe equipment. Whether you're upgrading to meet regulation, become more effective in your work or find a cost effective product to suit your needs, the Xray units you see in the pictures above are a very smart choice.
The RXDC range boasts an array of beneficial features, such as a source to skin distance of 30cm thanks to an embedded collimator. Wireless capabilities take away the need for complex programming and panels with too many buttons. Now you can simply hold the light, portable device and have automatically defined exposure scenarios ready at your fingertips.
Make sure to get in touch with us to discuss which MyRay Xray is best for you!
MyRay RXDC eXTend – MyRay RXDC Hypersphere
MyRay
Key Features
2 year warranty as standard.
5 year warranty on orders placed before 30th June 2023.
Impressive source to skin distances of up to 30cm.
Wireless option removes the need for wall mounted or wired control panels.
Fast installation and top class reliability.
Correct exposures are automatically defined with eXtend & Hypersphere.