Joss – Office manager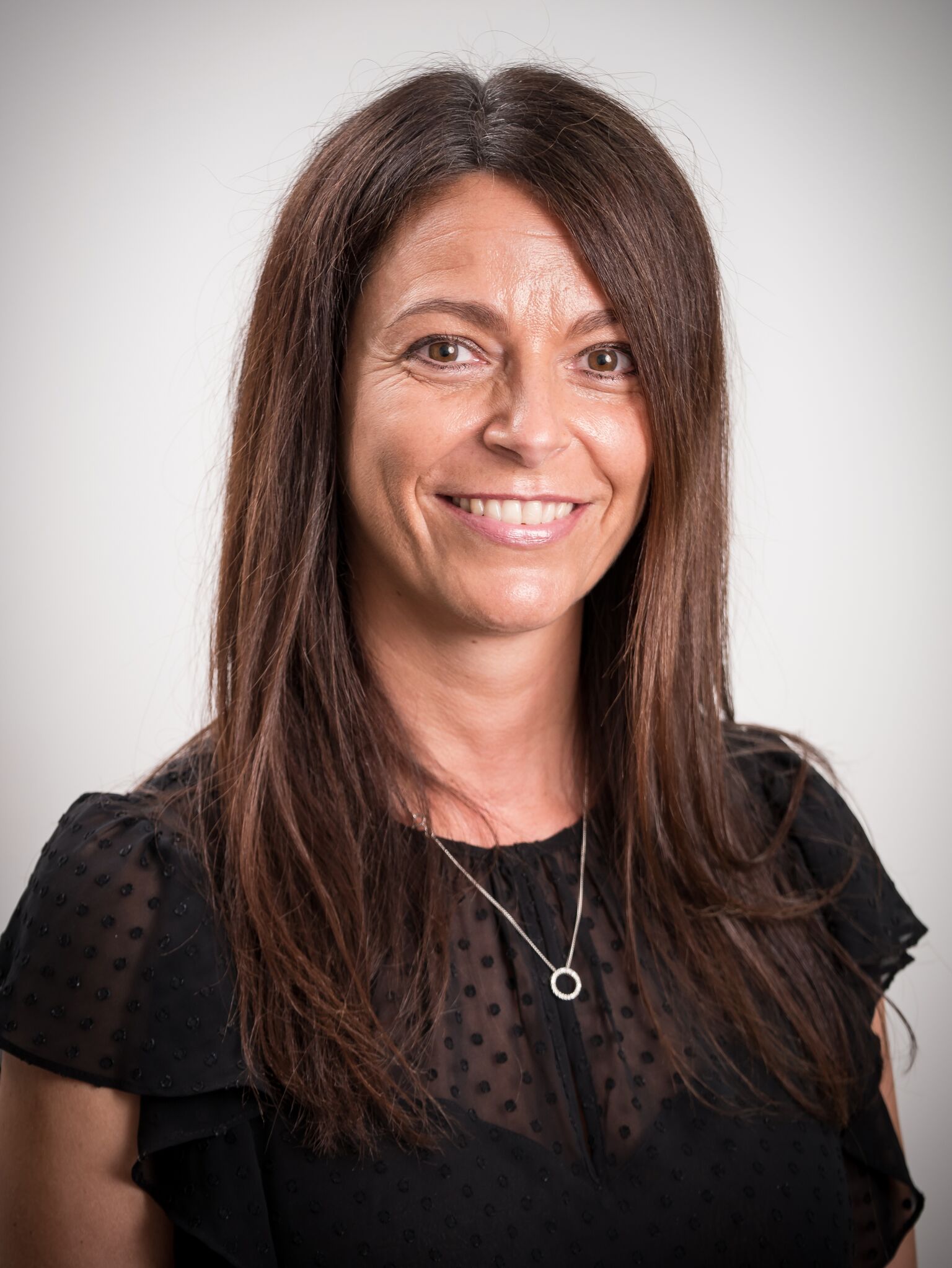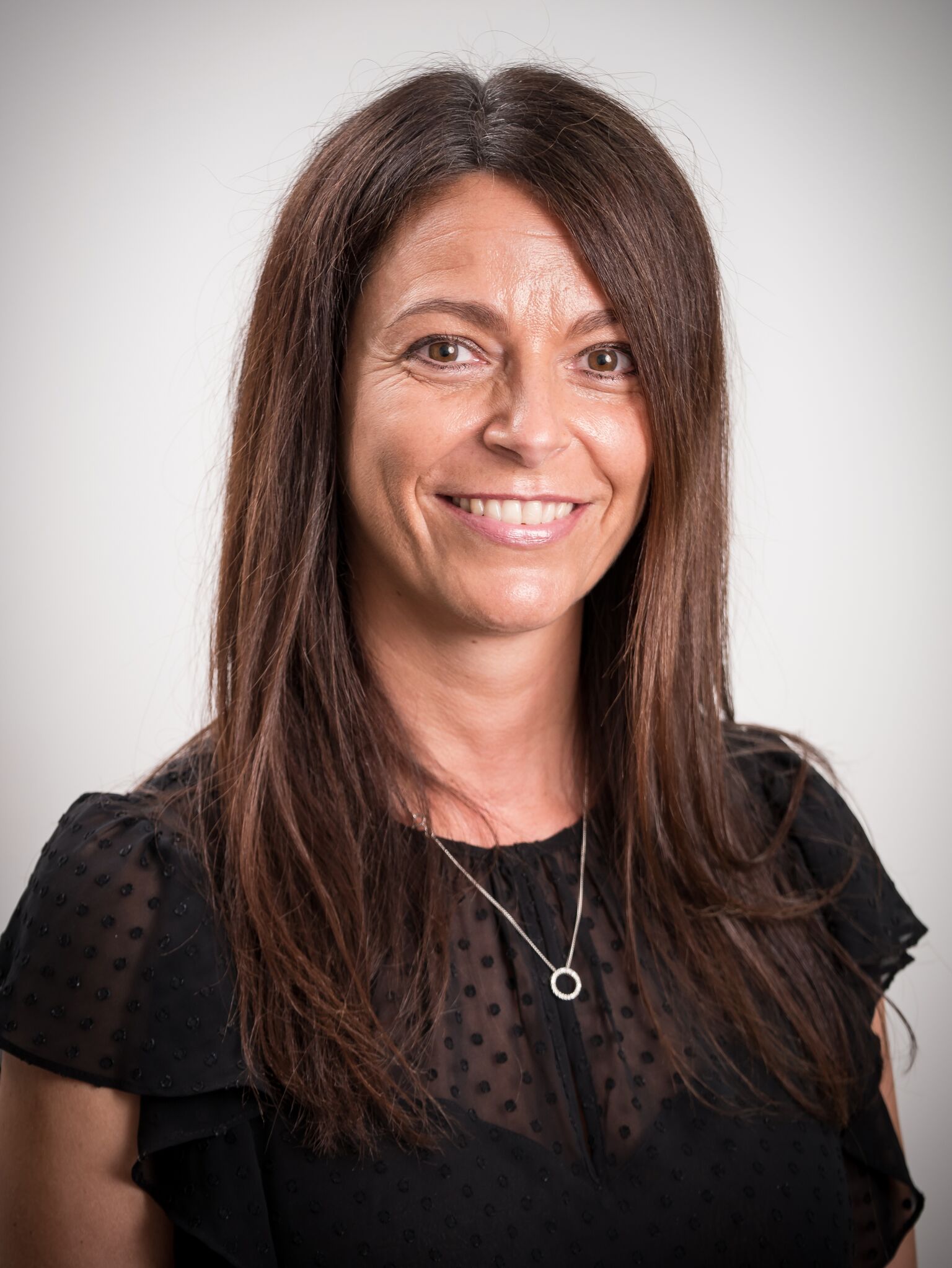 Patience of a Saint Joss. Whether it's being bombarded with requests from the engineers, or being offered a closer look at the spider Henry found in the office, you can count on Joss to keep everyone positive and functioning. Joss loves to read on holiday in her favourite place, Cyprus. Her Favourite genre is crime, so please be polite when you call the office, or she'll be after you with more than just invoices.
Joss – Office manager
Fact File!
Fun Fact - I used to teach aerobics and step back in the 90s
Dream Car - Happy with my old Mini
Where would you like to retire? Anywhere close to my family
Favourite Film - Love actually, love a happy ending
Guilty Pleasure - Chocolate and online shopping!