Stern Weber S380 TRC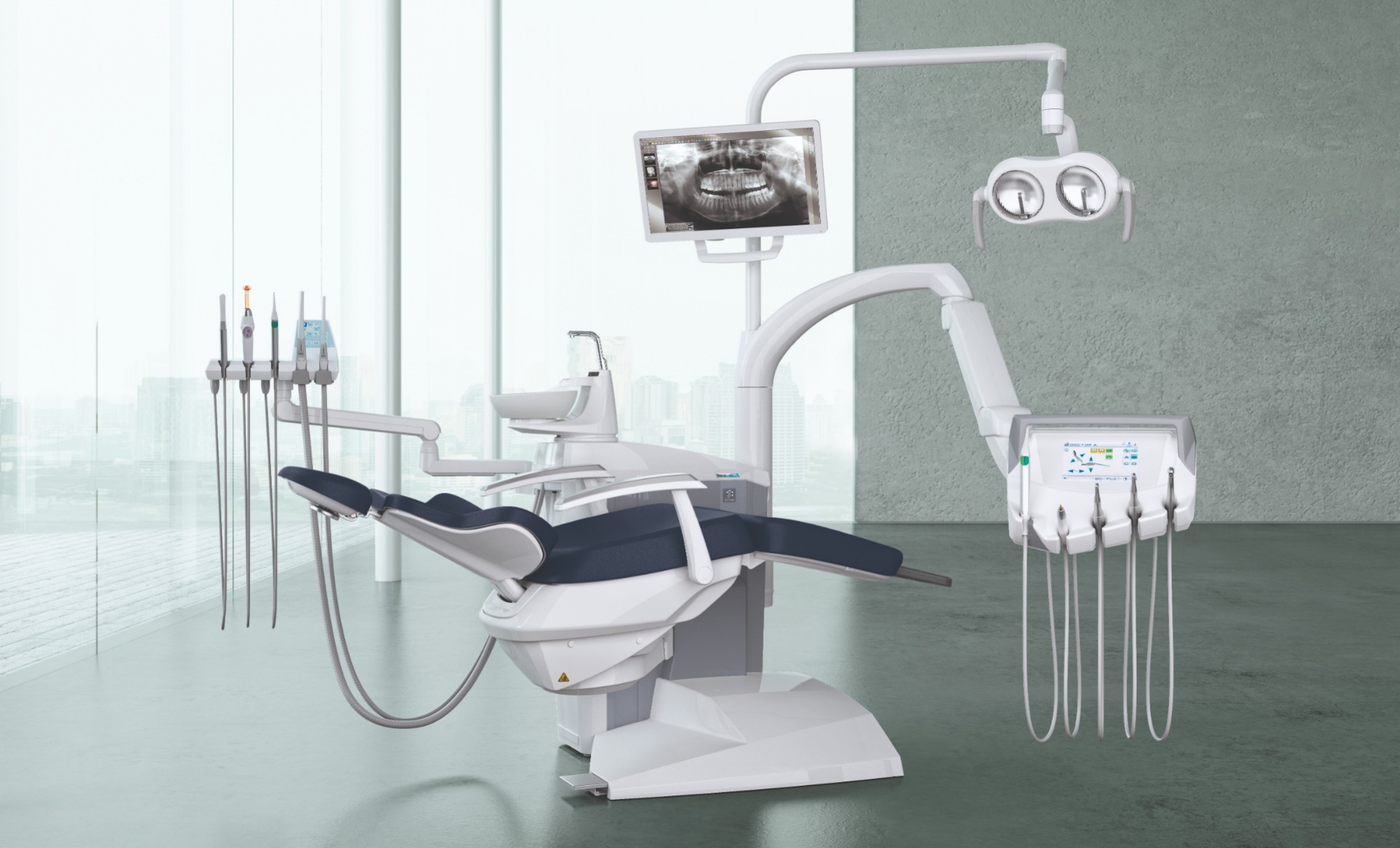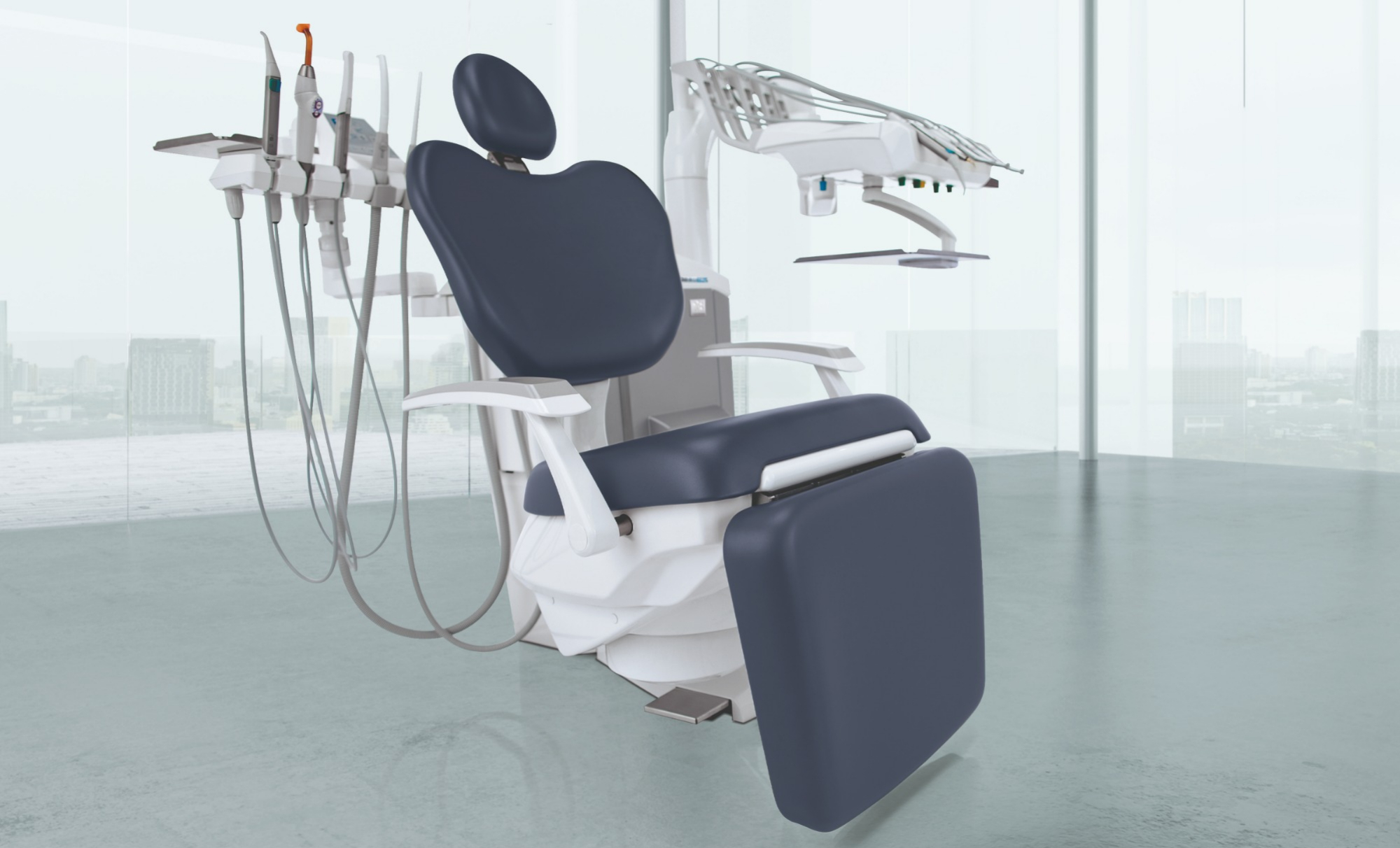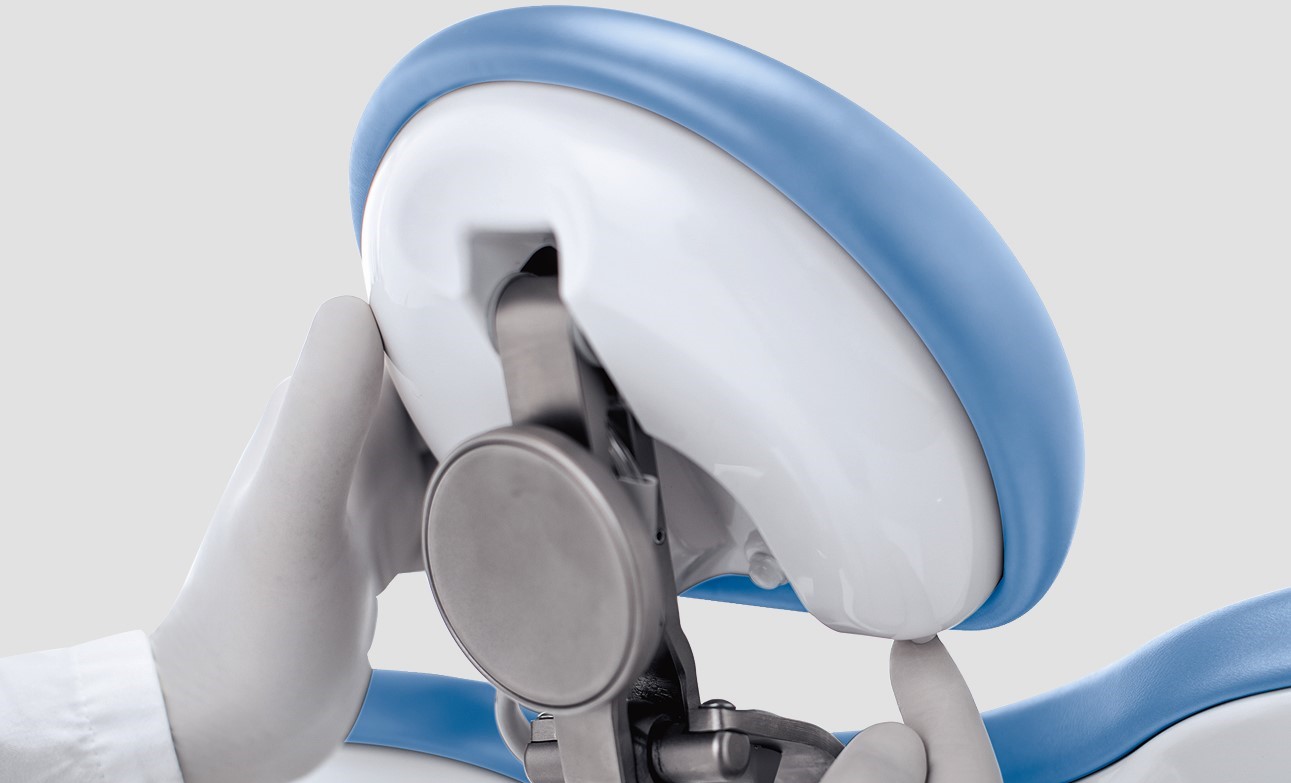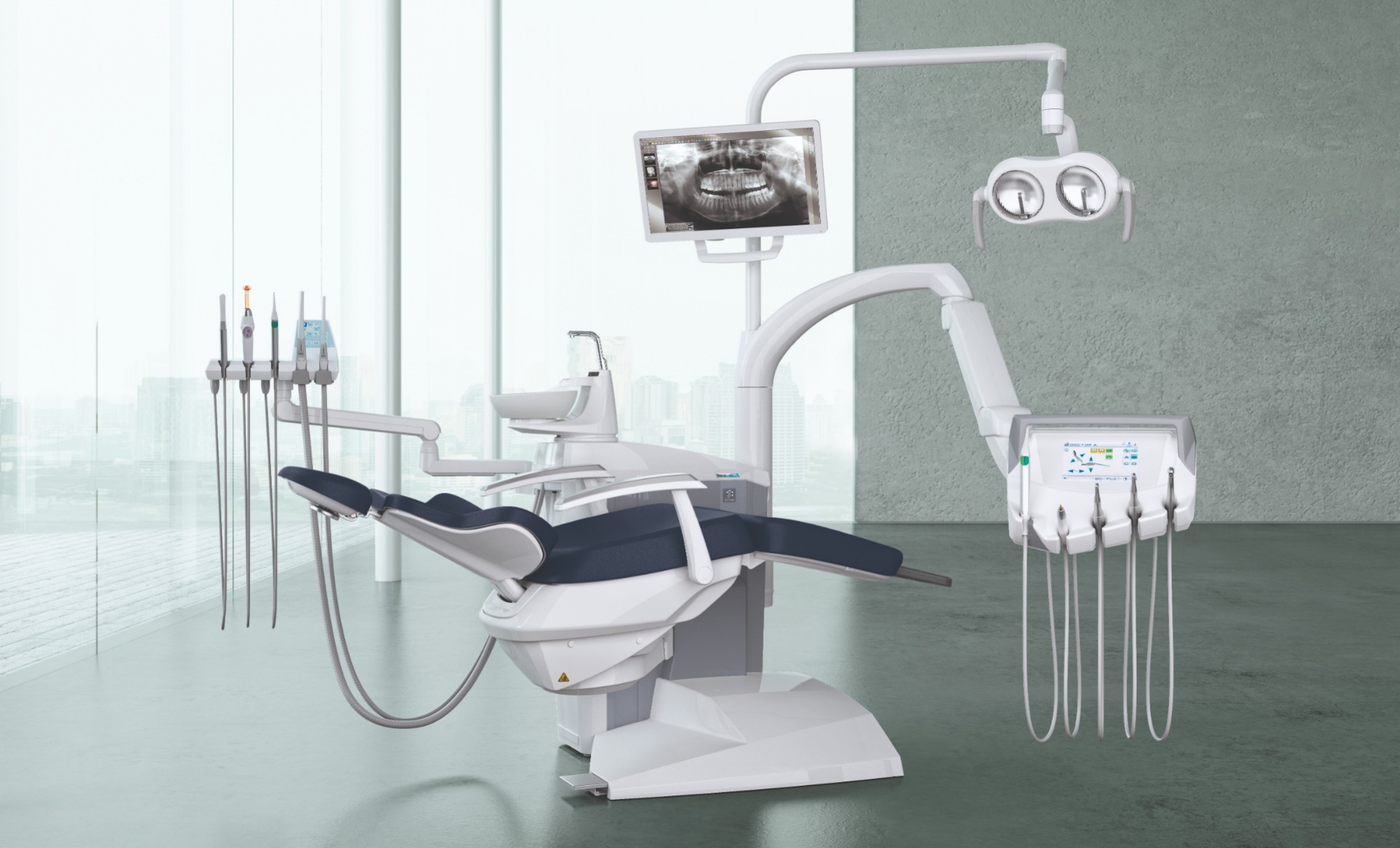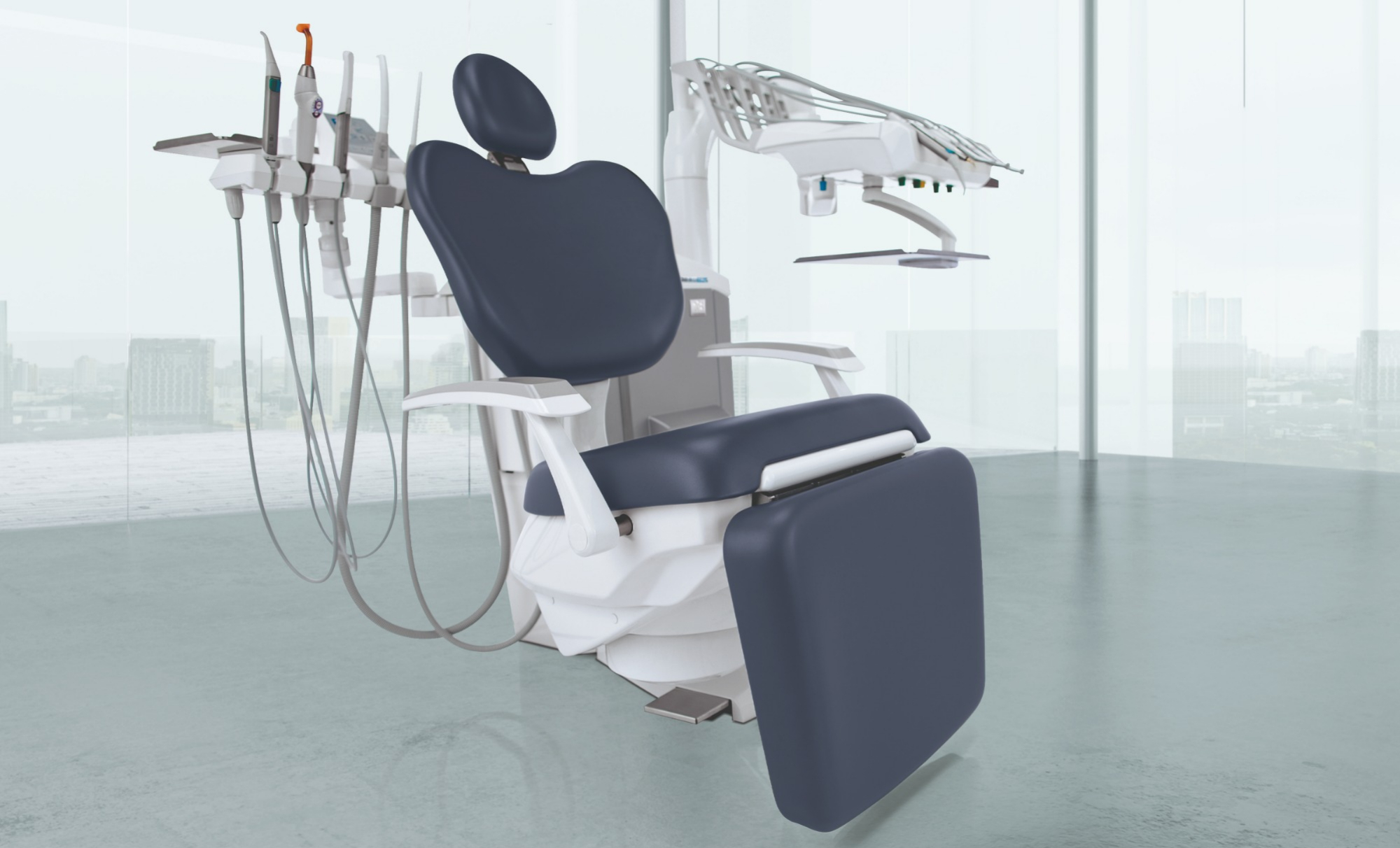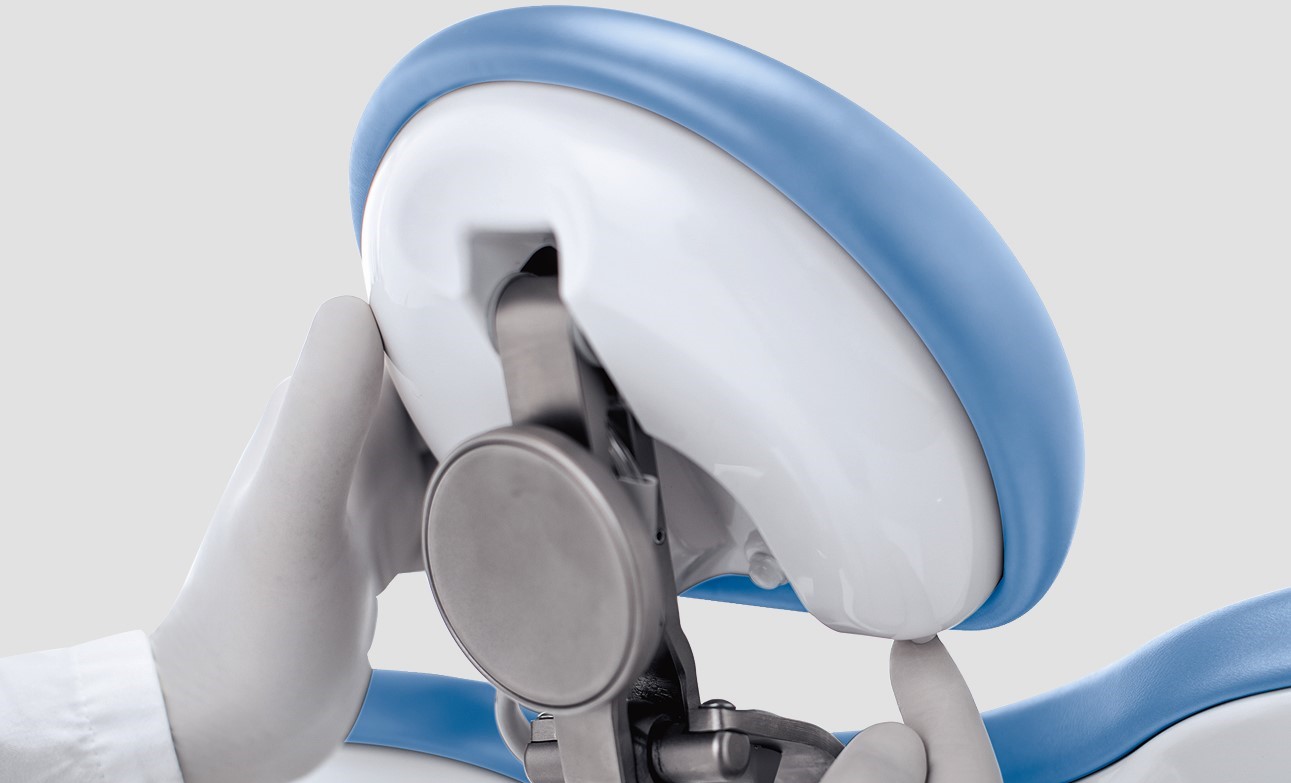 With exclusive voice activation technology, the S380TRC lets dentists incorporate the interactive LED Pack and advanced software to allow seamless human-machine interaction. However the necessary basics remain, with effective instruments that allow you to make the most of your skills as a dentist.
The S380TRC combines the comfort and wellbeing of staff and patient. This is achieved through updated design and lighter main parts blended with a unique patient chair that offers synchronized movements and lateral seat rotation.
All of your needs will easily be met with the S380TRC. According to Stern Weber themselves, the 7" multitouch display "offers an unprecedented user experience and lets the dentist accurately control the dynamic instruments and the integrated hygiene and multimedia systems."
Stern Weber S380 TRC
7" multitouch display for improved user experience.
Synchronized movement that includes lateral seat rotation.
Voice activation technology for seamless work.
Interactive LED pack as standard.
Focus on patient comfort to ensure relaxation and ease of work.