Stern Weber S280TRC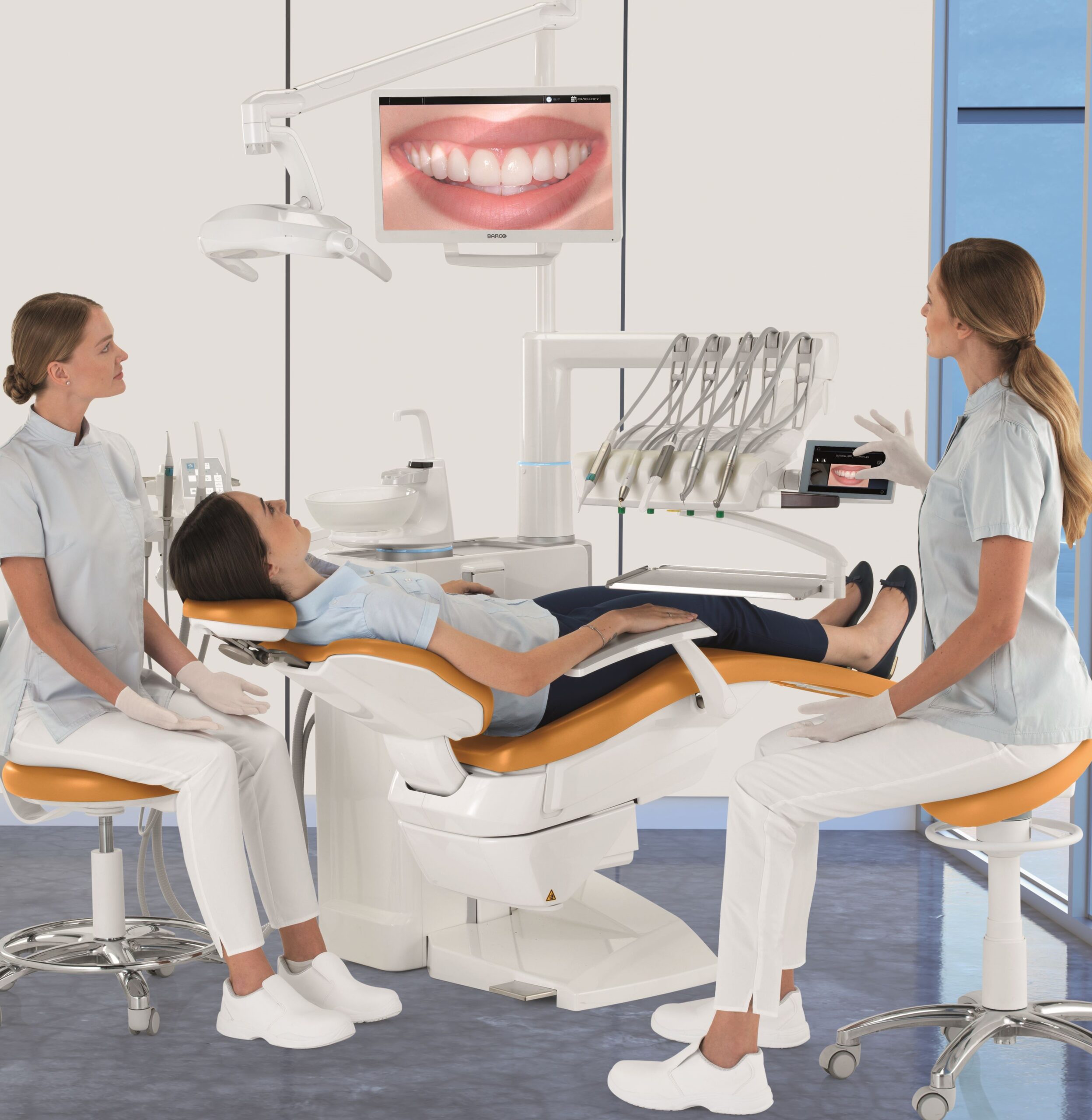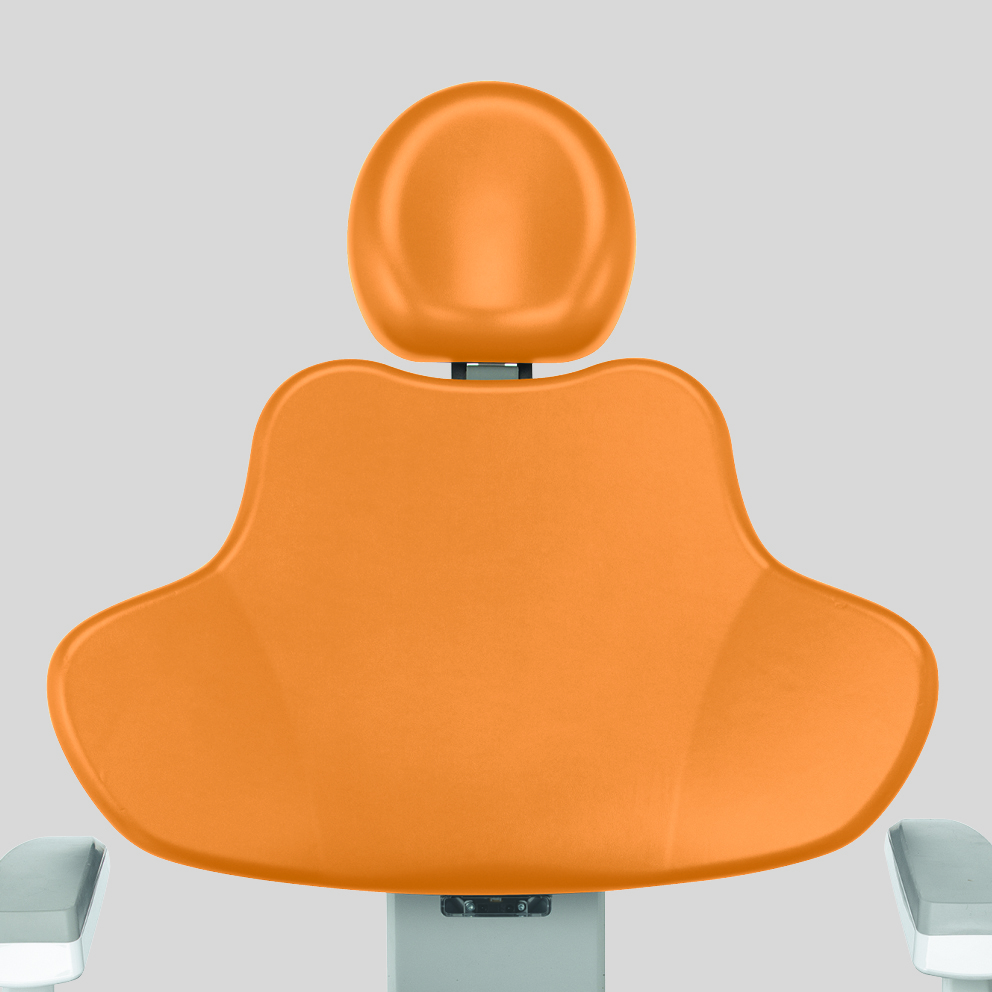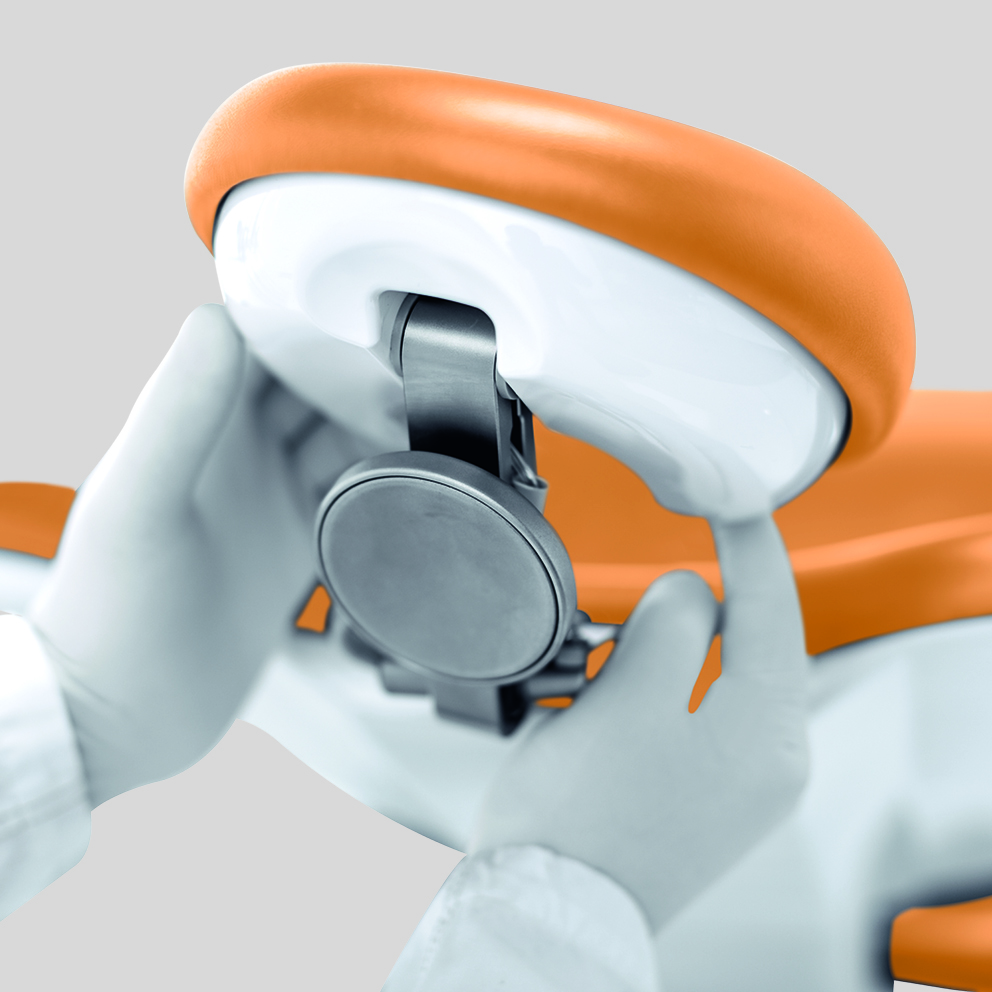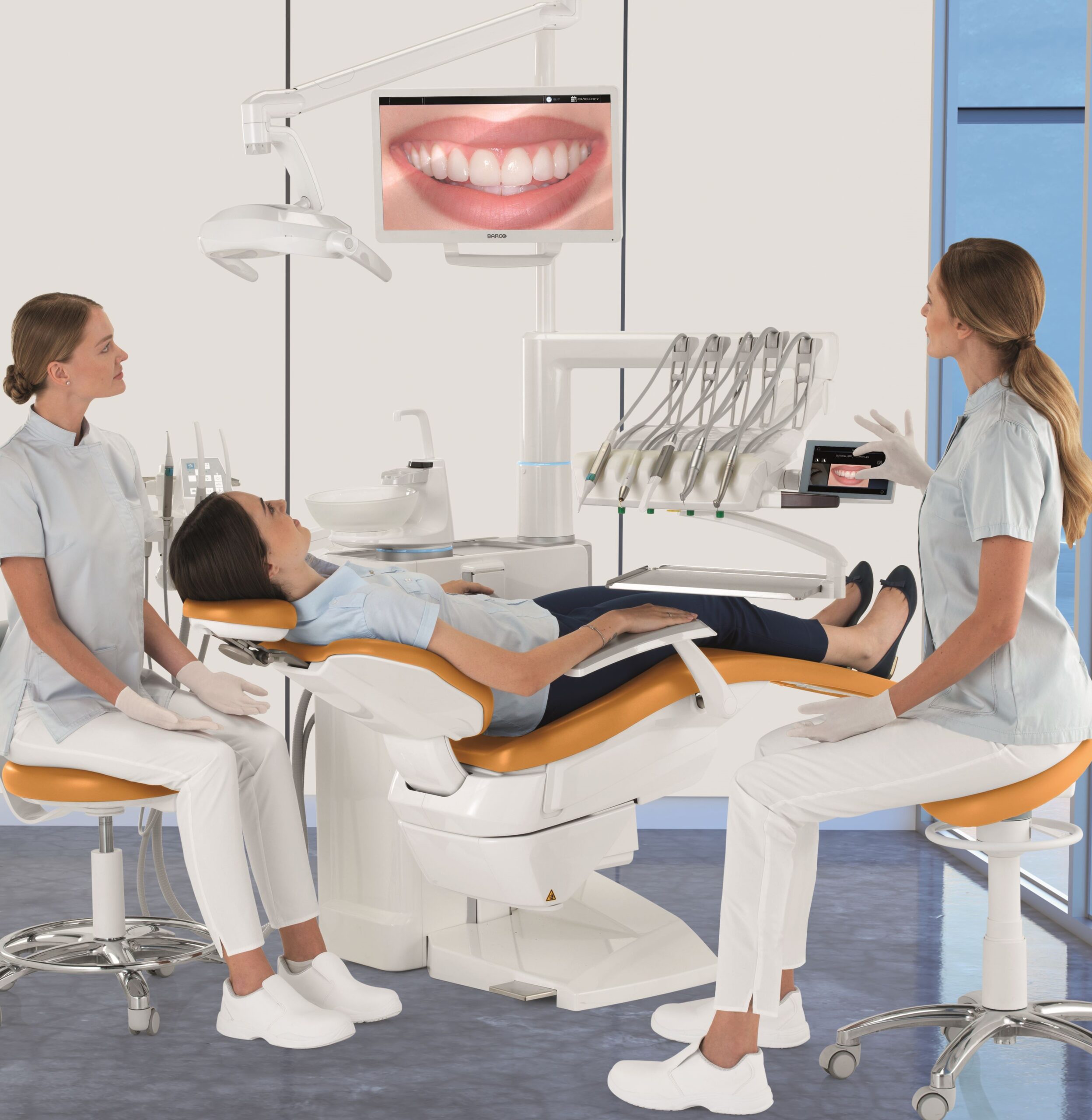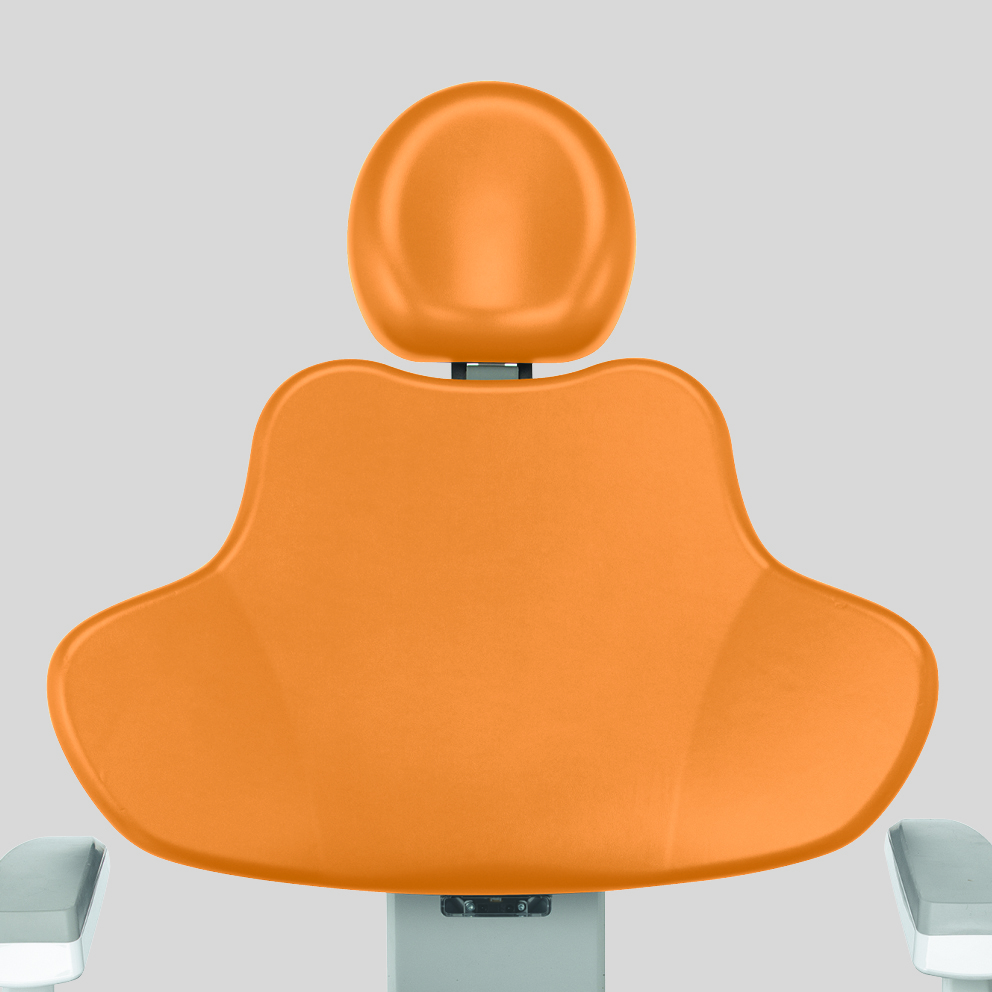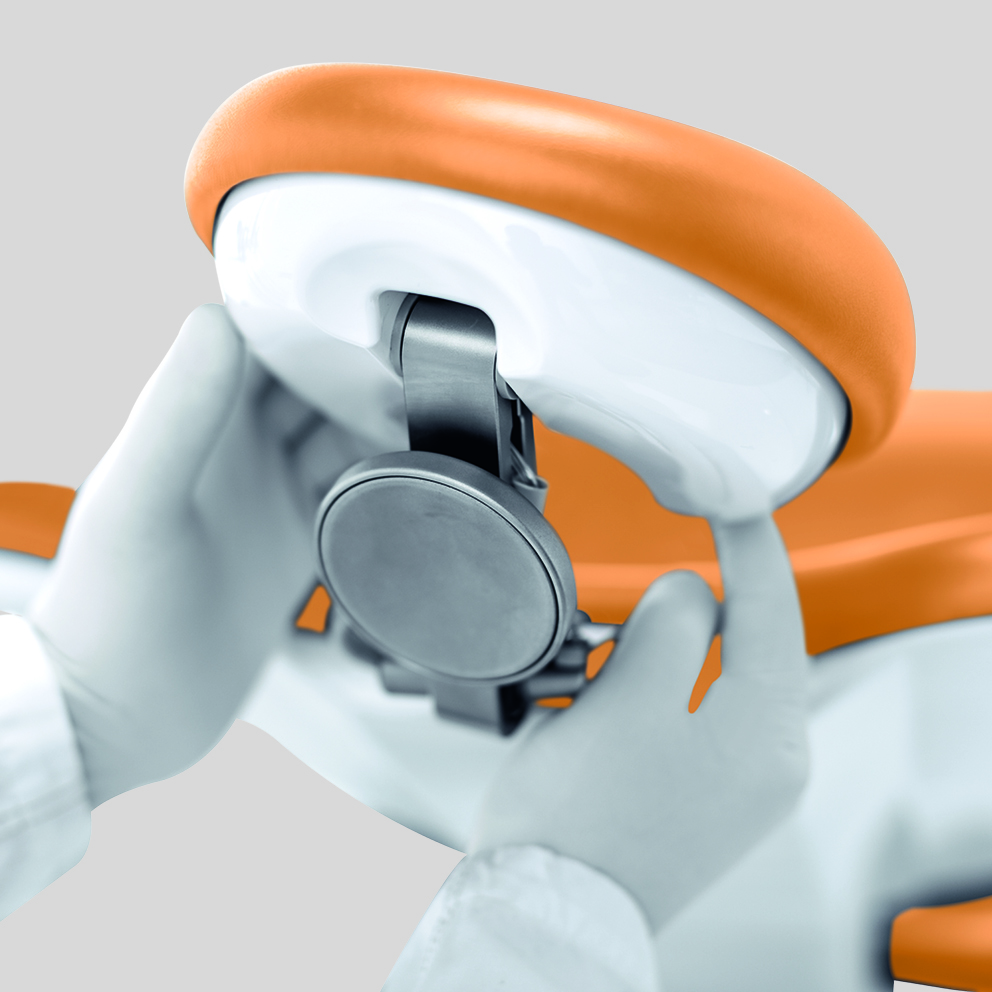 Dentists are provided with immediate control of the integrated systems on the S280TRC. The new multitouch control panel interface, voice controls and the interactive LED Pack allow full control of the dental unit from the get go. Adjustment period? What adjustment period?

The S280TRC delivers innovative functions, integrated hygiene systems, and instruments for every specialisation. On top of this, its exclusive ergonomic solutions offer unprecedented working comfort.

Integration of latest-generation X-ray diagnostic devices and multimedia image-based communication systems make the S280TRC a complete workstation that delivers the excellence dentistry demands, and is adaptable, whatever your clinical needs are..
Stern Weber S280TRC
Key Features
High tech voice controls and interactivity.
Specialist endodontic options with pre loaded library.
Exceptional manoeuvrability to suit all operating styles.
X-ray unit incorporation onto the chair.
High levels of certified hygiene.