Belmont Eurus S6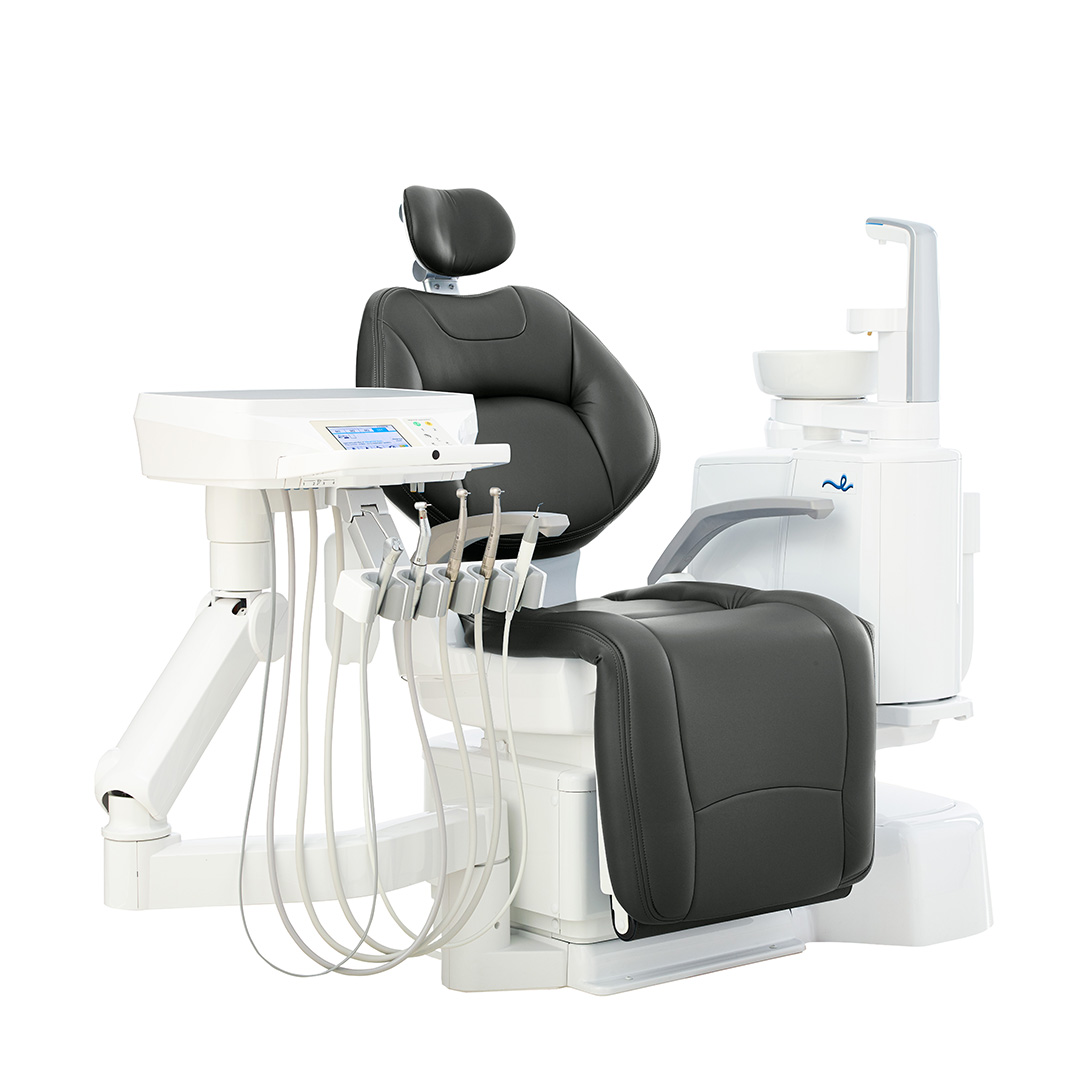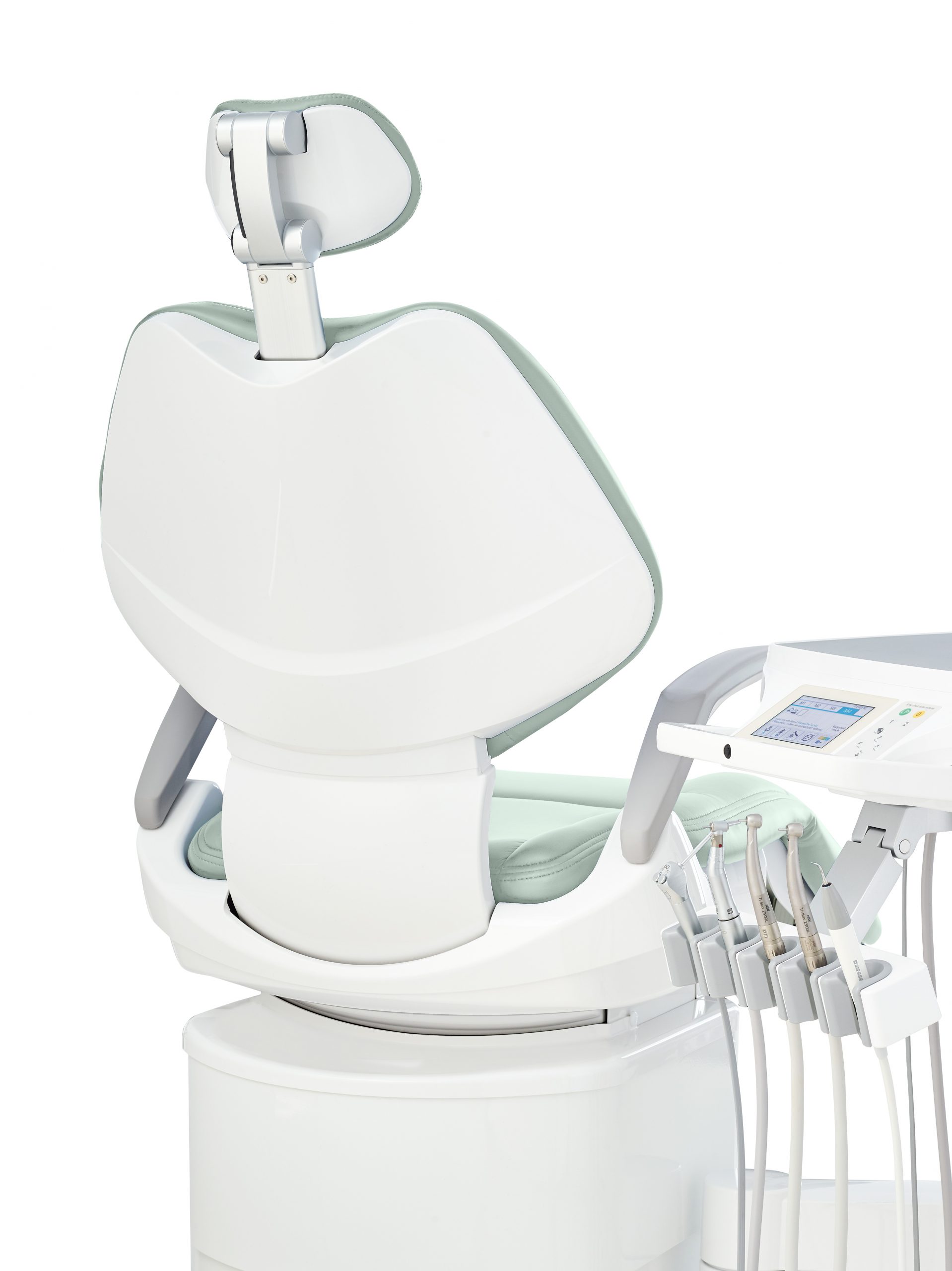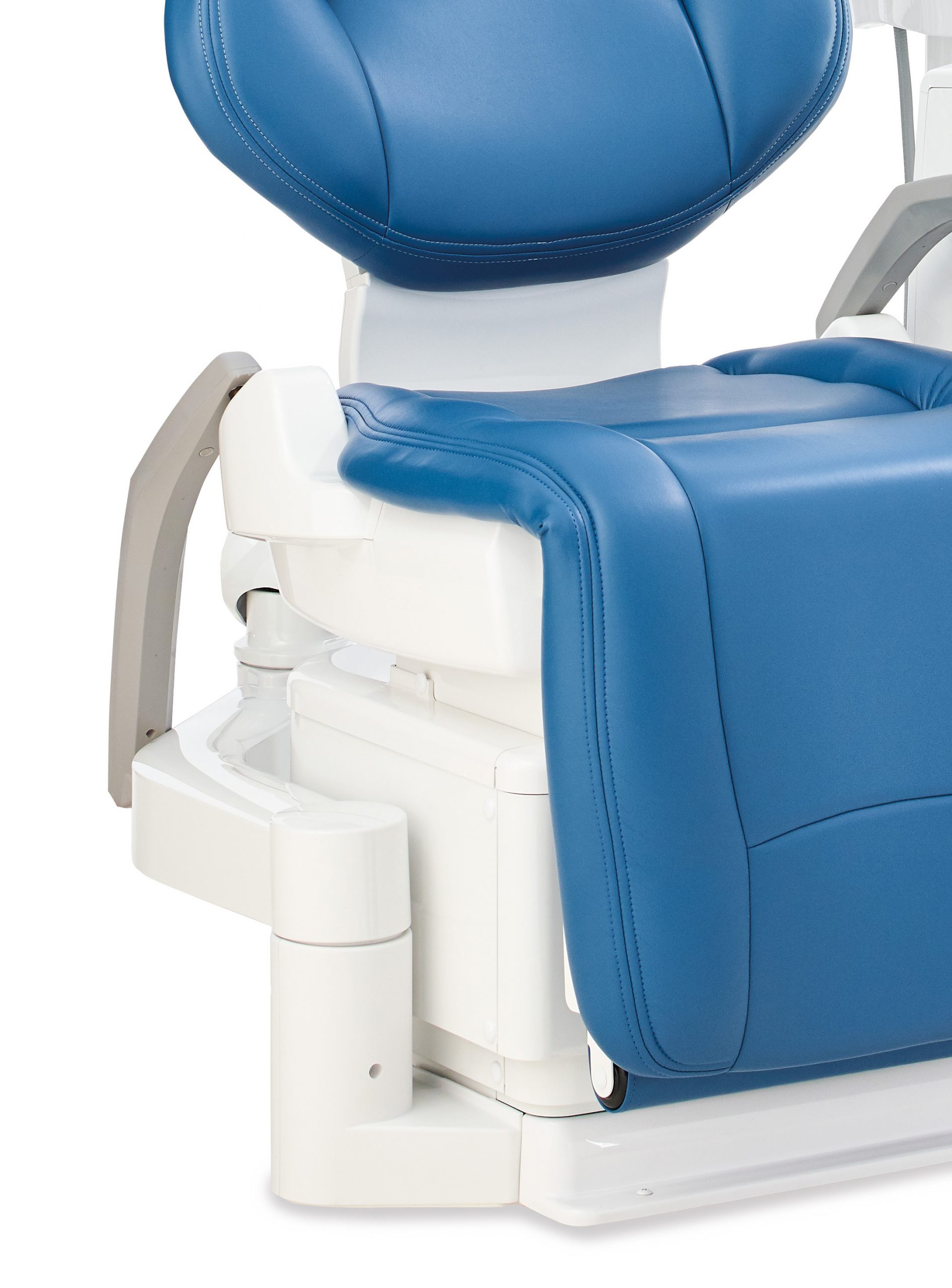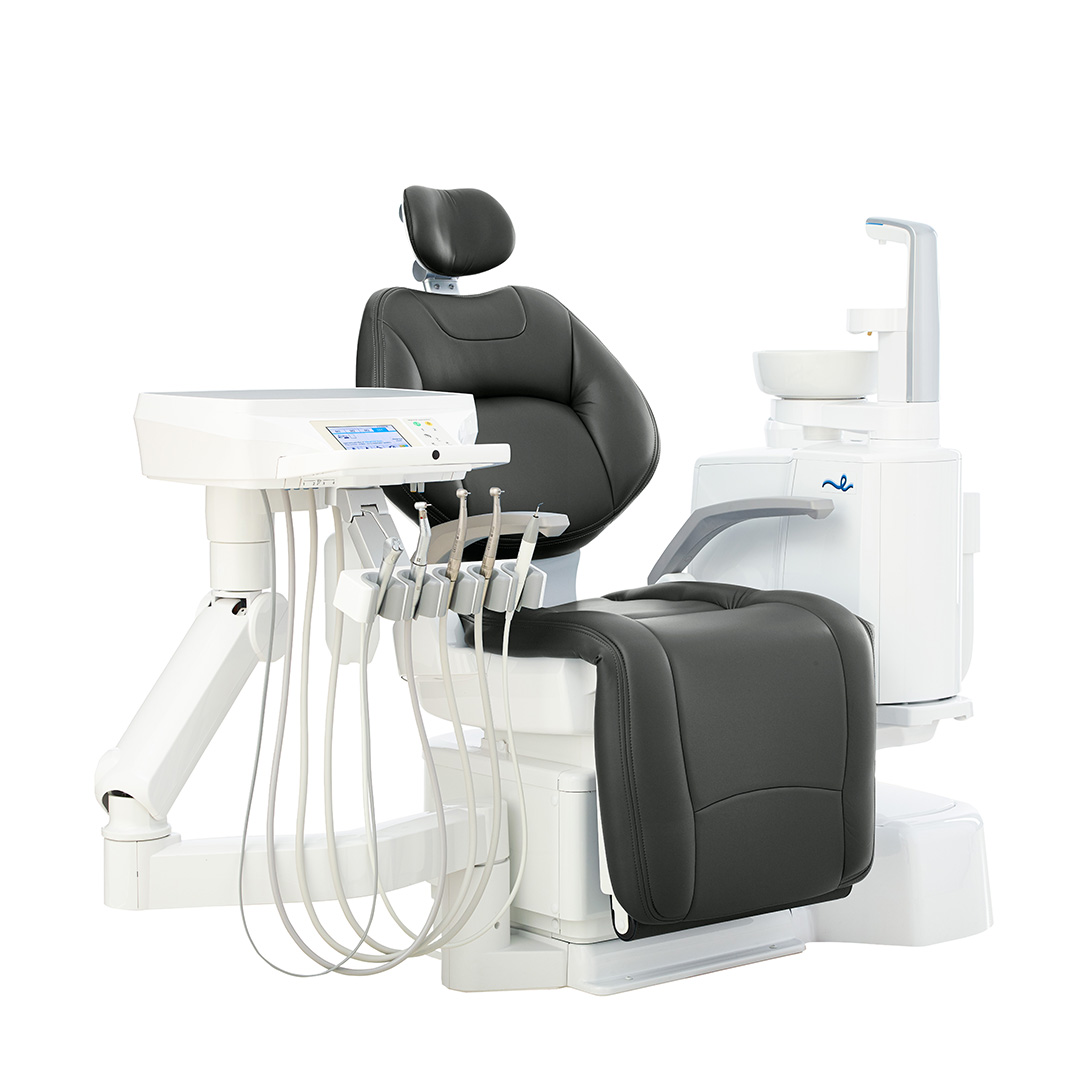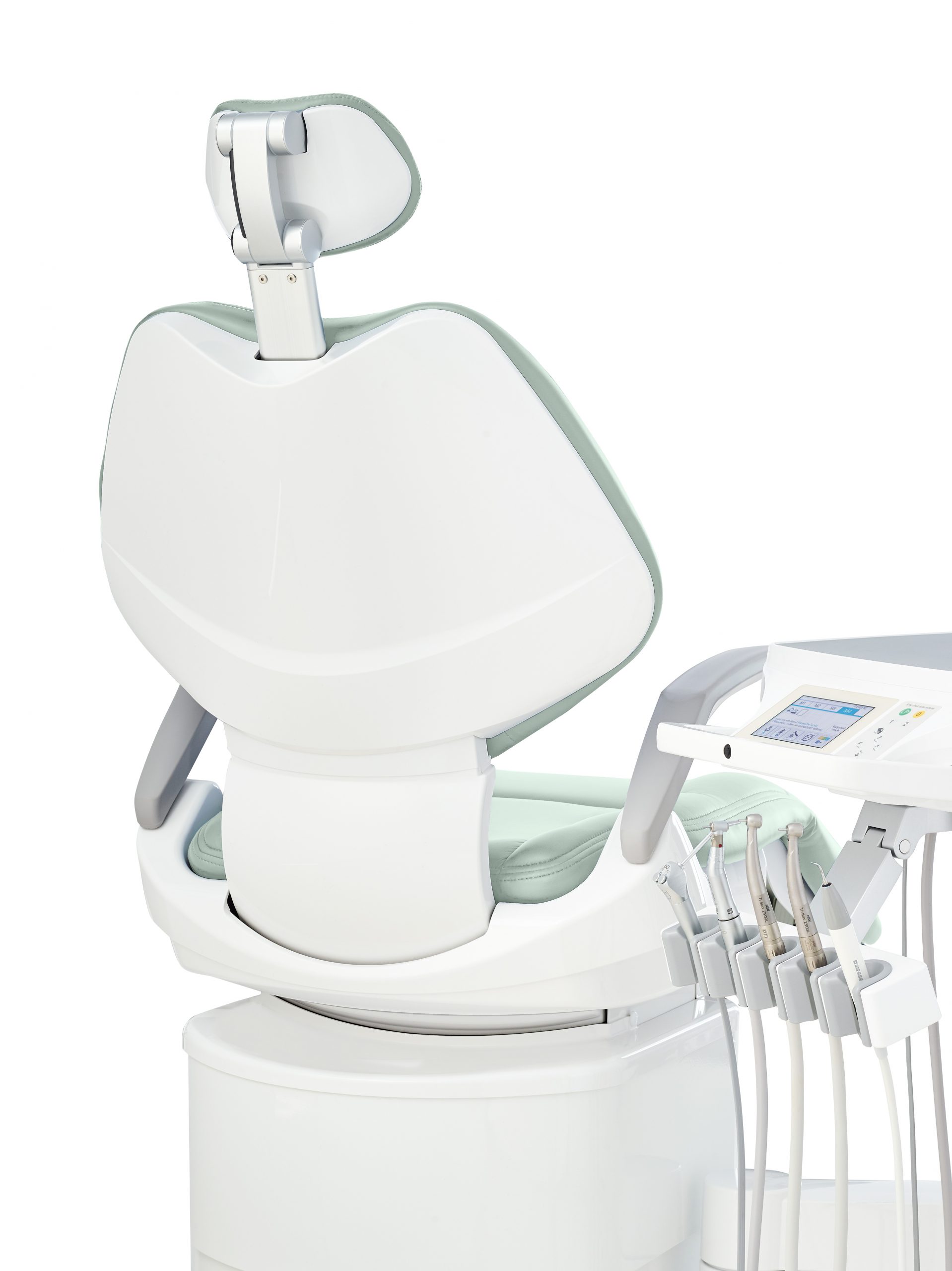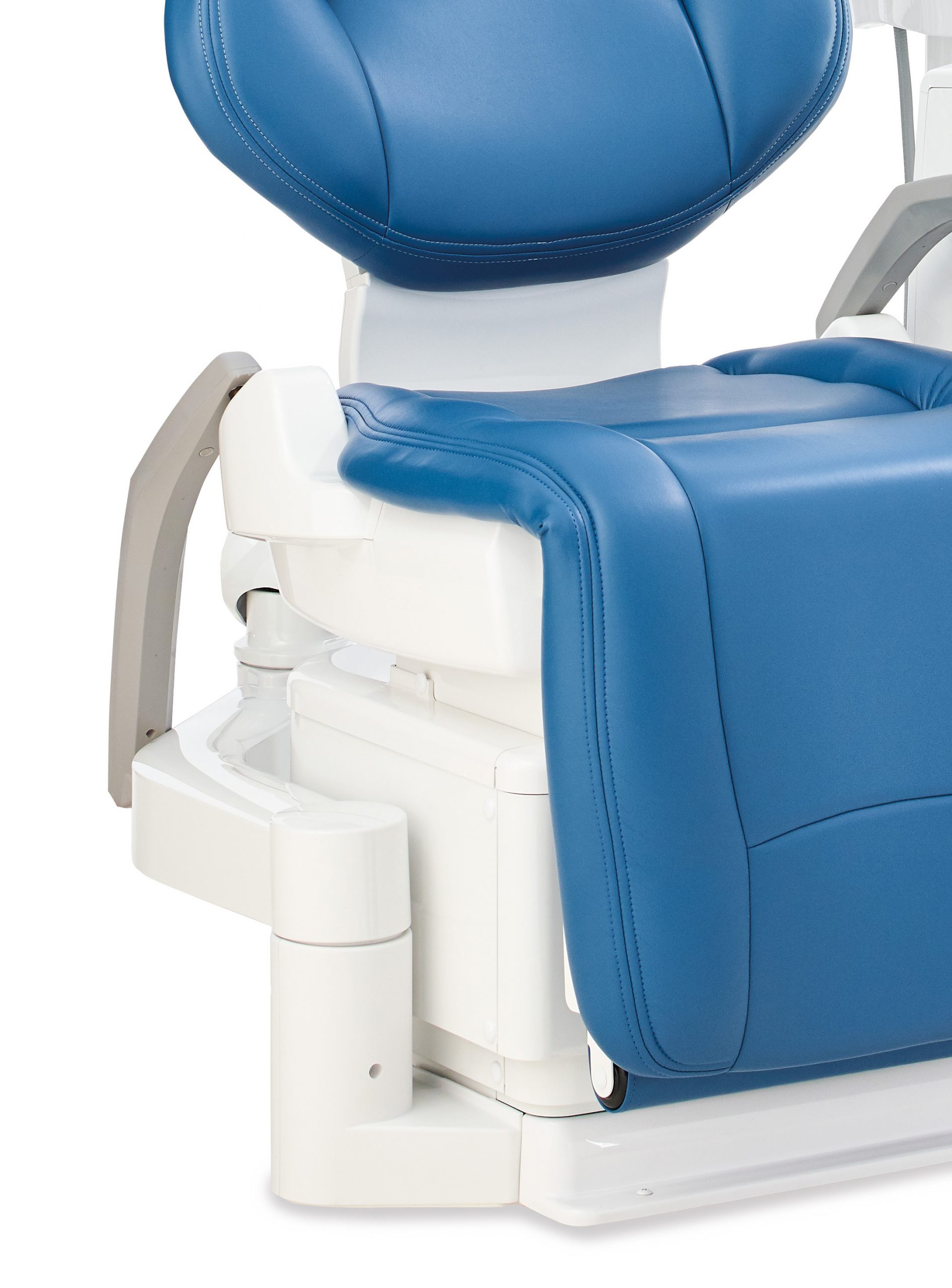 The Eurus range takes Belmont to a whole new level. Innovative design features include a powerful, intuitive touch-screen, integrated chair foot controls and flexible lighting, all designed to maximise control, convenience and hygiene.
The beauty of this particular treatment centre, is that with the chair in the zero position and doctor table in the preparation position the entry and exit zone completely opens-up, enabling very easy access for all patients, especially children, elderly and infirm. On top of this, positioning the doctor table, instruments and assistants tray discreetly out of view behind the chair backrest eases any patient anxiety as they enter the surgery.
An integral feature of the S6 is its 90 degree rotating spittoon. Being able to bring the spittoon around so far means that both dentists and nurses can operate efficiently and spaciously.
All in all the S6 has been a sturdy and impressive flagship for the brand, and it continues to impress with it now being available to order with the Vac-Pac system. Music to the ears of many – especially those in smaller surgeries.
Belmont Eurus S6
Key Features
5 Year Warranty.
Supreme accessibility for both patient and operator
Safe working patient weight of 165kg
Intuitive touch screen, integrated foot controls and advanced lighting
Integrated WaveOne technology as a factory built-in option
Discreet positioning of Doctor table, instruments and Assistant's tray