Stern Weber S220TR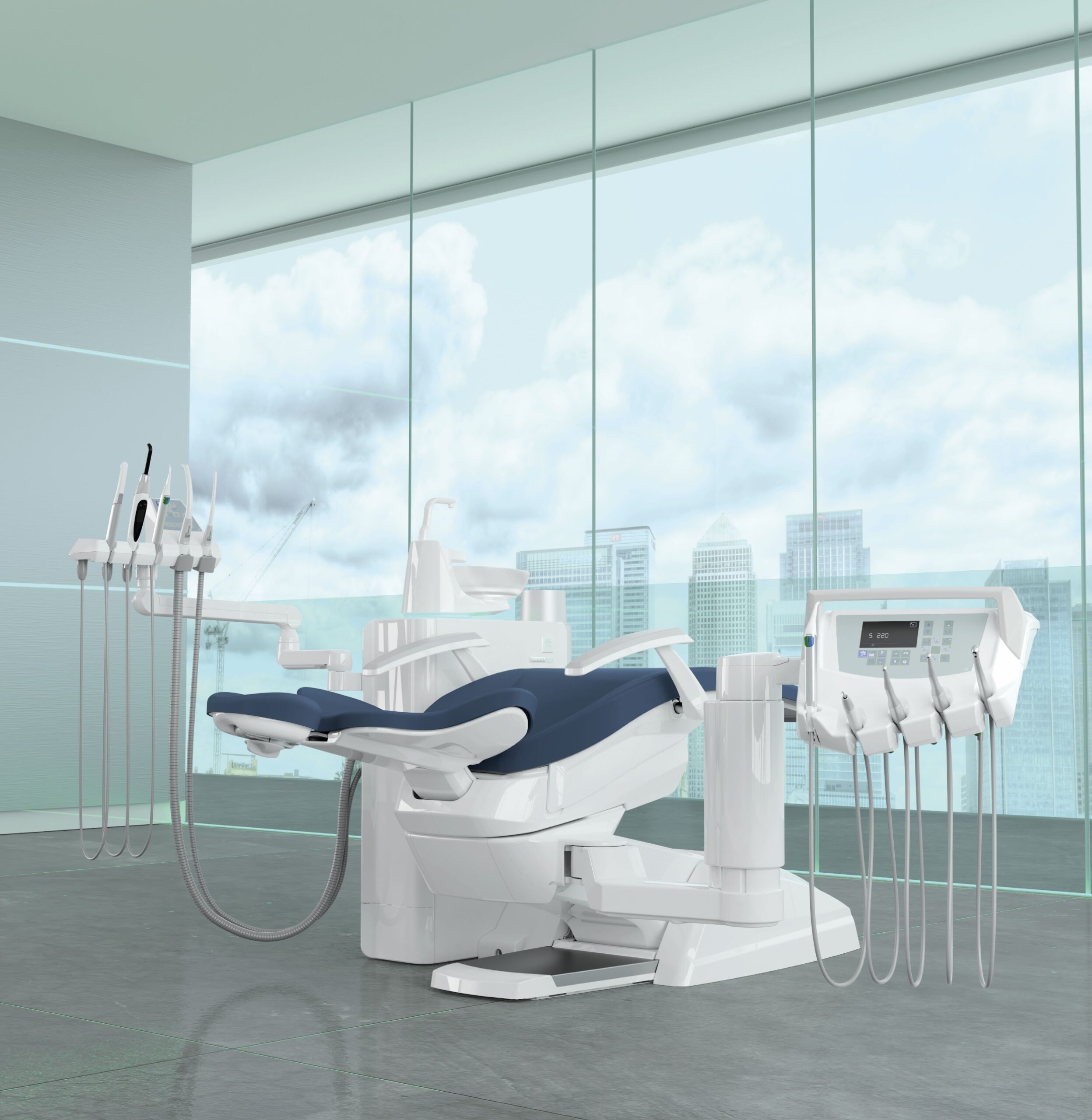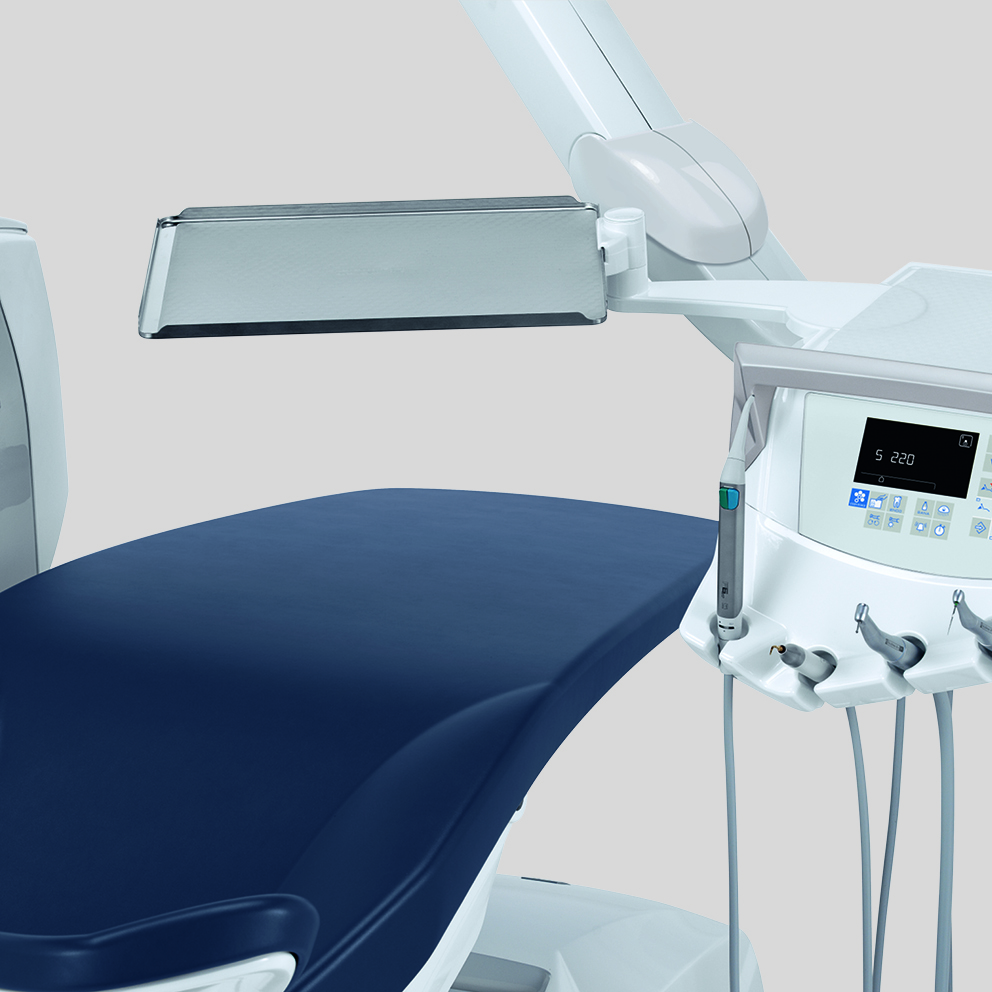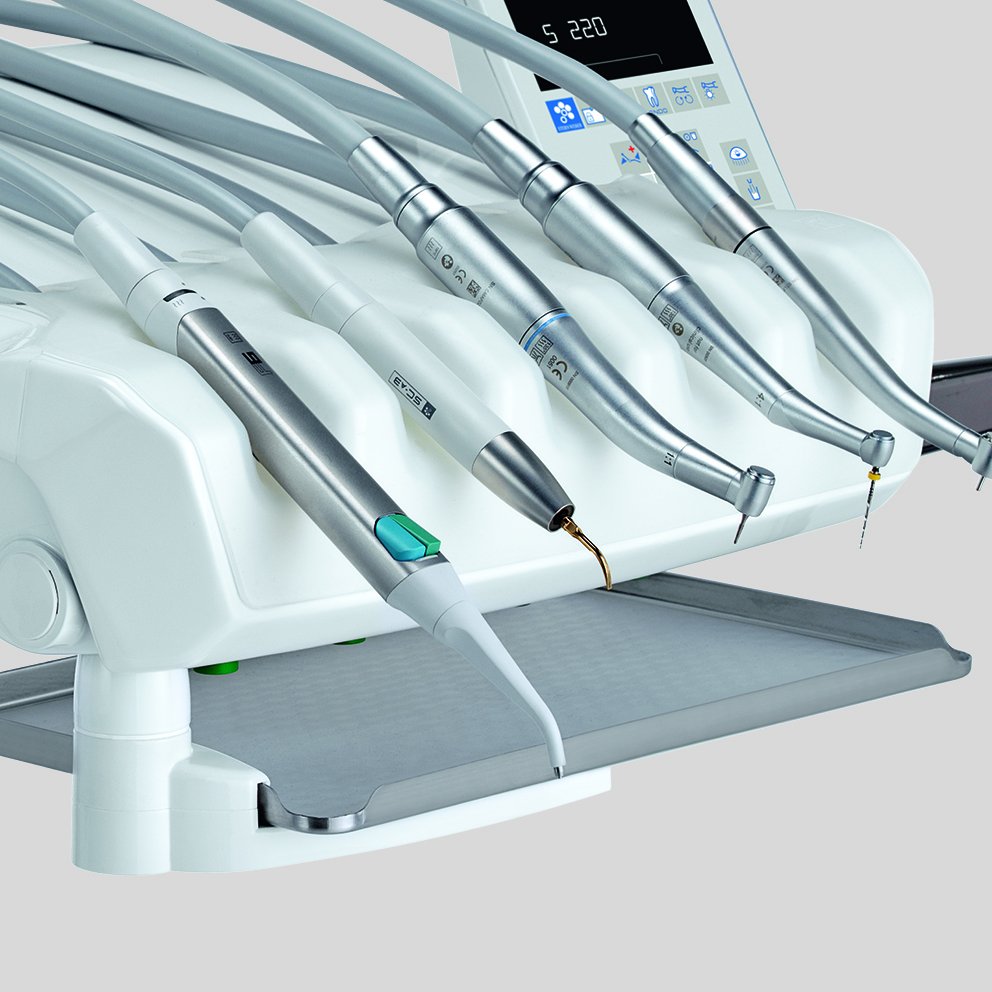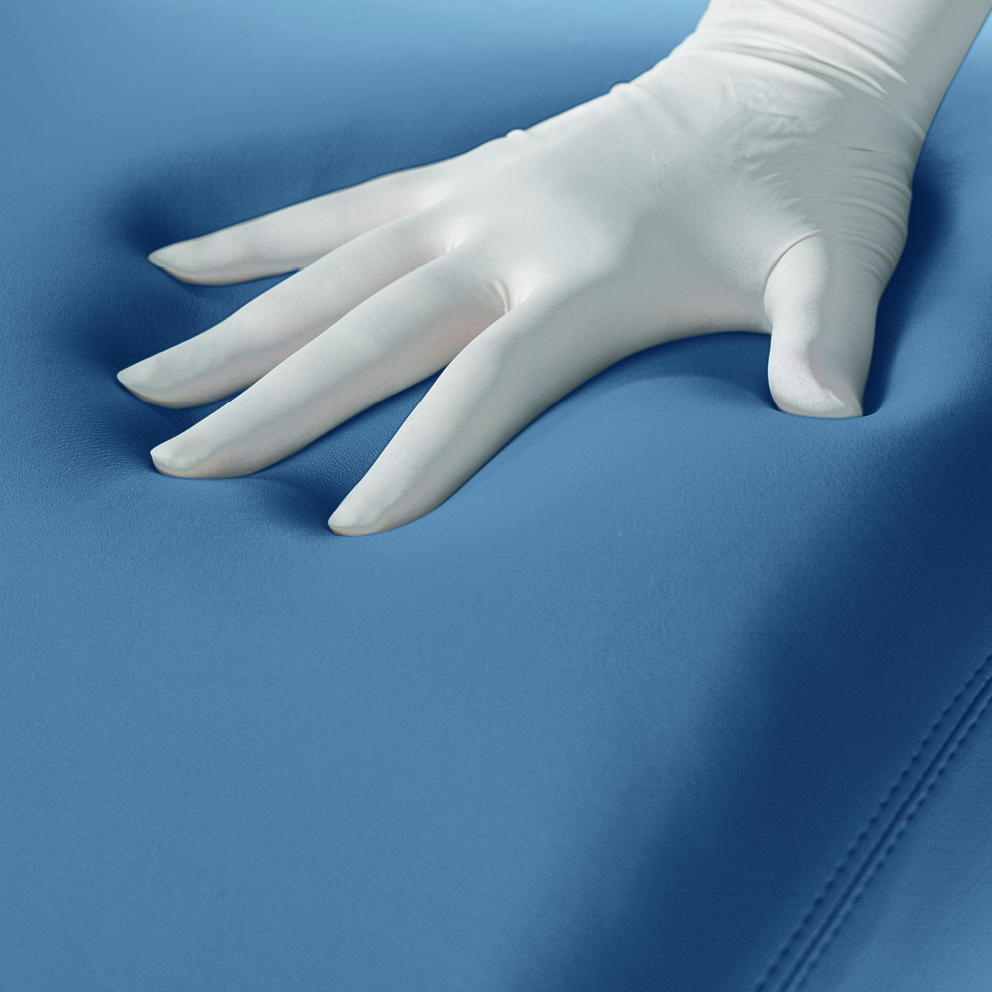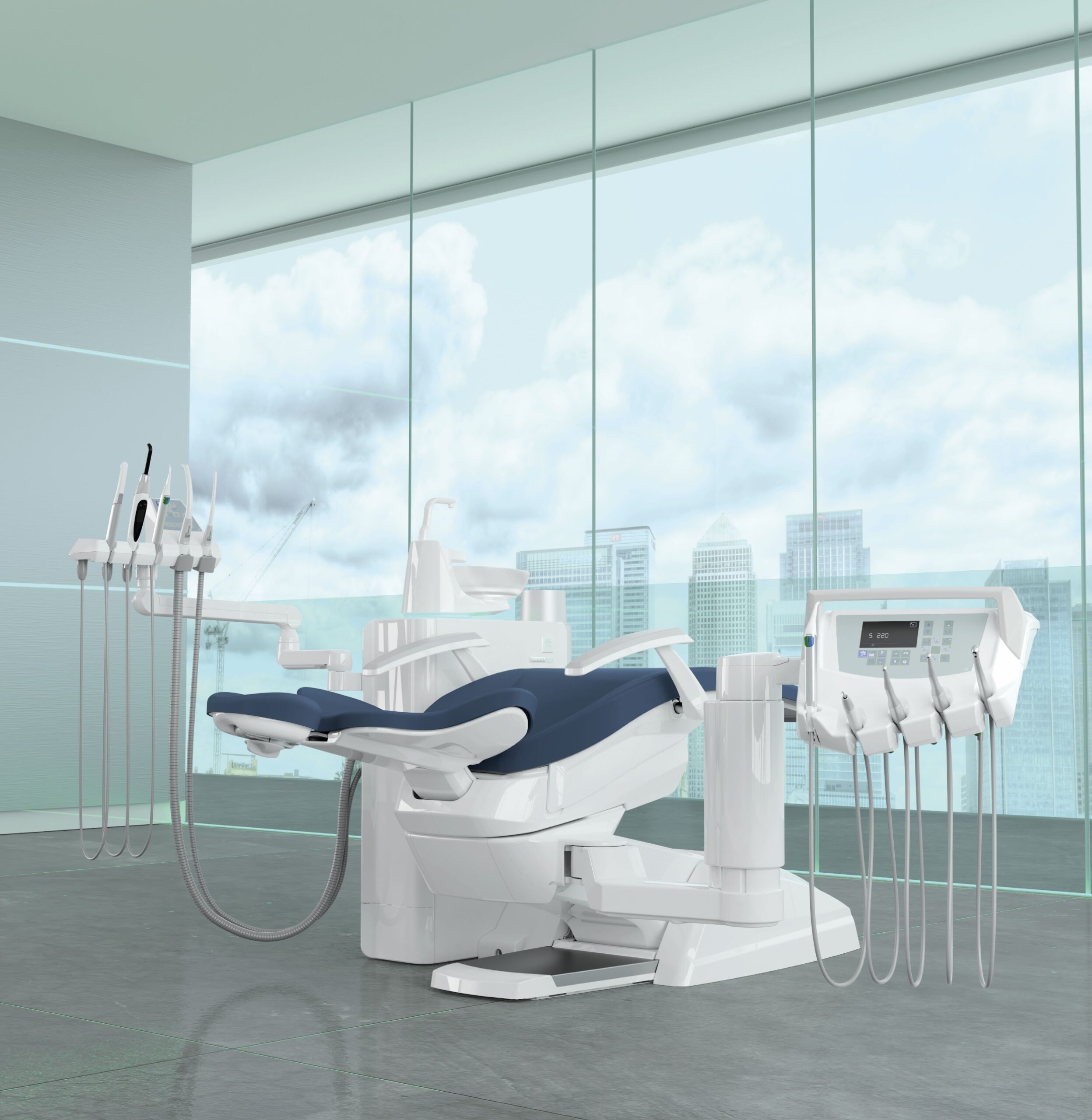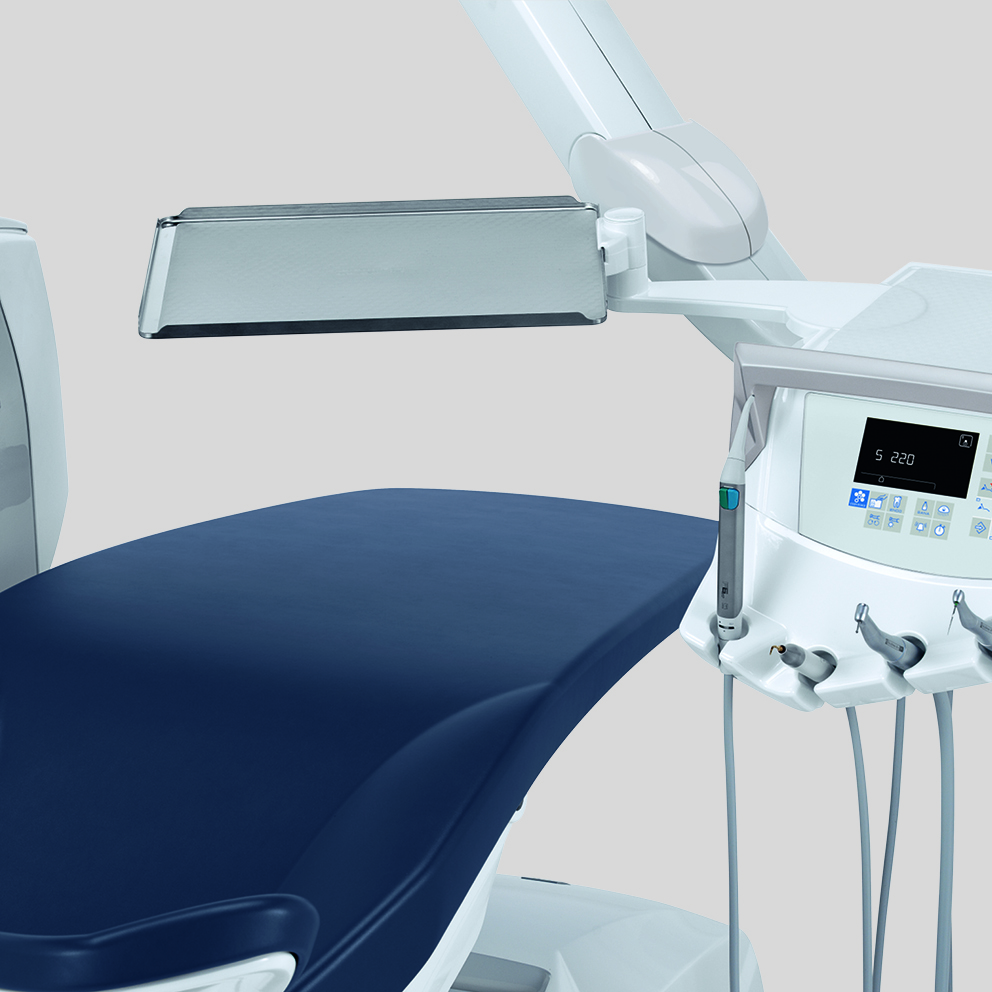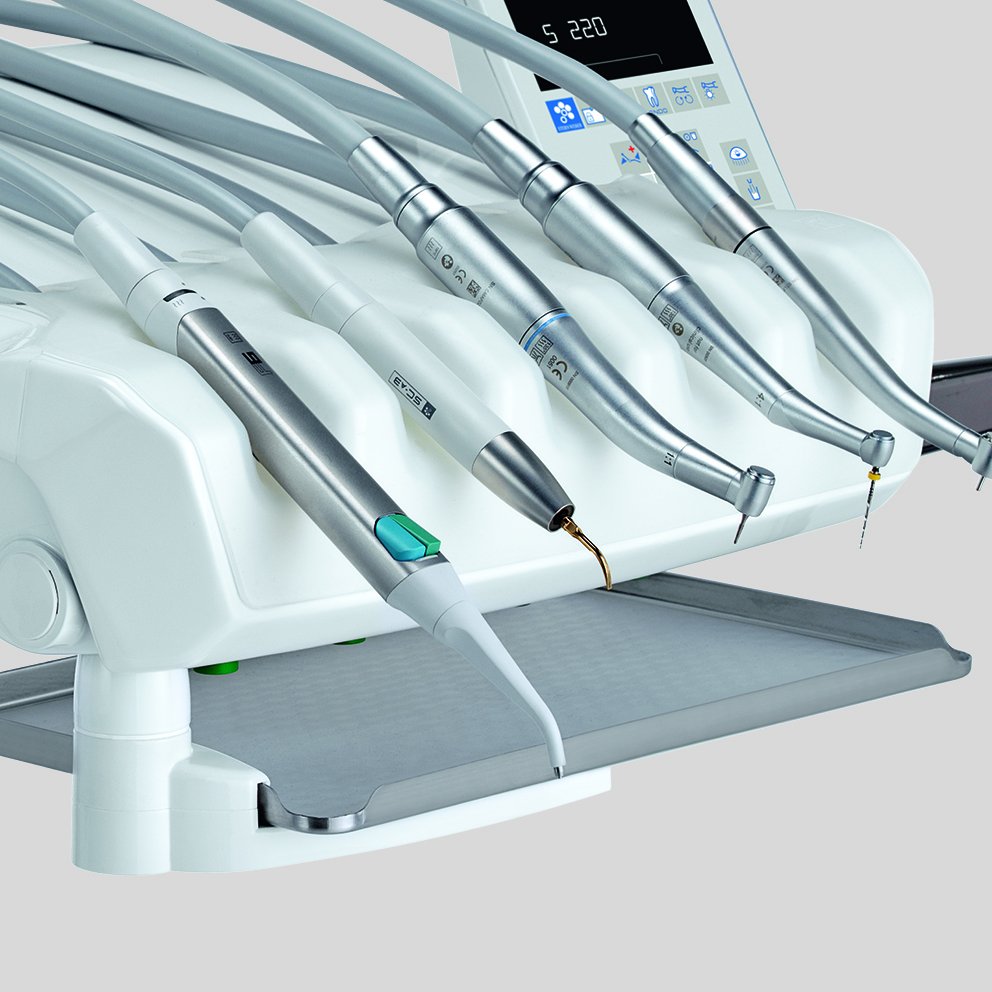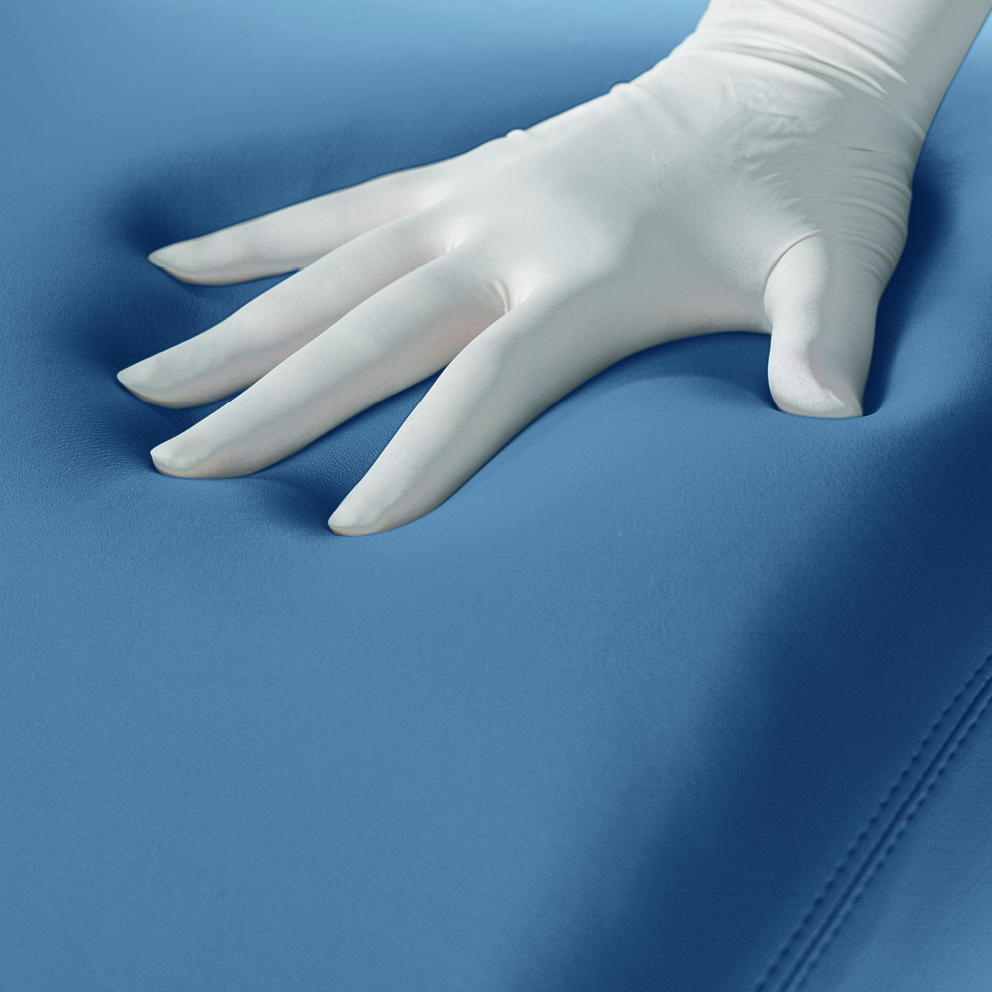 The S220TR offers several different ergonomic solutions to match a broad range of operating styles. With a floor-mounted unit body, the S220TR has well renowned reliability thanks to high quality construction materials and integrated systems derived from high- end treatment centres.
Featuring an LCD touchscreen, the S220TR is easy to operate even with no prior experience. A new micromotor with UV LED light for conservative dentistry provides a further high-added-value option. Like others in the Stern Weber range, the S220TR also features internet connectivity, which provides access to optional digital services that will improve efficiency.
As well as a range of enhancements to patient and dentist comfort, the S220TR includes an advanced, user-friendly hygiene system to counter the risk of contamination. Numerous latest-generation imaging and X-ray devices are also available.
Stern Weber S220TR
Key Features
Advanced hygiene.
Interactive LED pack and internet connectivity.
Fantastic comfort and ergonomics.
Outstanding reliability.