W&H Washer Disinfectors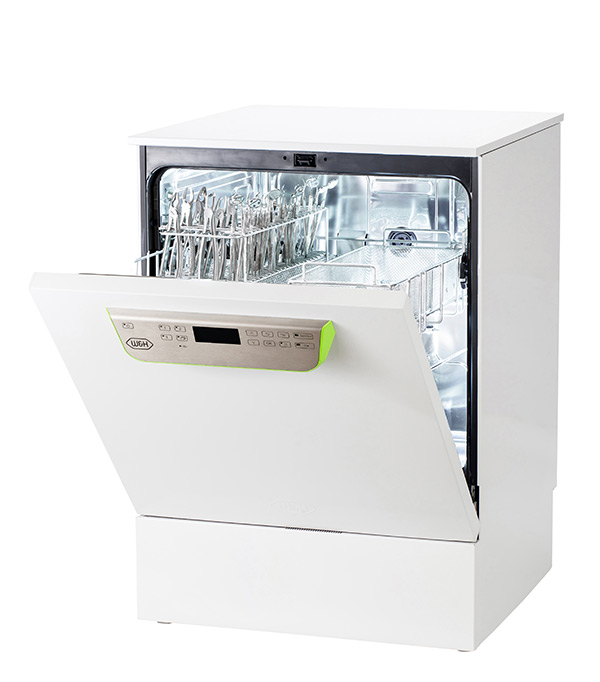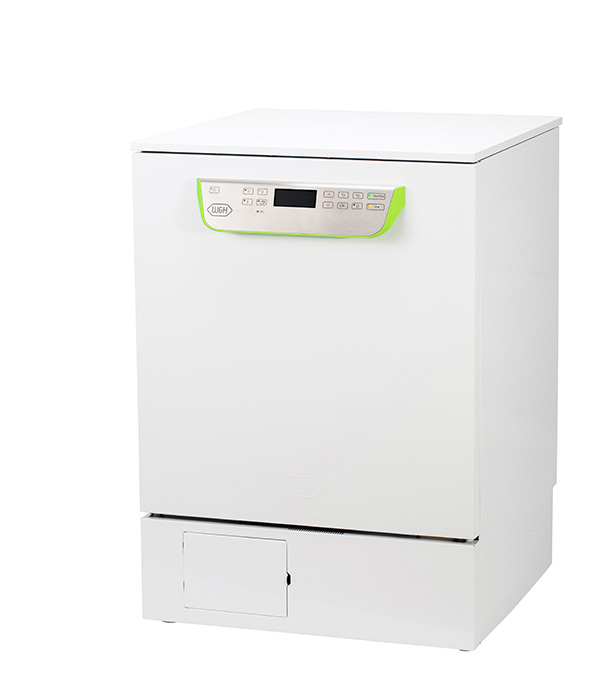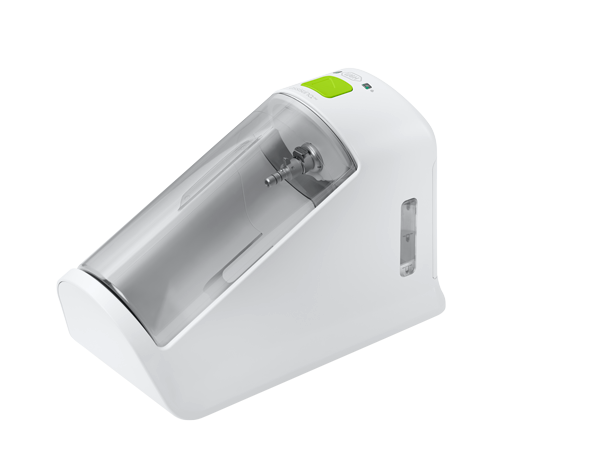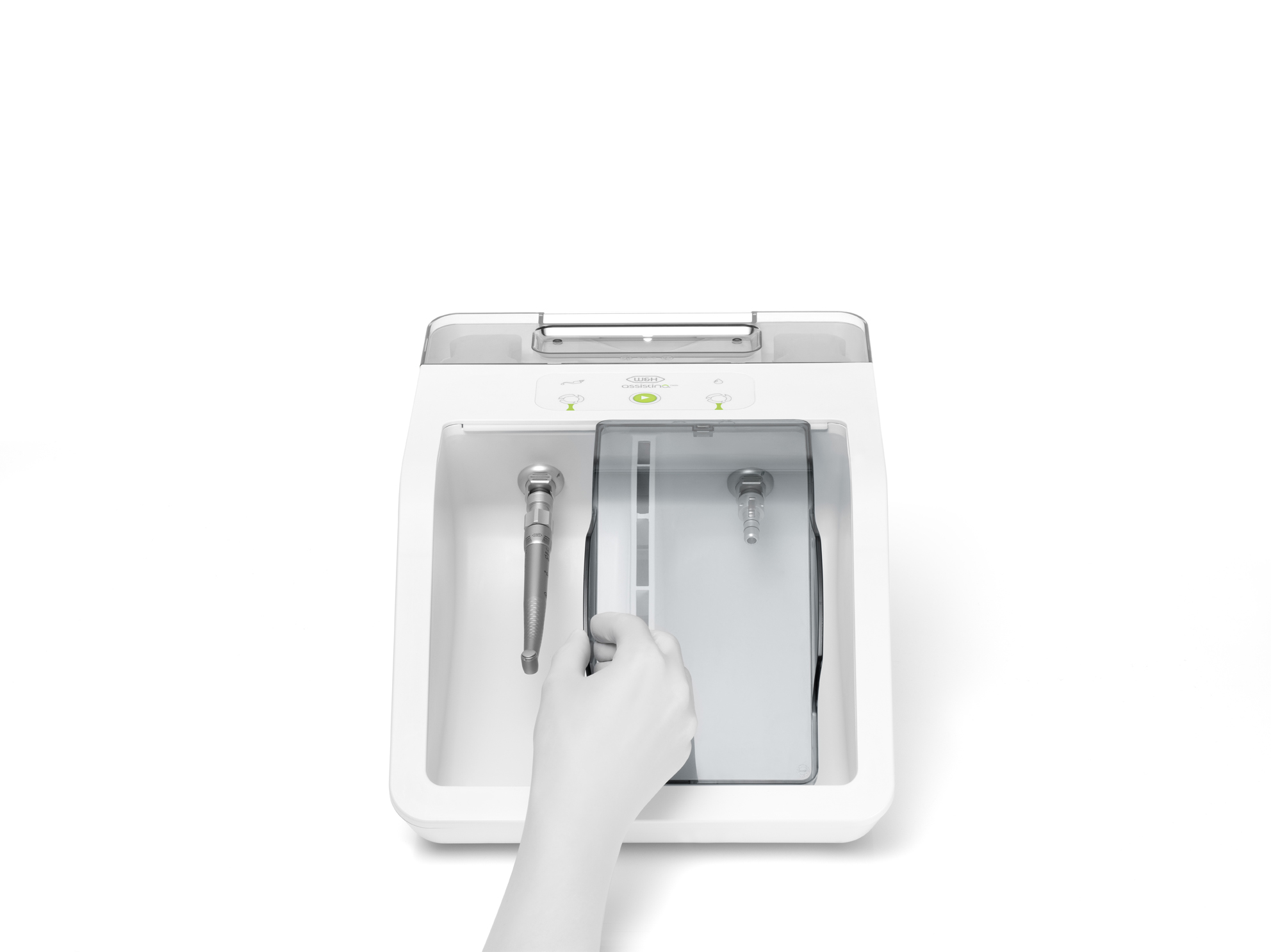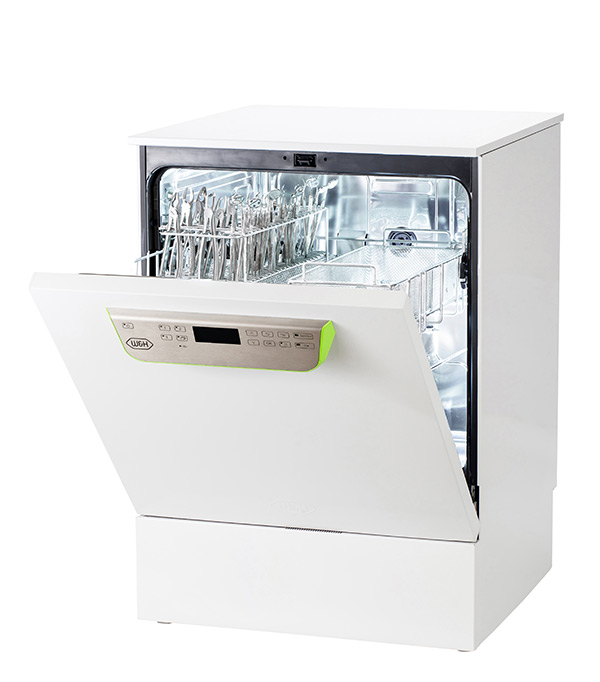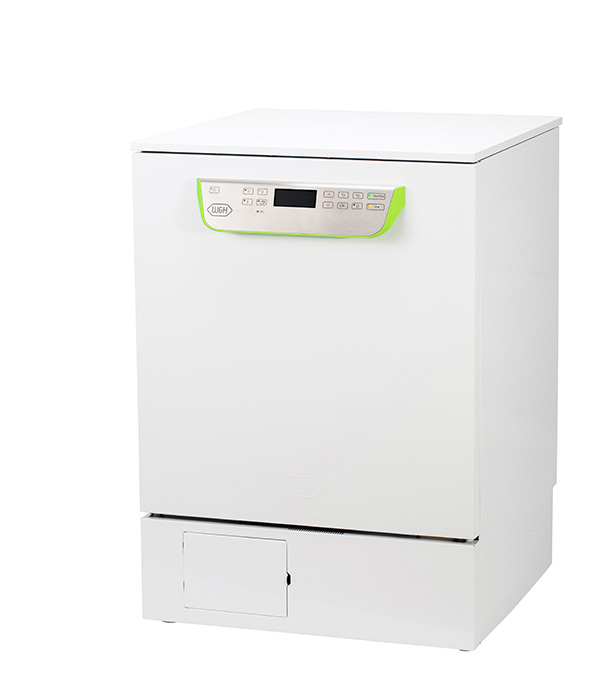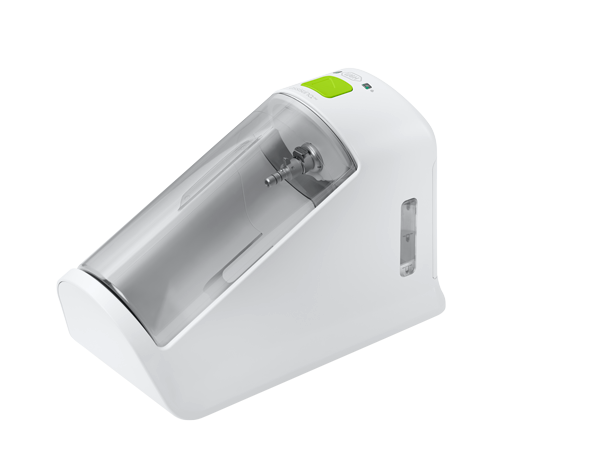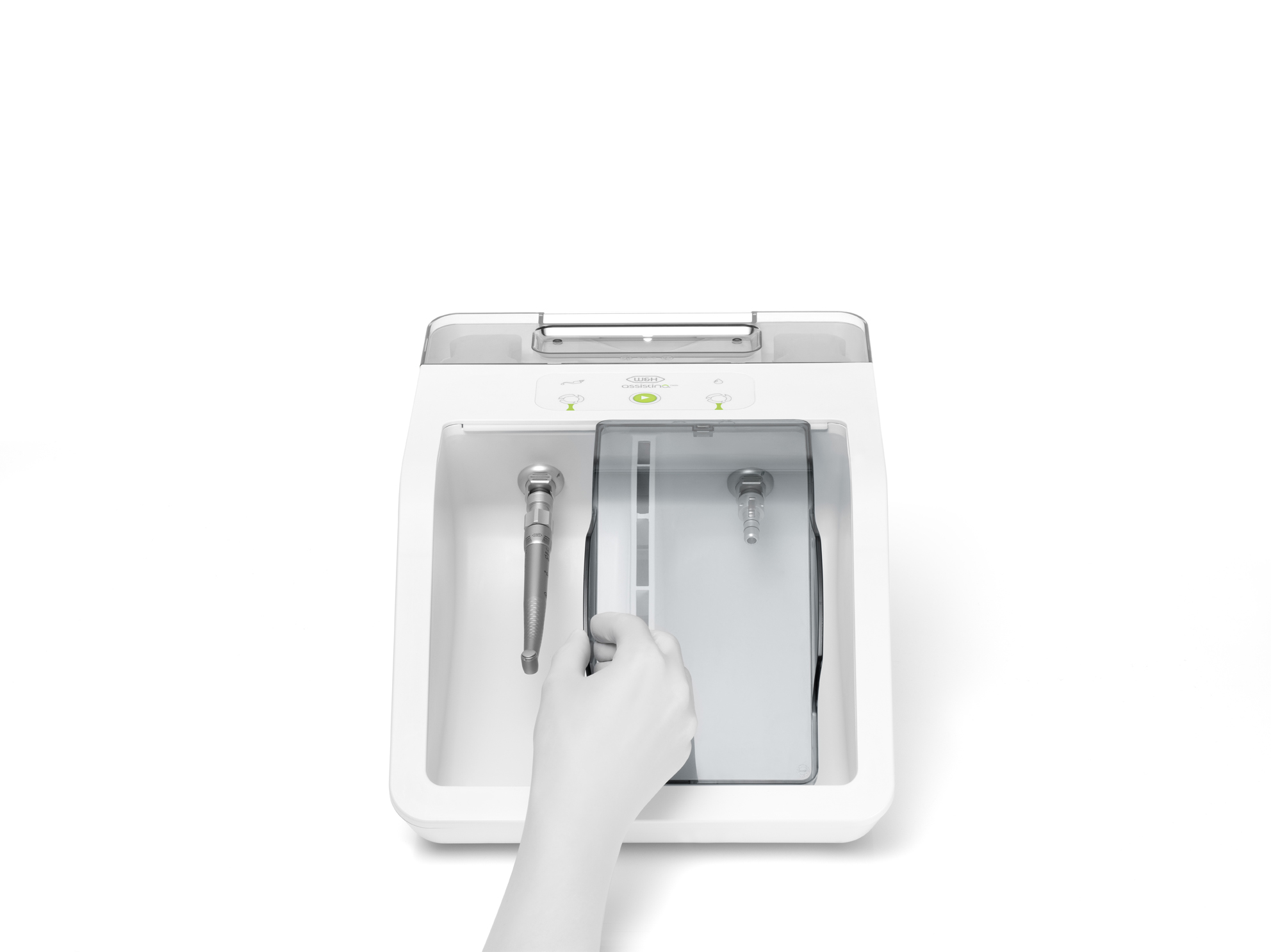 At Curran Dental we continuously strive to source and provide the best equipment and services possible for our customers, which is why we are constantly able to supply the latest products as they become available, the latest being W+H's Assistina One. With improved features, including an impressive 18 second lubrication and cleaning process, the Assistina One is raring to go.
Needless to say, the entire range from W+H continues to please and we are happy to be on hand via phone or email to answer any queries you may have about any products available.
W&H Washer Disinfectors
Curran Dental are pleased to offer W+H's full range of Thermal Washer Disinfectors and Reprocessing Devices.
Top drying quality for sensitive instruments.
Easy to use displays on all models.
Traceability and connectivity applications.