Cattani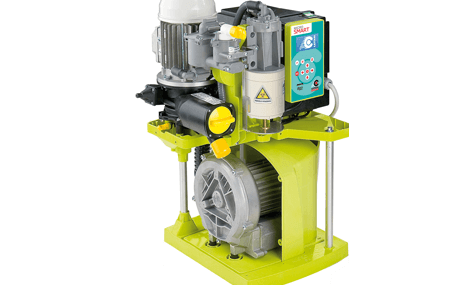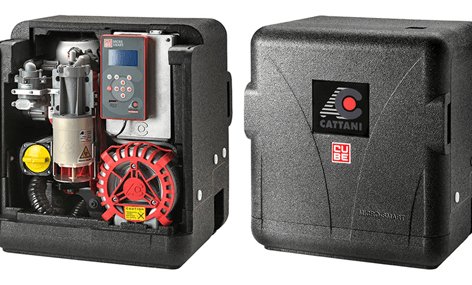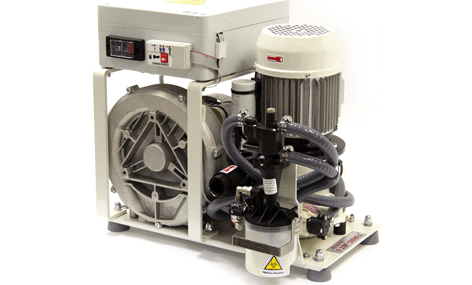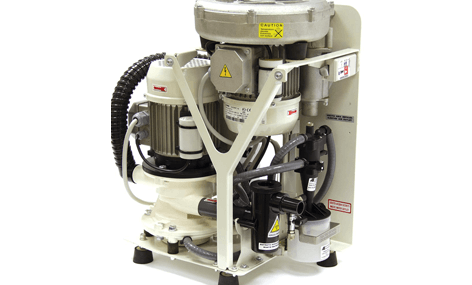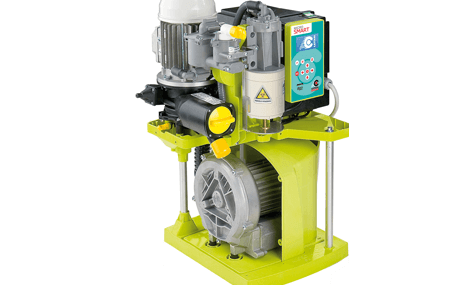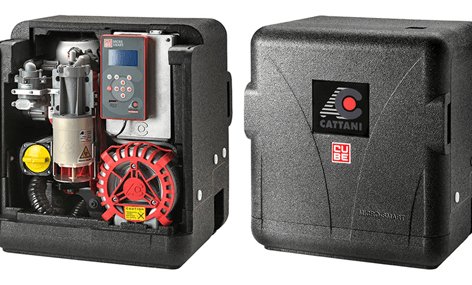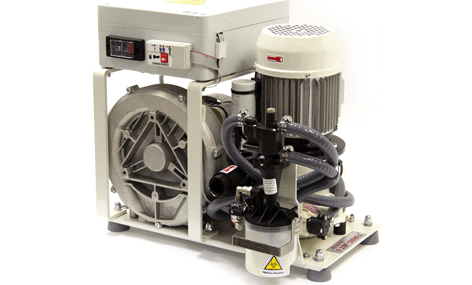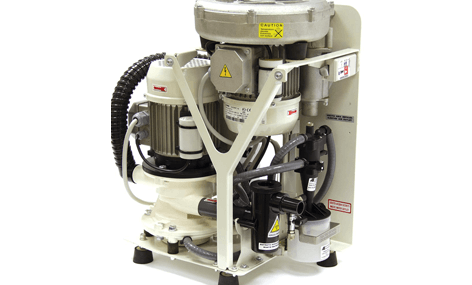 The Cattani range of hand-built suction systems offers high-performance solutions for surgeries of all sizes – from single-chair practices, to custom-built modular units for hospitals and mobile units.
UK dental practices have routinely used suction systems that are designed for conservation dentistry. These systems provide high air flow and medium vacuum and should be used in conjunction with a large bore aspirator tip, whereas for implant procedures, surgical vacuum is required. The characteristics are high vacuum (pulling power) and medium air flow, requiring the use of a narrow bore aspirator tip to rapidly remove heavy debris, blood, tooth and bone from a small precise area in the mouth. Cattani provide the only suction systems that offer both high vacuum with continuous use for your implant and surgical procedures and a high air flow for conservation dentistry.
All amalgam separators are fully ISO11143 and Bautechnik Compliant, with over 98% filtration across the complete flow range. A full range of tip supports, isolation valves, spittoon valves and hygiene consumables are available to complement the systems and maintain their performance.
Cattani
Key Features
Range of solutions for dental surgeries of all sizes – from single chair practices to hospitals
High performance, reducing energy costs whilst improving reliability
Combines high vacuum for continuous use with high air flow for conservation dentistry
A full range of consumables is available to facilitate easy maintenance
Active self-protection - through the inverter control system and a computerized programme which monitors the operational parameters of the machine, Micro Smart can adjust to cope with various extreme conditions
Sound-reducing cabinets/housing available