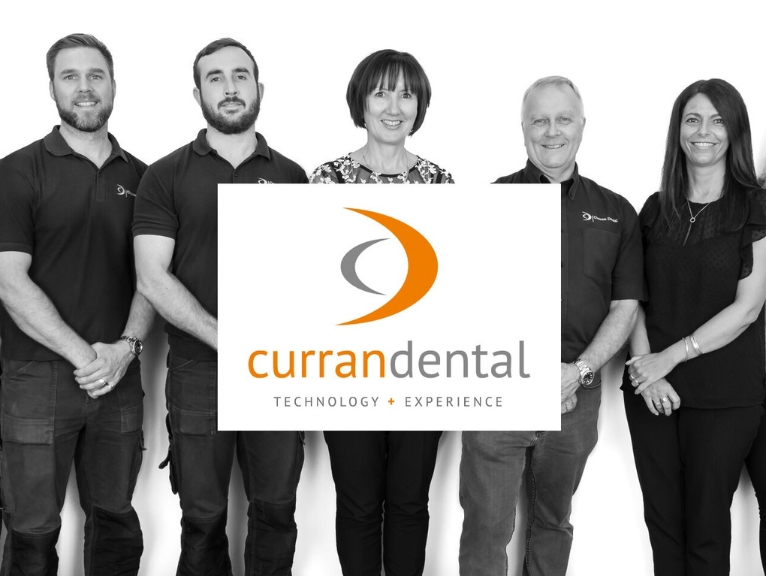 24th October 2023
Your Journey With Curran Dental
---
At Curran Dental, every journey towards building a successful dental practice starts with the client's vision. Whether it's a new or existing practice, our team of experts works diligently to ensure that every detail aligns with the client's specific needs and aspirations.
Our commitment to providing personalised service goes beyond just meeting expectations – it's about exceeding them. In this article, we'll take you through your journey with Curran Dental, from conception and consultation through designing, building, equipping and maintaining your own dental practice.
Initial Consultation
The journey towards a successful dental practice begins with an in-depth consultation. This integral part of the service model is designed to ensure that every client's unique needs are understood and catered to.
During this preliminary stage, our team invests quality time in getting to know you, the client. We explore your vision, goals, and expectations for your dental practice. This comprehensive understanding allows us to tailor plans that align perfectly with your aspirations.
The initial consultation also encompasses detailed discussions about the design and build process. We ensure that every aspect of the project is transparent and seamless. Our collaborative approach encourages open communication and fosters a partnership based on trust and mutual respect.
The practicalities of running a dental practice are also considered. From state-of-the-art dental equipment to cutting-edge technological solutions, we ensure that the clinic is equipped with everything needed to provide top-notch services to patients.
Designing Your Dental Practice
Our design services are rooted in a deep understanding of the intricacies of dental practice operations and the need for spaces that resonate with both practitioners and patients.
This process begins with conducting precise measurements of the available space. This crucial step ensures that every inch is utilised efficiently, keeping the treatment areas open and unhindered.
Next, the team works closely with clients, taking into consideration their vision, requirements, and budget. Each project is viewed as unique, and the resulting designs are bespoke solutions that reflect the individuality of the practice.
The final stage involves fitting out the space with the necessary equipment and furnishings. With an eye for detail and a commitment to quality, Curran Dental ensures that the finished product is a true reflection of the client's aspirations.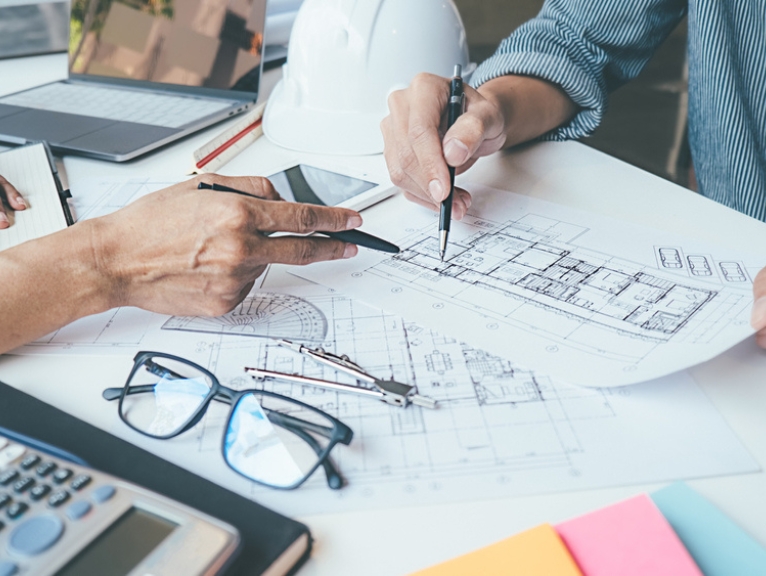 Building Your Dental Practice
Building a dental practice is a significant undertaking, and we're dedicated to making this process as smooth as possible with our comprehensive build service.
Our team handles every aspect of the project, including electrical work, plumbing, flooring, decorating, furnishing, lighting, and fittings. You're guaranteed exceptional results by our in-house team of builders and fitters. This eliminates the need for clients to manage multiple contractors.
Understanding the importance of budget and time constraints, we strive to deliver projects on time and within budget without compromising on quality and aesthetics. We take pride in our ability to create something truly special for each dental practice while adhering to the agreed-upon parameters.
Equipping Your Practice
A broad range of equipment is a crucial component of our comprehensive offerings. We understand that the right equipment can significantly enhance the functionality and efficiency of a dental practice. That's why we're committed to assisting clients in choosing equipment that aligns with their specific needs and goals.
Our service starts with providing impartial advice based on your pre-determined requirements and the latest advancements in dental technology. A wide range of high-quality equipment is on offer from trusted manufacturers, including, but not limited to, treatment centres, stools, air compressors, and autoclaves.
We also offer a vast array of digital dentistry solutions, which are fast becoming an integral part of modern dentistry. These include cutting-edge technologies such as 3D imaging and superior X-ray equipment, which are essential for dental practices. These technologies enable practitioners to streamline patient care, communicate treatment plans effectively, and deliver exceptional procedures.
Maintain Your Practice
At Curran Dental, our commitment to our clients extends beyond the initial setup of a dental practice. We give a comprehensive ongoing support and maintenance service to ensure the smooth operation of your dental practice over time.
Our maintenance packages cover a wide range of needs, from routine checks and repairs to advice on the latest technology. The team understands that each dental practice has unique needs, and they tailor their services to meet these requirements.
If you want to find out more about how our dedicated maintenance packages can benefit your practice, you can read our article on it here.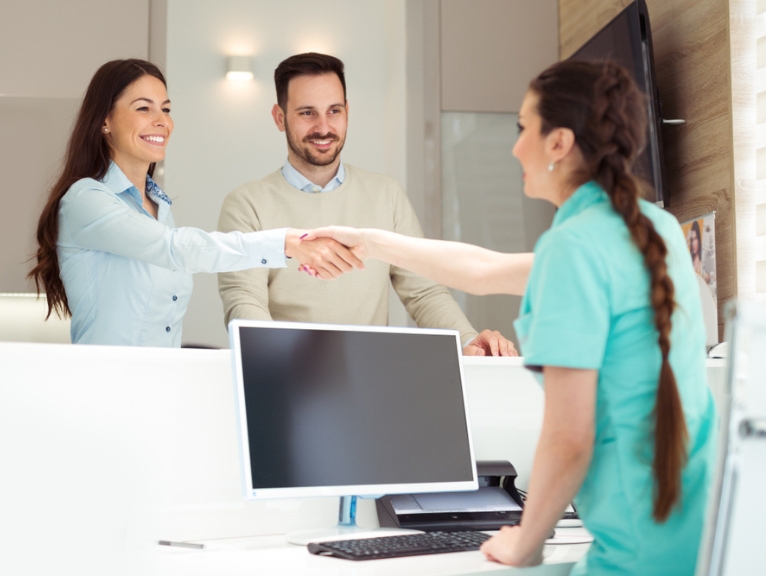 Begin Your Journey with Curran Dental
For over two decades, we've been committed to delivering high-quality services that are tailored to fit the unique needs of each client. Our extensive experience, combined with a deep understanding of the industry, allows us to offer unrivalled expertise and innovative solutions.
Feel free to get in touch with us to discuss your unique requirements or view our full range of services on our homepage. Don't wait; start your journey towards owning a successful dental practice today.

Further Reading
---